Belkis Pacheco
This pretty lady is Belkis Pacheco; the beautiful and amazing mother of Dominican MLB player Juan Soto, an outfielder for the Washington Nationals. Soto initially joined the Nationals as an international free agent in July 2015; however, it was until May 20, 208, that he got to make his grand debut.
Prior to that, Juan played for the Gulf Coast League team, the Gulf Coast Nationals; subsequently, he signed with Class A-Short Season New York-Penn League's team, the Auburn Doubledays and later with the Hagerstown Suns.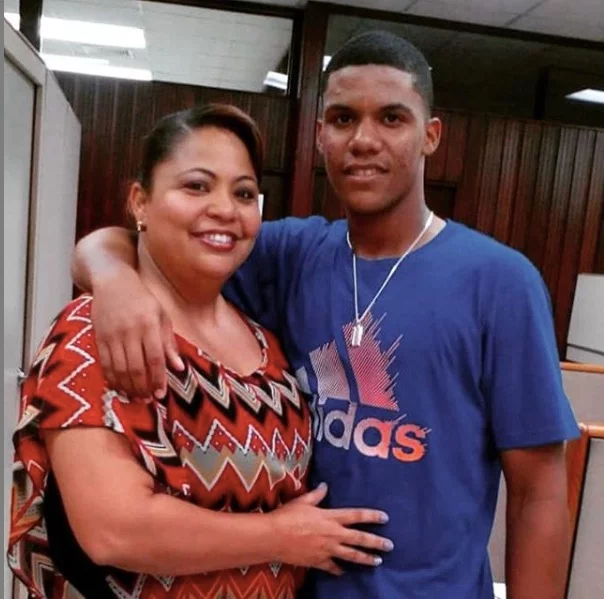 Finally, just before joining the big guys, Soto played for the Class-A-Advance Carolina League team the Potomac Nationals in 2018.
It's been quite a ride for Juan Soto, but knowing he has the love and support of his family by his side, making it easy and so worthy!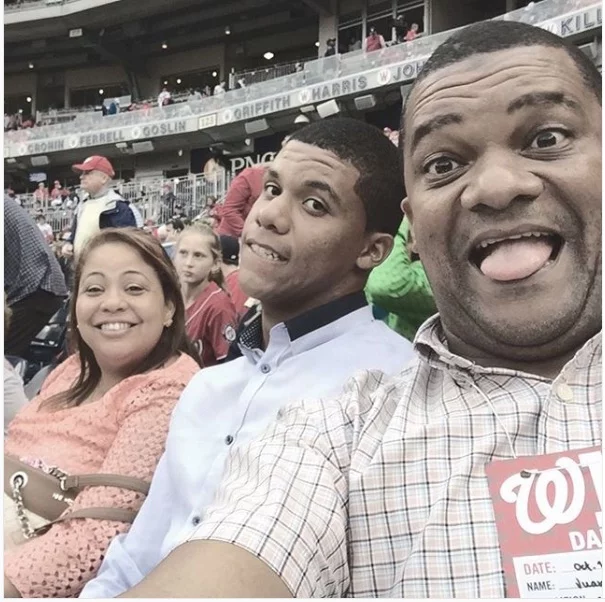 Juan Soto's momma Belkis Pacheco said that her son's faith in God is what has him in the place where he is today. She also said that when Juan's performance in a game went well, she doesn't call him right away, but rather waits until he gets home and then they talk; but if things didn't go as expected, and they lost, then  her text message is the first thing he sees on his phone after that game.
"When things go well, lots of people are going to call or text him, but no one is going to call him when things went bad, that's when he needs me; therefore my call or text is the first he sees and the one can always count on."
Belkis said the biggest piece of advice that she continues to give not only to Juan but to all of her three children is to be humble, respect others and themselves and always, always be honest.
Mrs. Belkis Pacheco Mena and her husband Juan Soto Sr. worked pretty hard to raise their children, her husband a salesman, sold whatever he could in the streets of Santo Domingo, Belkis an accountant, didn't mind working double shifts, so their children, would miss a meal or had to walk barefoot to school.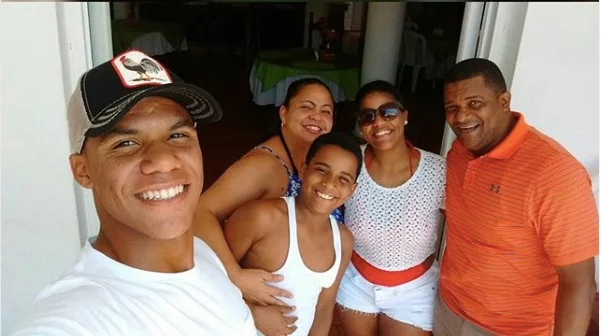 In addition to Juan, Belkis Pacheco and Juan Soto are the proud parents to their eldest daughter Natali and their youngest son Elian. They continue to live in Santo Domingo, but you can see them cheering for Juan and the Nationals, who are going to the World Series against the Astros for the first time.