Mary Ann Macaspac is the beautiful and loving mother of basketball player Remy Martin, the 6'10 point guard with the Kansas Jayhawks coached by Bill Self, who before transferring to Kansas played for the  Arizona State Sun Devils at Arizona State University, coached by Bobby Hurley.
Remy Martin High School
All eyes started to fall on Remy Martin ever since he played at Sierra Canyon School coached by Ty Nichols and averaged 11.5 points, 6.9 assists, 3.3 rebounds and 2.1 steals his senior year. Remy received offers from the University of Southern California, the University of Kansas,  the University of Connecticut, and Arizona State.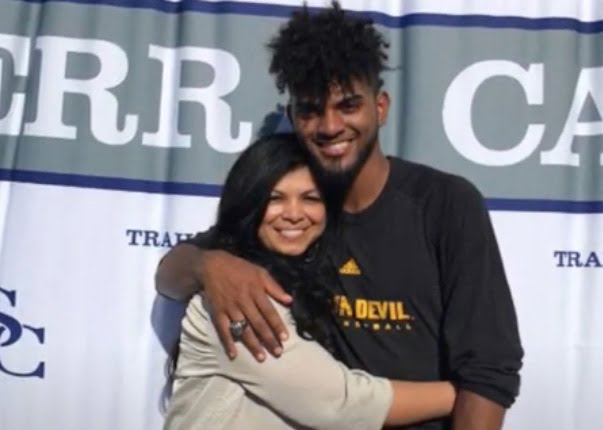 He committed to play for the Arizona State Sun Devils, on June 9, 2016.
Remy Martin Arizona State
Freshman Year: He earned Sixth-Man of the Year honors in the Pac-12, Remy averaged 9.6 points, 3.0 rebounds, and 2.9 assists in 32 games (1 start).
Sophomore Year: He averaged  12.9 points, 5.0 assists and 3.2 rebounds in 32 games (28 starts). Martin was also named second-team All-Pac-12.
Junior Year: Remy Martin averaged 19.1 points, 3.1 rebounds, 4.1 assists in 31 games all starts. On March 30, 2020, he declared to the 2020 NBA draft, on August 2, 2020, said he was not entering the draft, but returning to college instead.
Senior Year: Named First-team All-Pac-12, averaged 19.1 points, 2.8 rebounds, 3.7 assists in 23 games (all starts). Remy Martin declared to the 2021 NBA draft on April 6, 2021, maintaining his college eligibility and entering the transfer portal.
Remy Martin Kansas Basketball
Remy Martin transferred to Kansas on May 17, 2021.
"It was pretty easy, man," Martin said in a Monday night phone interview. "Playing for a guy like coach (Bill) Self and at a historic program like KU, it's just an amazing deal for me, man, and I couldn't turn that down."
Martin made his debut with the Kansas Jayhawks on November 9, 2021, a 87-74 win against Michigan State, Remy recorded 15 points, 6 rebounds, and 2 assists in 27 minutes.
With Kansas, Remy Martin averaged 8.4 points, 3.0 rebounds, 2.6 assists in 29 games (13 starts). Remy along with teammates Ochai Agbaji and David McCormack advanced to the NCAA Championship fighting for the title against Hubert Davis, Armando Bacot and Caleb Love.
Remy Martin Stats
Click to Enlarge

Remy Martin Age
Remy Martin is 23 years old; he was born on June 16, 1998, in Chatsworth, California. He grew up in Burbank, Cali.
Remy Martin Height and Weight
Kansas Jayhawks guard, Remy Martin stands at 6'0 (1.83 m) and weighs 79 kg (175 lb).
Height 6'0/ 1.83 m
Weight 175 pounds/ 79 kg
DOB June 16, 1988
Hometown Chatsworth, California
Father Sam Martin
Mother Mary Ann Macaspac
Siblings Older Sisters Samantha and Bree
Girlfriend Unknown
Remy Martin Merch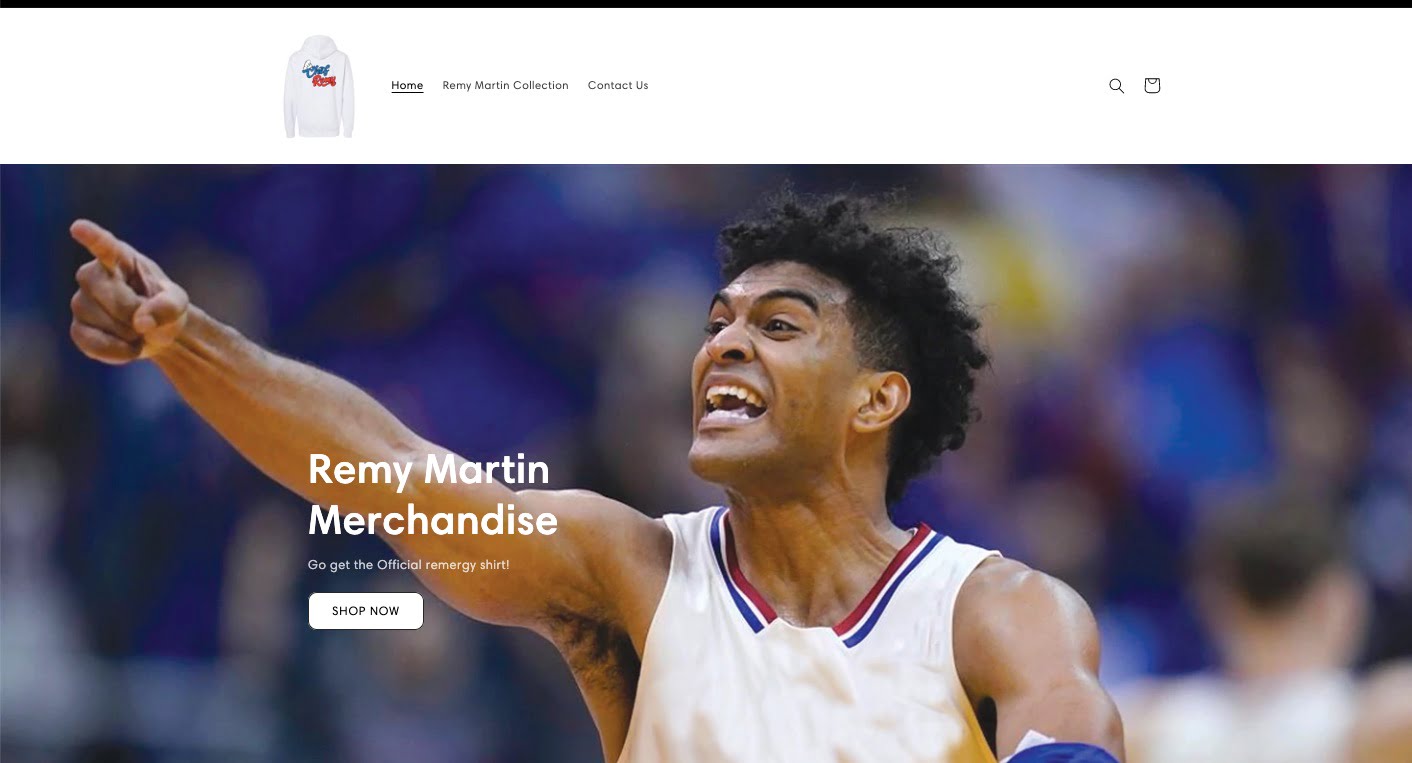 The Remergy Merchandise is available thru his website, remy11.com
Remy Martin Nationality
Remy Martin's nationality is American, but thru her mom's side he has Filipino heritage, his father is African American. Remy has American-Filipino dual citizenship.
Remy Martin Parents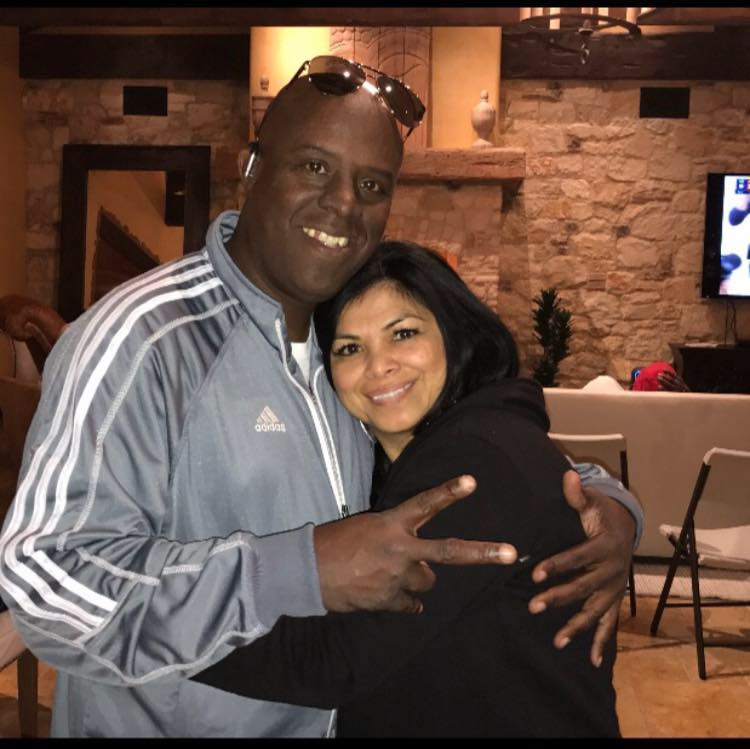 Remy Martin is the youngest of three children born to Sam Martin and Mary Ann Mascapac, also proud parents to their daughters, Samantha,
Remy Martin Father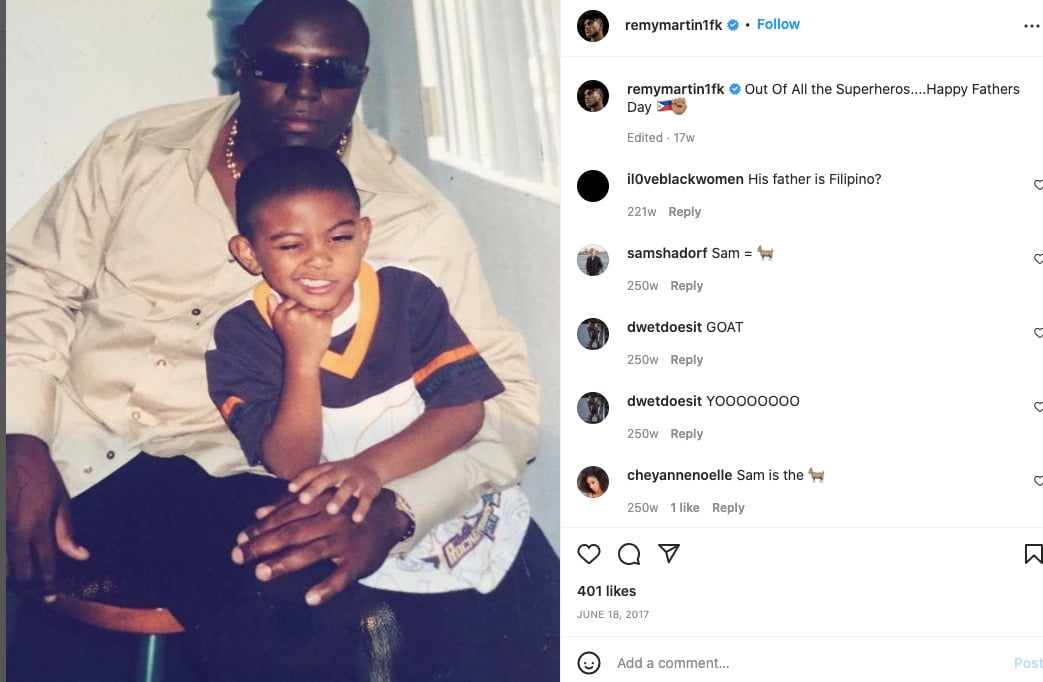 Sam Martin
Remy's dad was born Samuel J. Martin on July 1, 1965.  He played football at St. John High School in Los Angels, where he also met his wife May Ann Macaspac, who became his wife in October 1993.
Sam Martin said his son excelled in several sports, but basketball was really kicked him starting when he was an infant and his bottles kept disappearing, according to an article published by AZCentral.
Martin was just a toddler and had barely learned to walk when Macaspac walked into a room just in time to see her little boy fling his bottle across the room. That solved one mystery.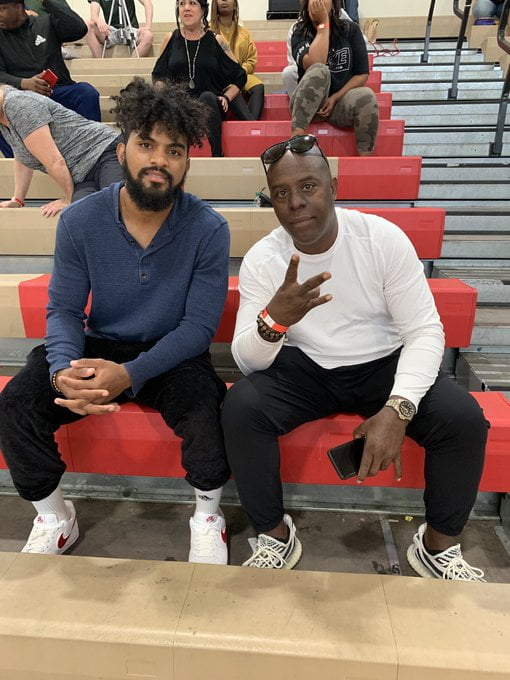 Baby bottles had been disappearing and they thought the nanny had been misplacing them. They soon started finding them in garbage cans and waste baskets. Some had rolled under the furniture. That's when we knew he had a great arm,  Sam Martin laughed.
Remy Martin Mother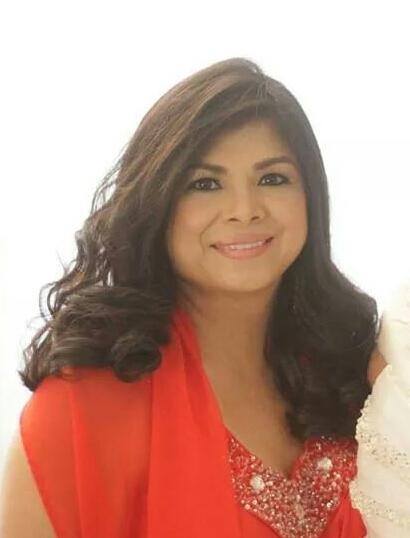 Mary Ann Macaspac
Remy Martin's beautiful mother Mary Ann Macaspac was born on September 5, 1965, in Pampanga, Philippines. She is one of seven children born to Remigio and Carmelita Macaspac. Mary Ann Macaspac and her family relocated to the United States in 1980. Her father Remigio originally from Bamban, Filipines; worked as an engineer at Children's Hospital in Los Angeles, Mary Ann named Remy after her father.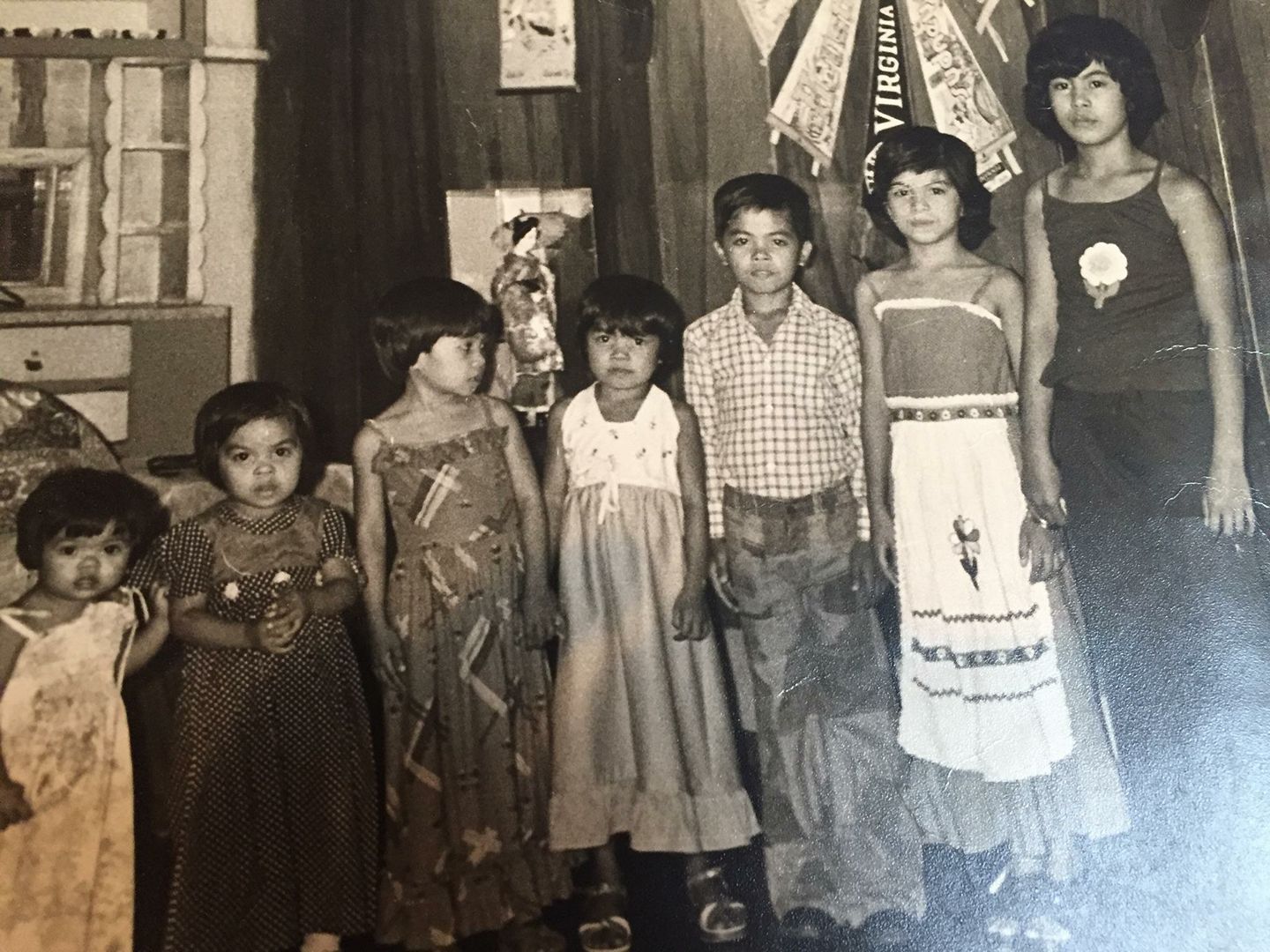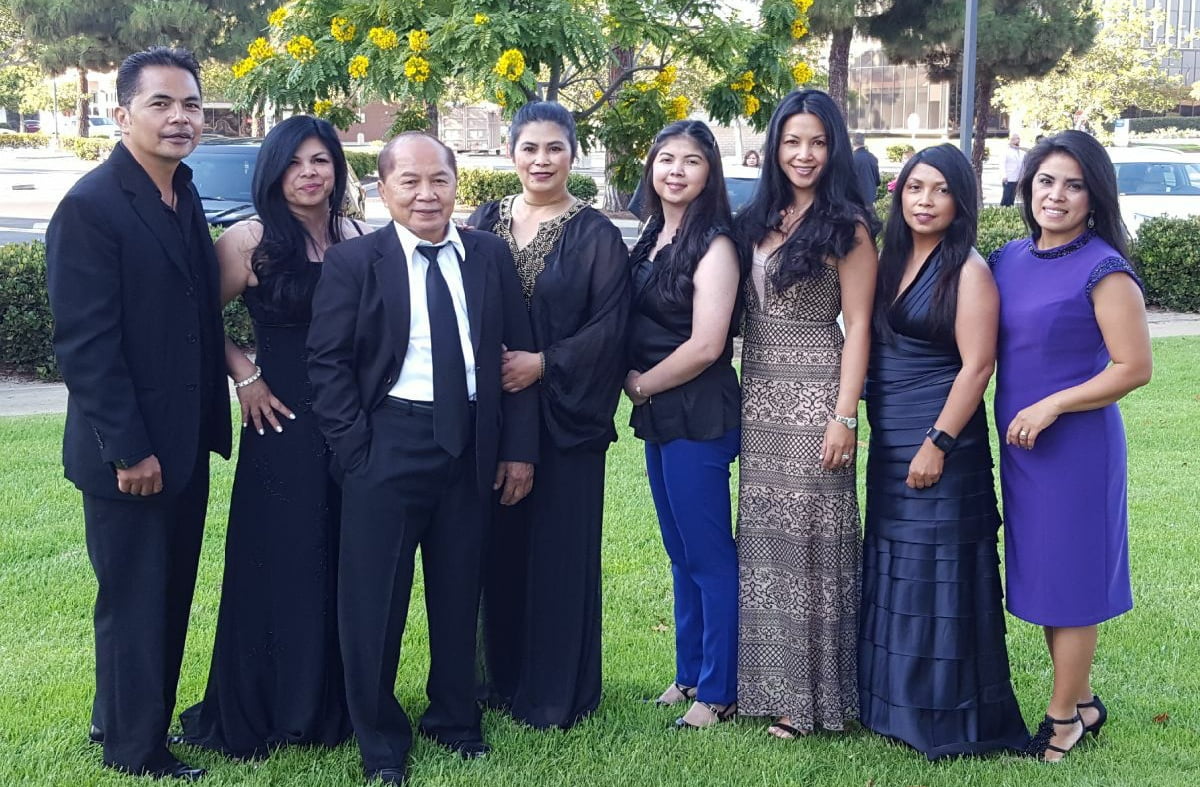 Mary Ann Macaspac is a pediatric nurse at UCLA Mattel Children's Hospital.
Remy Martin Sisters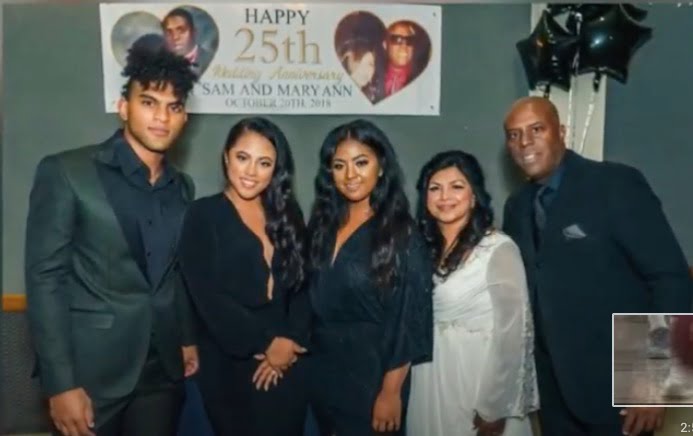 Remy Martin has two older sisters Samantha Martin, 29, and Breanna Bree, 26.
Remy Martin Girlfriend
Remy Martin doesn't have a girlfriend at this moment.