Allie Genoa
Have you met the lovely Ms. Allie Genoa? She is the longtime girlfriend of former MLB player Rocco Baldelli, nowadays the manager for the Minnesota Twins.
He previously coached the Tampa Bay Rays from 2015 to 2018; prior to that, Rocco who is the youngest manager in the MLB, played outfield for the Rays and the Boston Red Sox. He started his career in 2003, with the then Tamps Bays Devil Rays, his debut took place on March 31, 2003.
As we previously mentioned, Rocco Baldelli has been dating Allie for several years; here is what we can tell you about this talented lady.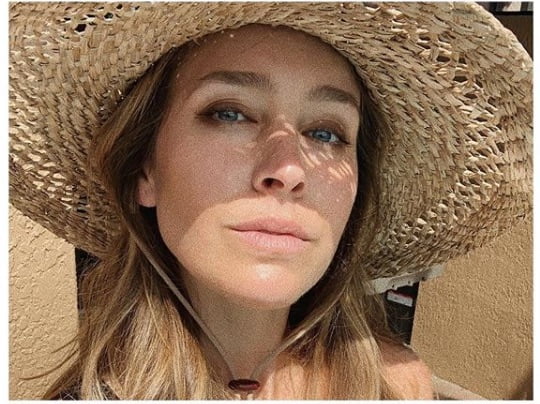 Pin
35-year-old Allie Lindsay Genoa was born on September 27, 1984, in Massachusetts. Allie is one of the children born to Patsi and Donald Genoa, both 50-years-old.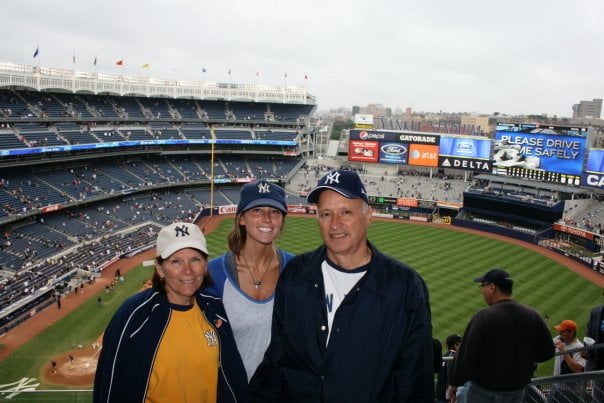 Pin
She has two siblings; brother Briand, 36, and sister Jocelyn Genoa McDonald, 39.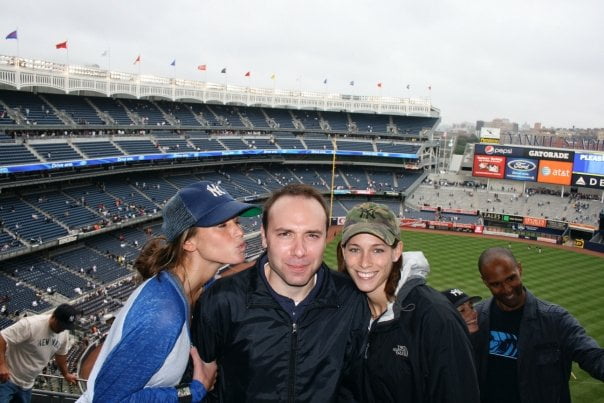 Pin
Rocco's better half is quite talented, a jewelry designer with exquisite taste; she is the founder of  Up Land Jewelry Collection.
Pin
Find Allie Genoa on Instagram here.