Meet gorgeous Melissa Jimenez, she is the girlfriend of 24-year-old Barcelona defender, Marc Barrta. Her soccer star boyfriend came to Barcelona to play football when he was still very young, and has now been compared Gerard Piqué. Bartra is particularly strong in the air, good at bringing the ball out under control and also reads the game well; he signed a new contract with the team in March 2014.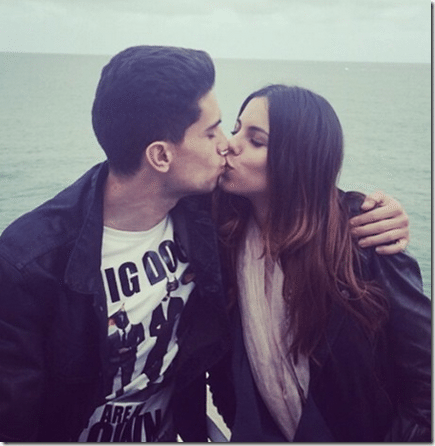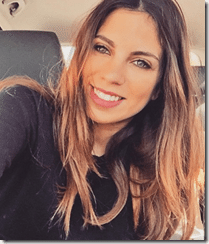 As for his lovely girlfriend, Melissa has quite the audience on her social media, that's because she is a known face, the pretty gal is a journalist. she currently works as a MotoGP reporter for Mediaset, Telecinco. She is in charge of transmitting the motorcycle world championship of the Telecinco network.
According to her LinkedIn she also worked for NGM Forward Racing & SKY.
The sports journalist and her boyfriend are currently expecting their first child together. They announced via Twitter and Instagram that Jimenez is expecting a baby girl.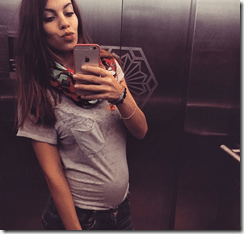 The mom to be, is very active on her social media accounts, she often posts photos of her and her man hanging out, she lovingly captions the images as "M&M" making a reference to both their names initials.
Melissa used to date Spanish singer Dani Martin, the couple broke up in February 2013. She and Batra were first linked together in April 2014.
Find the brunette on Instagram here.