Mijken Nelson 
Check out Mijken Nelson; she is the current girlfriend of former basketball player Adam Morrison. Her beau was small forward who played with NBA teams like the Charlotte Bobcats, Los Angeles Lakers, before joining the Besiktas J.K in Turkey and LL Crvena zvezda in Belgrade. Prior to the NBA, Morrison played college basketball with the Gonzaga Bulldogs at the University of Gonzaga in Spokane, Washington.
Mijken's 6'8″ boyfriend was born on July 19, 1984, in Glendale, Montana to Wanda and John Morrison, a former basketball coach. Adam graduated from Mead High School and subsequently went to Gonzaga.
He didn't graduate, though, instead opted to enter the draft. The Charlotte Bobcats selected him in the first round (3rd overall) in the 2006 NBA Draft. He played two years in Charlotte before the Bobcats traded him to the Los Angeles Lakers in February 2009.
After his released from L.A after the 2009-10 season, he signed with the Washington Wizards, but they released him after trying camp. Morrison played a couple of years abroad, before attempting a return to the NBA.
Joined the Clippers' Summer League team and then signed with the Portland Trail Blazers on September 21, 2012, unfortunately, Portland waives him a month later.
With no team to play with Morrison decided to finish college, in 2014 he completed his undergraduate degree at Gonzaga in 2014, majoring in sports management.
Morrison is the proud dad of three beautiful and incredible children; daughters Addy and Aisley, and son Maxxon John.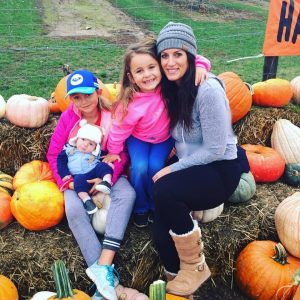 His daughters are born from a previous relationship; little MJ is the son he welcomed in August 2016 with his lovely girlfriend, Mijken Nelson.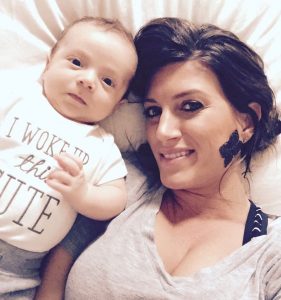 34-year-old Mijken J Nelson was born on March 21, 1983, in Coeur d'Alene, Idaho; where she attended Coeur d' Alene high School, before studied Exercise Science/ Fitness evaluation at Boise State University.