Camille Sold
Camille Sold is the girlfriend turned fiance of French soccer player Morgan Schneiderlin, the handsome midfielder player who currently plays for Manchester United. Would you like to know more things about  the Future Mrs. Camille Schneiderlin? Keep reading!
Meet lovely Camille Sold the girlfriend of French footballer Morgan Schneiderlin. The 25-year-old midfielder has signed a four-year contract to join Manchester United. He moved from Southampton with the option to extend it by a further year, reports say.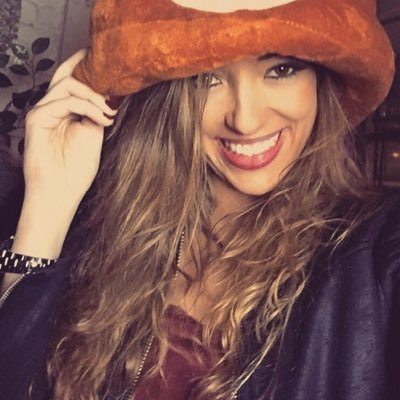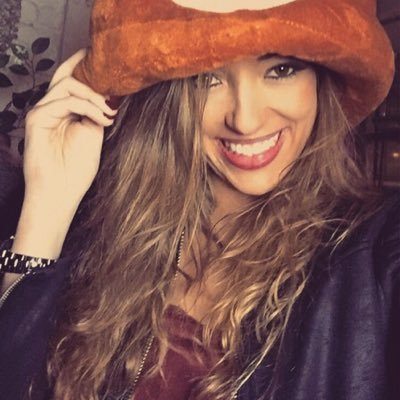 21-year-old Camille is a native of Strasbourg –the capital city of the Alsace region in north-eastern France. She is a student in management & marketing STAPS Sports.
Camille is also a former alum in the reality TV series "KohLanta" broadcasted by TF1 –a French TV series which is France's version of Survivor. The lovely brunette was 18-years-old when she signed up to appear in 2012.
Her season was held in Southeast of Malaysia, Camille and 19 other French natives were challenged over their limits; the season premiered April 2012.
Camille was among the youngest contestants, they came from all corners of France, some were students like herself but she competed against entrepreneurs, businesspeople and there was even a housewife.
She was in the "Yellow Team" and was described as " Young, athletic and pretty. "
Following the show she was asked during an interview in 2013, Is Koh-Lanta changed something in your life?, she responded:
I learned a lot about myself and my surroundings there. I understood that they were the important things and people for me. I really changed vis-à-vis my family. I feel much closer to them.
Also in 2013 she was involved in an alleged -tape with her ex-boyfriend.
She and Morgan began dating earlier this year, is not clear how they met but for the past 6-months they have been inseparable. In March, 2016, Morgan and Camille spend the holidays in the French Riviera where he surprised her by asking her to marry him. So far no wedding date has been set.
You can find  on twitter here.