Alexander Zverev
Alexander Zverev is the German tennis star who is described as the future of tennis. Also known as Sascha, Zverev was born on April 20, 1997, in Hamburg, Germany. Over the course of his career, we have seen Zverev turned into an amazing tennis player, also we have seen some pretty gals by his side.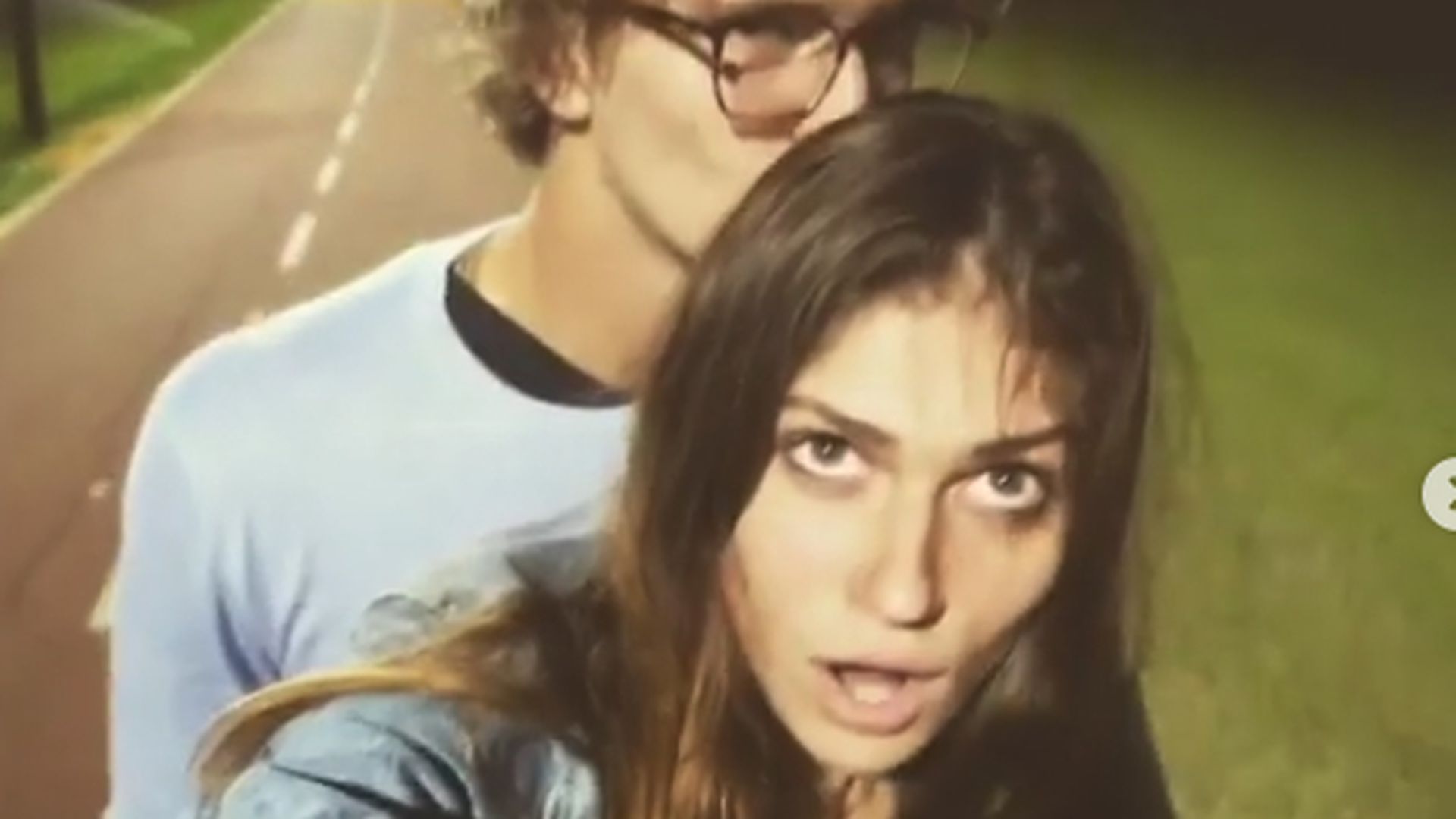 Alexander dated Olga Sharapova on-and-off in 2019, you can see more about Olga here.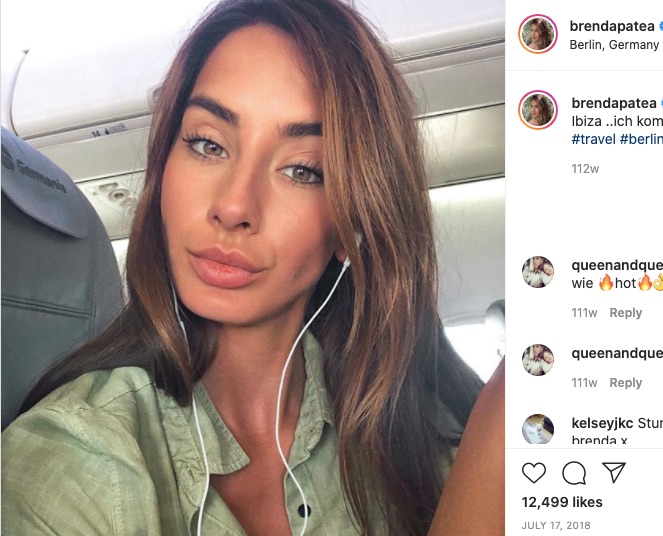 He later dated German model Brenda Patea, these two put their relationship in the public eye in November 2019.
Brenda commented.
We discussed whether to keep our relationship secret or to declare it. As a result, we decided to let everyone know, because we can handle it, "
But by July 2020, they went they separate ways; according to sources, the first sign of their breakup came when Brenda not only unfollowed Zverev on Instagram but also deleted all of his photos from her account.
Brenda Patea was born Brenda Hübscher, on  September 2, 1993, in Berlin, Germany. She is of the children born to Heike Hübscher.
She participated in Germany's Next Top Model and played Alicia Bjelic in the German t.v series Good Times, Bad Times (Gute Zeiten, schlechte Zeiten); nowadays represented by Maze Management.
Before falling for the German tennis player Brenda dated  Turkish actor Baris Murat Yagci.
Prior to Brenda and Olga, it was rumored Zverev dated fellow tennis player, Belinda Bencic and there were rumors of the two of them being a couple back in 2015.
Check him out on Instagram here.