Natacha Van Honacker
Meet pretty Natacha Van Honacker aka Natasha Hazard; she is the lovely wife of Belgian soccer player, Eden Hazard. Her hubby  has already achieved international success in his current team, Chelsea FC, waving his wand whatever he goes as his official FIFA profile reads. But he also managed to score love at an early age.
Teenage Love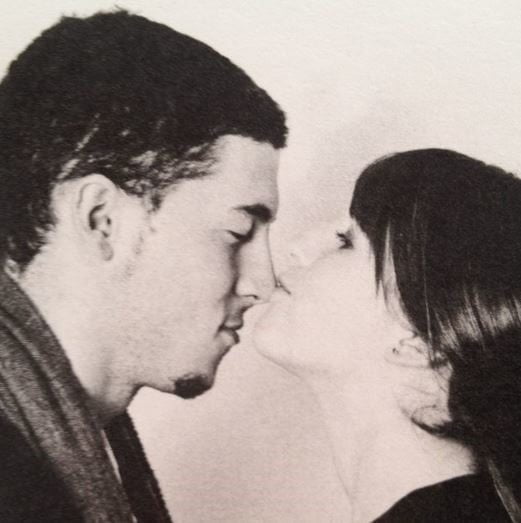 According to info online, Natacha first met the Attacking midfielder when he was only 14. They began dating and their poppy-love story became into something much more serious.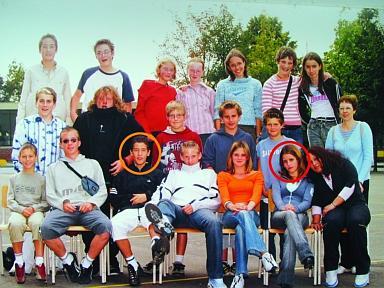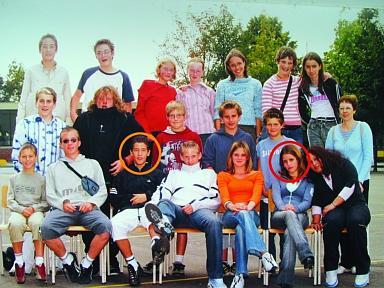 Natacha and PSG
Earlier this year Hazard revealed that Natasha could persuade him to leave Chelsea for French big spenders Paris Saint Germain this summer. After all she has been there from the start so she might now what's best for her man and her family, right?
There is nothing more rewarding than your partner having your opinion under consideration right, so this is what her hubby said back in April
'If my wife was to say: 'Honey, I'd like you to go to PSG', I would have to take it into account,'

The couple have 3 children.
Natacha and Eden are the proud parents of two boys. She gave birth to first born, Yannis on 19 December 2010. Three years later came second son, Leo born February 2013, and last but not least Sammy born in September 2015.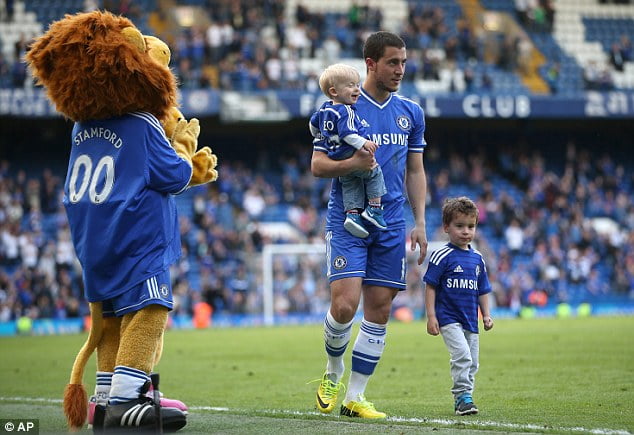 Soccer Background
Natacha who also played soccer during high school has nothing to worry about her children's future, her man is the highest paid footballer of Chelsea football club.
Finally the last of her worries came to an end in 2013 when she finally got to say I Do!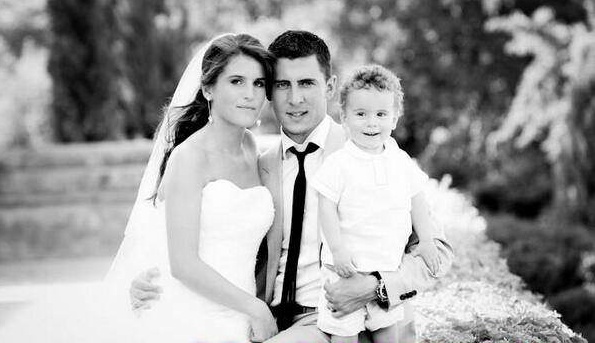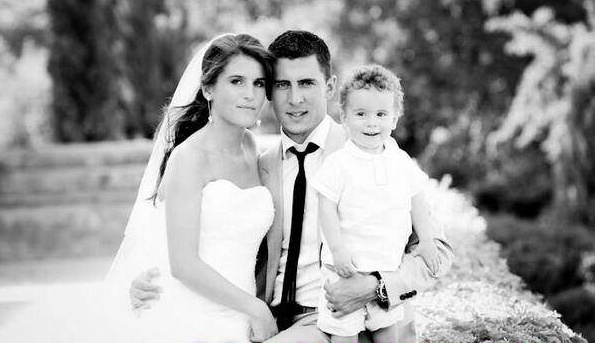 No social media
Although she might be used to the attention her man gets, she prefers to play low, she doesn't have a Twitter, Instagram or Facebook account.
But you can check out more pictures of her here.