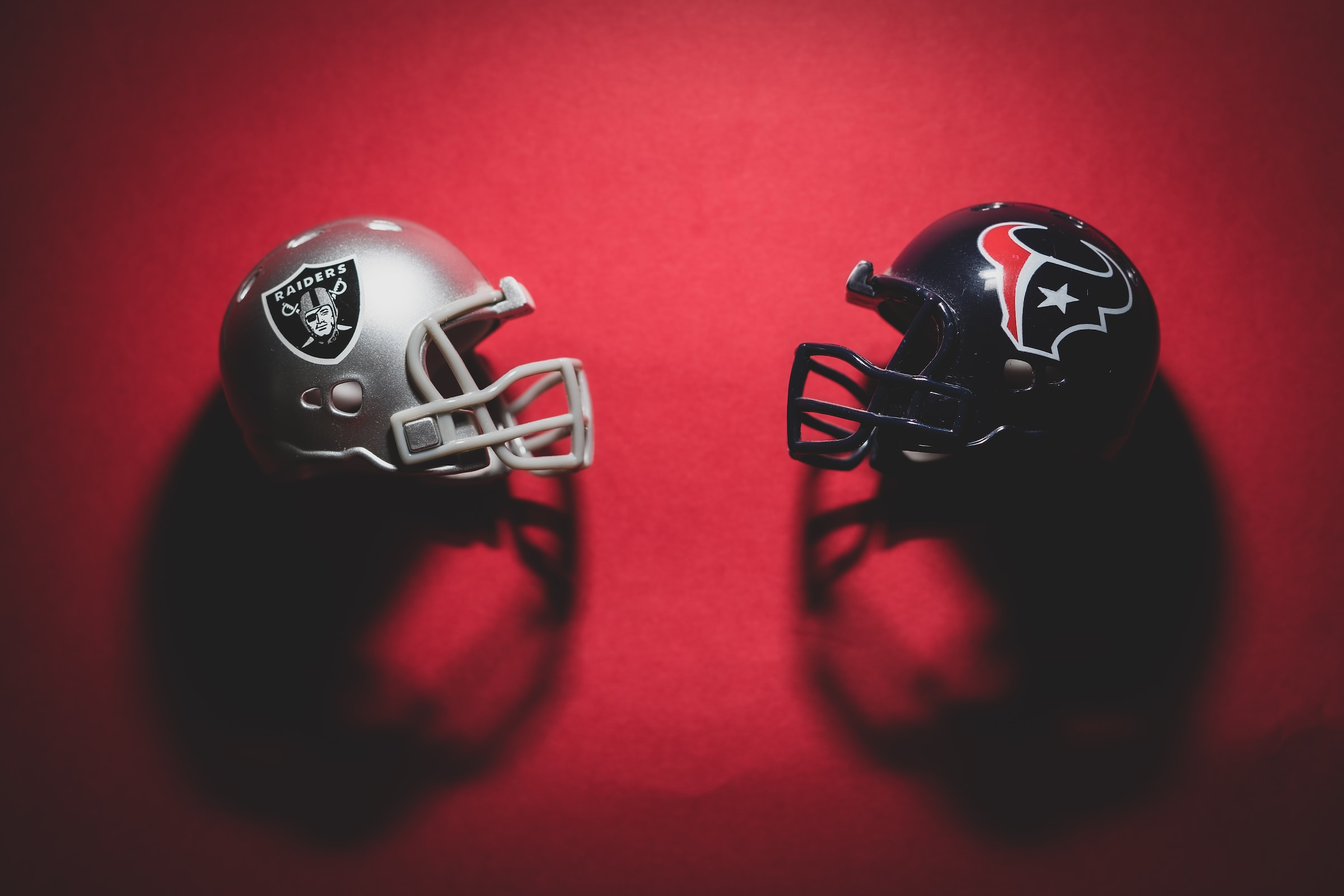 Have you ever wondered if the NFL is as lucrative as people make it seem? Or do you ever wonder how much the players get paid and how they spend their money? Well, you don't have to wonder anymore, as this article is here to show off the top NFL players who lead the most expensive lives. 
You may not know, but most of these players lead lives you can only wish to experience. In fact, you may lead a life as an actor, a musician, or even a high roller of Super Bowl odds and still not attain such luxury.
Here is a list of the league's big names with the most expensive lifestyles. Enjoy!
Tom Brady
As expected, topping the list of NFL players with the most luxurious lifestyles is Tom Brady, the highest-paid player and probably the most popular in the league. Now, added to the fact that he is a great player lucky enough to secure the supermodel Gisele Bündchen as his wife, he has great houses and cars to complement. And as a pair, these two have some of the most expensive tastes in general lifestyle and living.
For instance, Tom Brady's partnership with Aston Martin makes him the proud owner of the Convertible DB11 edition, among others. Also, adding that the manufacturer produced only 12 of this particular edition, you can understand how invaluable it makes it. And remember, this is only one of the vehicles parked in his garage and is not the most expensive.
Furthermore, their house alone costs only $20 million, designed by the famous Robert A. M. Stern. It is a five-bedroom mansion built on 5,000 square feet of land and equipped with a sauna, a large pool, an exercise room, and a six-car garage. The home also serves as a good escape from the press's and the public's view in general due to its privacy.
Aaron Rodgers
Back when he was in college, if anyone had told Aaron the young football star that he would have such an exquisite lifestyle, it may have seemed a little far-fetched. But looking at things now, it is his current reality.
Aaron's career kickstarted in college after setting multiple records. In 2005, he eventually gained global recognition and got signed to an NFL team, the Green Bay Packers. And ever since then, his taste in lifestyle has been nothing but pure luxury.
Take a look at his garage for example. The first thing you notice is the red SLS AMG, one of the most expensive models produced by Mercedes.
Added to this is the 39-year-old's enormous and luxurious home. It has an inbuilt courtyard leading to a huge pool decorated with nicely trimmed trees. And as is typical of an athlete, he also has a gym, a sports room, a small football field, and basketball court.
Also decorating his home is a spa, a home cinema, a sauna, and a beauty salon, none of which come easy unless you have a good eye for the good things in life.
Earl Thomas
At first glance at Earl Thomas, one may feel the urge to tag him as conservative regarding spending. But a simple glance at his ride(s) would convince you otherwise because this is what he prefers to spend money on. 
First, Earl is one of those players who never seemed to lose their value regardless of what team they played for. During his 10-year run, he once became a free agent for a couple of months after leaving the Seattle Seahawks. After that, he opted to join the Baltimore Ravens, a deal that boosted his value to $55 million and made it possible to indulge in certain luxuries.
Remember that his expensive taste can be seen in his healthy obsession with supercars. Proof of this is the McLaren 600LT sitting pretty in his yard as well as the Lamborghini Murcielago Roadster. And anyone who knows anything about supercars knows owning any of these is a luxurious dream come true for anyone.
Patrick Peterson
Patrick Peterson is a player blessed to be the owner of one of the most beautiful desert houses in Arizona. And to be honest, it's a perfect home for an NFL star. But it did not come cheap; it cost him $1.9 million.
Now, if we're being fair, it is a great property that reeks of luxury. It has a stone façade decor as well as a waterless front yard. Coupled with this is the tiered swimming pool area that opens up to different sports courts. All in all, it just might be the most fantastic property owned by Patrick.
Adrian Peterson
Owning a mansion in Woodlands Texas may be a tough feat to pull off for anyone, but what do you say when the mansion costs $6.7 million? Anyone would call it wild and beyond luxurious, but what do you expect from Adrian Peterson, the ex-Minnesota Vikings player?
The mansion has six bedrooms, ten bathrooms, a wine cellar, a pool, and a game room. Making it more appealing is the two-story library and two outdoor kitchens that are in there. But all these luxuries seem to pale when you add the expensive 9-acre extension grounds.
Final Thoughts
The players with the most expensive tastes are defined by their properties, like their cars, houses, and whatnot. There are several other NFL players like those listed above, such as Tony Romo and Aaron Donald, but this is it for now.