Kendall Moore
Have you heard that Notre Dame's quarterback Ian Book has a new girlfriend? Her name is Kendall Moore, she is one beautiful gal and we are going to tell you everything we found about her; but before we get to that, let us tell some interesting things about her football stud!
Ian Book Quick Bio
6'0 Ian Michael Book was born in El Dorado Hills, California on March 30, 1998. He attended Oak Ridge High School, before committing to Notre Dame.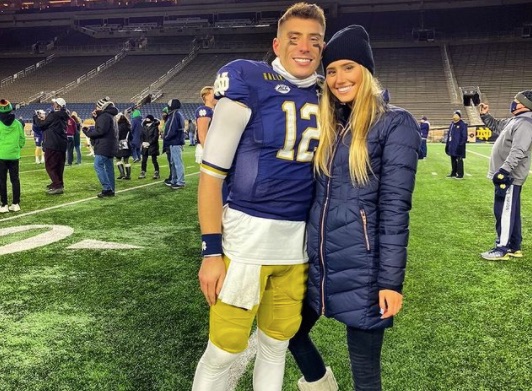 He played under head coach Eric Cavaliere at Oak Ridge and under Brian Kelly with the Notre Dame Fighting Irish
High School Stats
Ian the Sierra Foothill League Most Valuable Player, the Sacramento Valley Chapter's all-Sac-Joaquin section, and Back of the Year by the National Football Foundation & College Hall of Fame in 2015.
Ian was the starting quarterback at Oak Ridge for three years; he finished his high school career, threw 7.632 yards in 37 games, recorded 78 touchdowns.
Notre Dame Fighting Irish
Ian initially committed to play at Washington State, before changing his mind and committing to Notre Dame in South Bend, Indiana.
He took a redshirt his first year at Notre Dame, the Fighting Irish starting QB at that time was Brandon Wimbush, DeShone Kizer who currently plays for the Tennessee Titans, and Malik Zaire who later transferred to the University of Florida.
In 2017, was a backup for Wimbush, who left the field after suffering an injury against the North Carolina Tar Heels on October 7, 2017.
Ian and the Fighting Irish defeated the Tar Heels, 33-10, and defeated the LSU Fighting Tigers 21-17 during the 2018 Citrus Bowl.
He was named the MaxwellAwards Player of the Week and Davey O'Brien QB of the Week, Manning Award.
Became the starting QB for Notre Dame during the 2019 season, he finished that season with 57 career touchdown passes, 3049 passing yards in 13 games.
Book announced he was coming back to play with the Notre Dame Fighting Irish on December 29, 2019.
Ian Book Parents
Ian is one of the children born to Mr. Rick Book and his beautiful wife Mrs. Kim Book and Rick Book, also proud parents of their eldest child, Nolan, who followed his father's steps as law enforcement.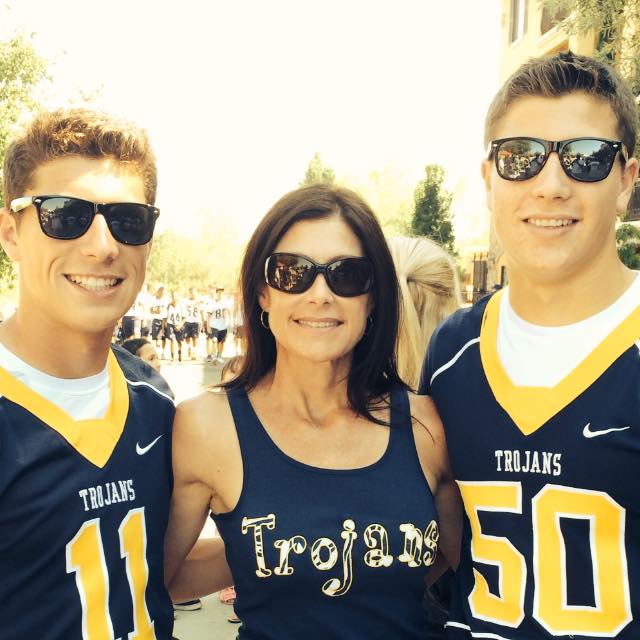 Kim Book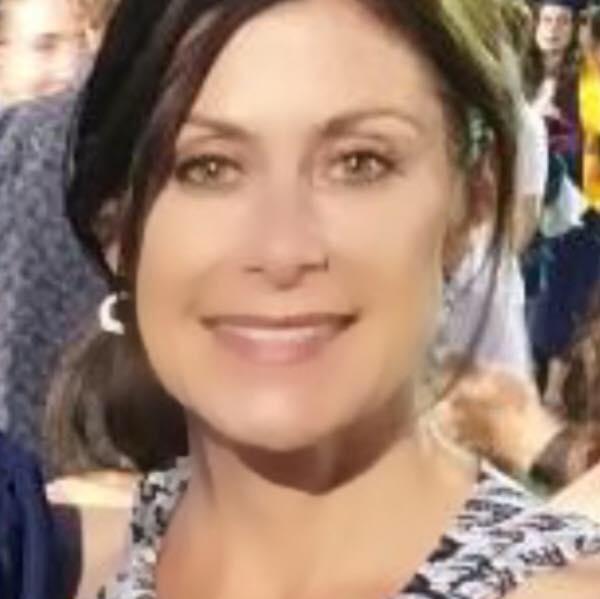 IanBook's mother Kim was born Kimberly Anne Laino on July 1, 1966; she is one of two children born to Corinne Lavonne Laino and Bernard Laino. She has one sister named Christine Laino Magnu.
Kim's mom, graduated from  San Francisco State University and was a mortgage banker at Transamerica Mortgage and later vice-president at Pacific First Mortgage; her mother Corinne passed away on May 7, 2017.
Kim Book is an ER registered nurse, does cardiac research.
Rick Book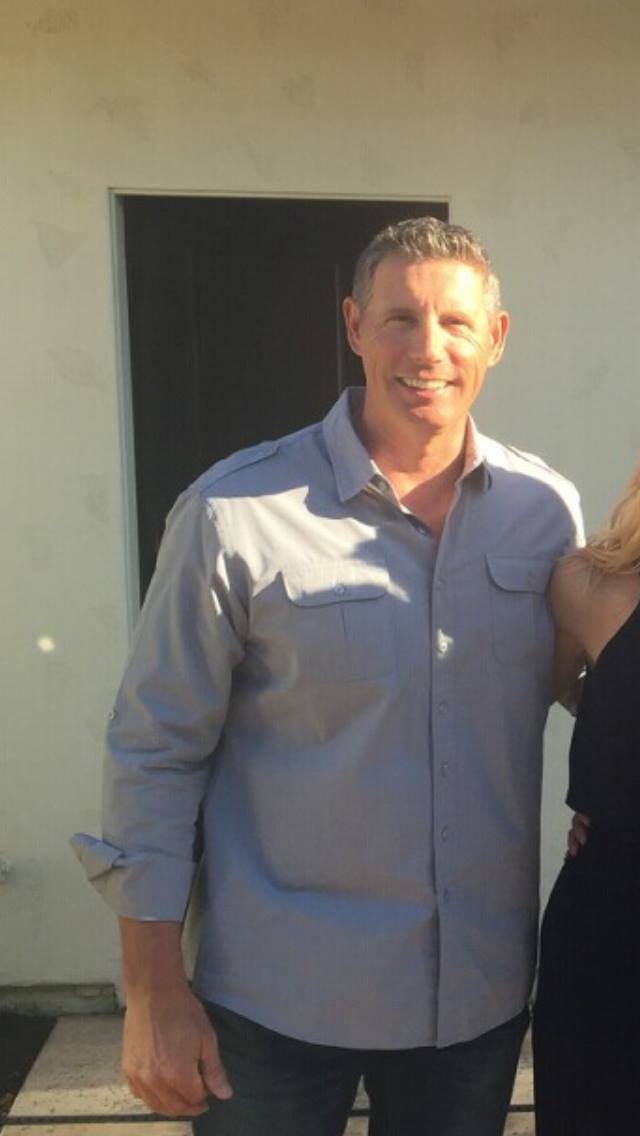 Ian's dad, Richard Book was born on June 8, 1963; he is a retire law enforcement for the Sacramento County Sheriff. Mr. Book hosted a pregame with the parents at Notre Dame in November 2017.
"It's nice for the family and friends that can't make the trip all the way back to South Bend to come out here once a year — either to USC or here at Stanford. So, we're happy to have them and even more excited to host Notre Dame Football player's families that are coming in from all over the country," said Book.
Rick and Kim Book are in all of Ian's games, home or away. It seems funny for Rick to recalled the time when Ian wanted nothing to do with football.
"When he was seven or eight years old he was watching his older brother, who was bigger and tougher than him get tackled," said Rick Book, Ian's father. "He wanted nothing to do with it. We would play catch on the sidelines at his brother's practice. And he had a significantly better arm than the older kids, so the coaches would come over and ask why he wasn't playing. And he always said no, he didn't want to."

Around nine years old, he decided to give football a shot," Rick said. "I told him he would be wearing a lot of pads and he'd be protected. We convinced him to give it a shot. Well in his first game, he got absolutely nailed. It was a blind hit and he was put in the dirt … grass all in his helmet. He gets up and looks right at me – not pleased.

"From then on through middle school and high school, he's only ever played quarterback. They called him the young gun because of his arm."
Who is Ian Book's Current Girlfriend?

Kendall Moore
You probably remember a couple of years ago Ian Book was dating Ashton Boyd. 
Ashton the daughter of a Sacramento Fire Department firefighter played soccer at  St. Francis High School; she later attended San Francisco State University and Utah State University; she is an instructional assistant at the Early Days Autism Center in Sacramento, California.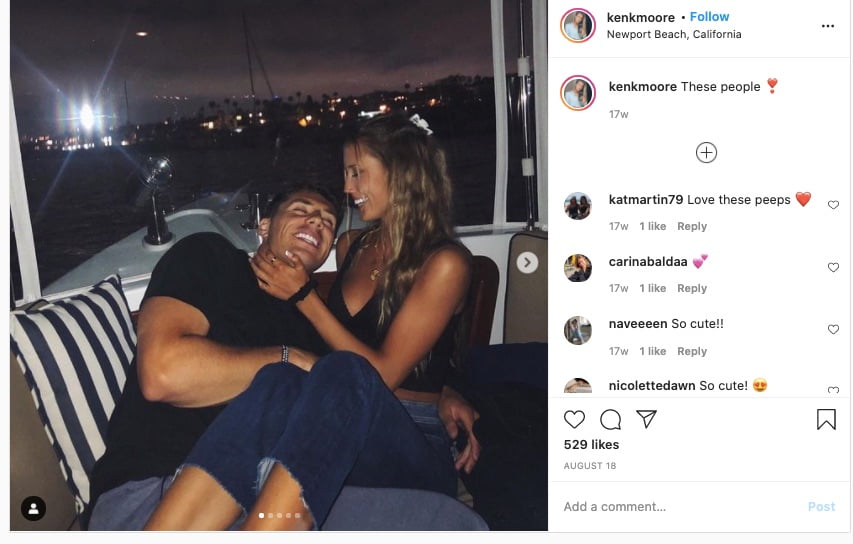 It is unknown when Ashton and Ian split up. But it looks like Ian and Kendall started dating this year, she was still dating Dalton Blaser last Christmas.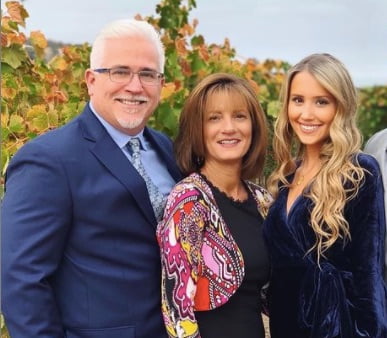 Book is currently dating the lovely Kendall Moore one of five children born to Stephen Moore and his wife Karen.
Kendall had four brothers; Austin (married to Cecilia Beauchamp), Ryan Taylor (he graduated from USC Marshall School of Business and works for the Moore Realty Group), Jarred (married to Tracy Moore), and Scott.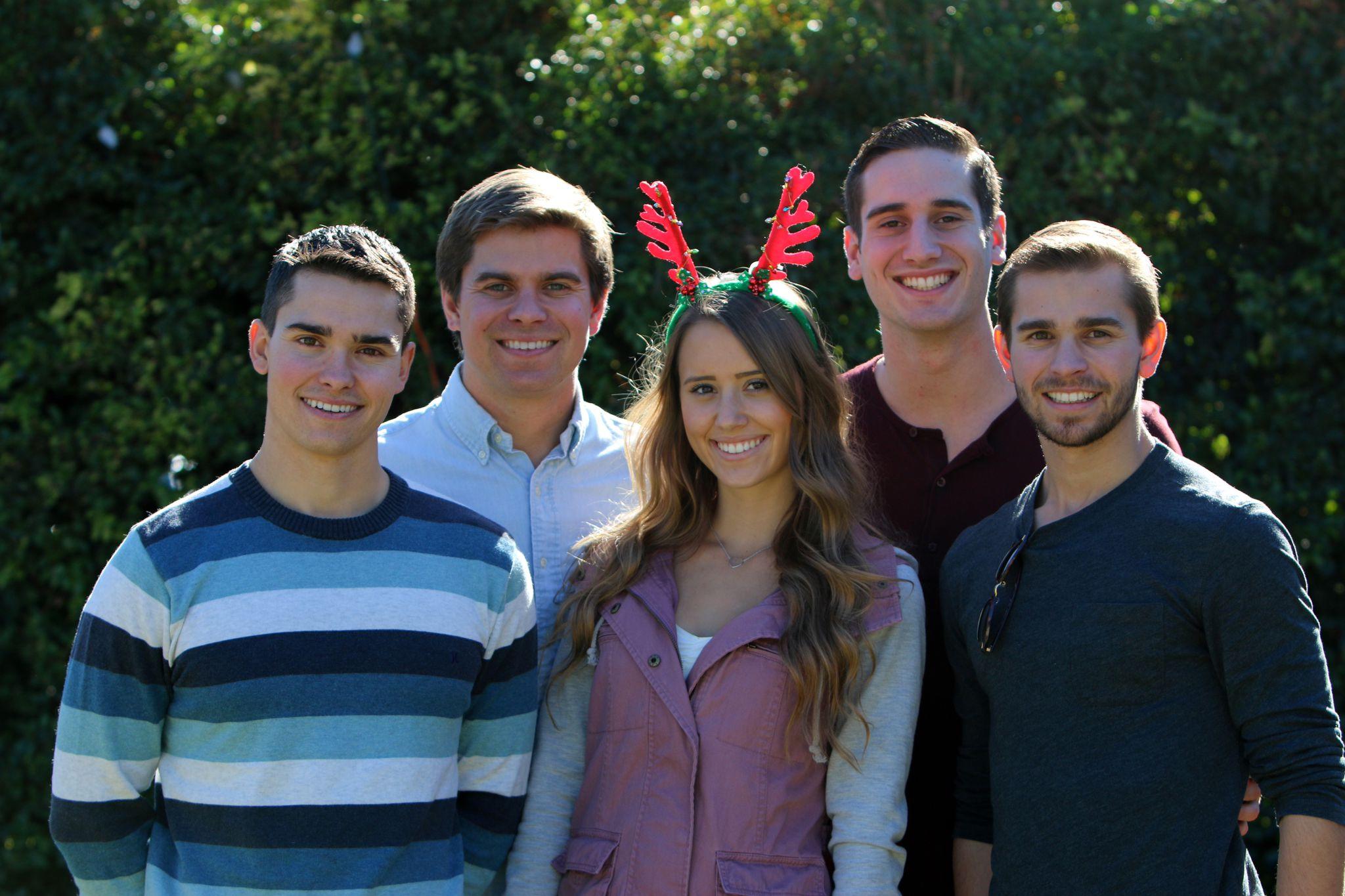 Kendall played volleyball in high school; she graduated in 2017, with a Bachelor's Degree in Agricultural Business and Management from California Polytechnic State University-San Luis Obispo.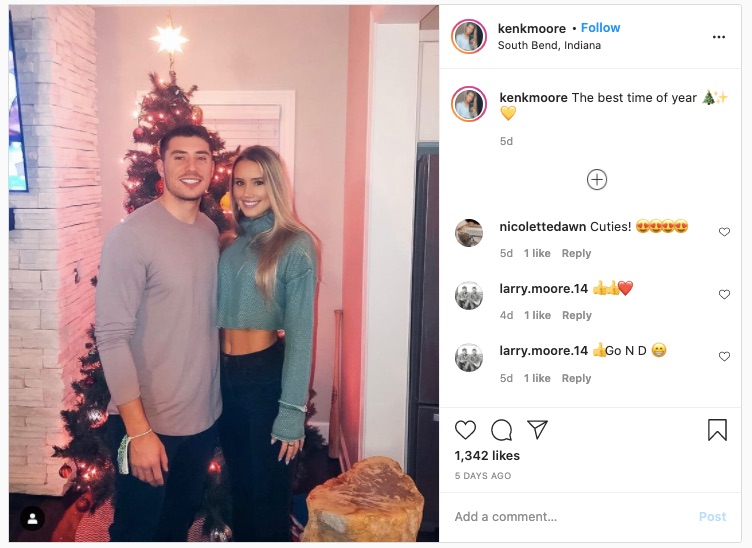 Ms. Moore is currently a recruiter with CyberCoders in Irvine, California; before that, she was an internal financial sales representative for Franklin Templeton Investments in Sacramento and s sales coordinator for Rava Wines in Paso Robles, before that.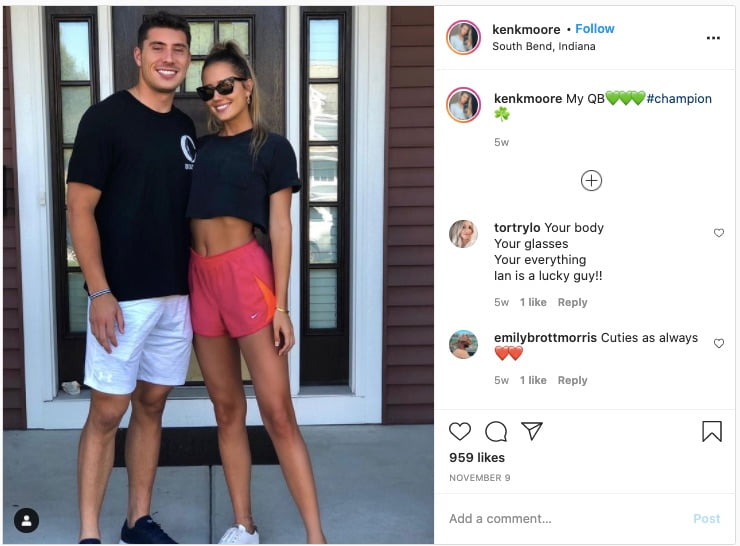 Find Ian Book's girlfriend Kendall Moore on Instagram.