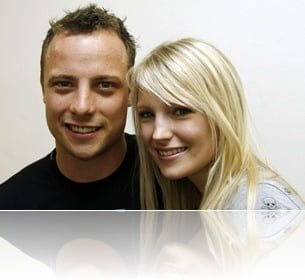 This is Jenna Edkins, she dated Oscar Pistarius for five years a couple of years ago and while one ex-girlfriend Sam Taylor has hinted about  his mad ways, Edkins is defending him and  giving her support to his family; this could get messy!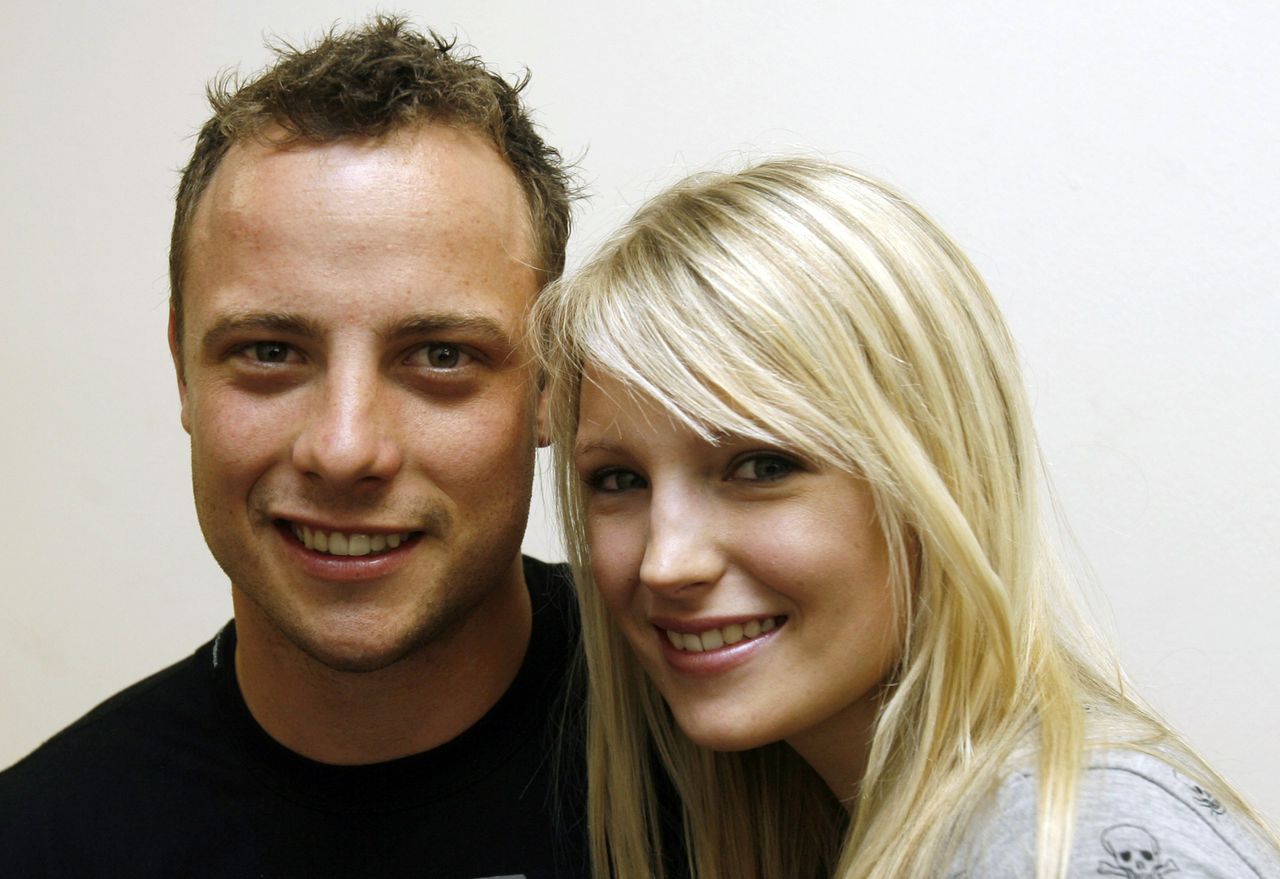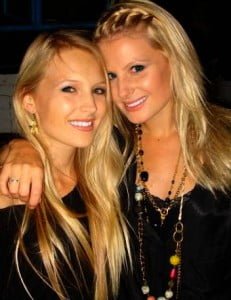 Jenna Edkins is not so much of a Twitter user, the first of her  8 tweets in her account came on June 24, one of her last was on November, but that changed when she heard about her ex-boyfriend Paralympic runner Oscar Pistarius charged with the murder of his girlfriend Reeva Steenkamp.
Jenna Edkins dated Pistarius  in 2008 on-and-off , we saw her in several photos with him, a memorable on is the one with her sitting by side.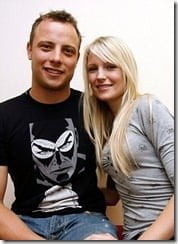 21-year-old Jenna Edkins from Johannesburg, Gauteng in South Africa graduated in 2007 from The King's School Bryanston, in 2010 graduated from the University of Johannesburg and the following year from Wits Business School.
Find Jenna Edkins on Twitter here and her Facebook here.