Patrizia Ruiz
Patrizia Ruiz is the utterly beautiful Wife of Spanish goalkeeper Miguel Angel Moya, who is currently the goalie for Atletico Madrid. He also played with Mallorca, Getafe, and Valencia before joining Atletico Madrid in 2014.
Patrizia Ruiz's soccer stud was born on April 2, 1984, in Binissalem, Majorca; where Moya started his soccer career. He joined Valencia in June 2009, and Getafe two years later. Subsequently, on June 4, 2014, agreed to a three-year contract with Atletico Madrid.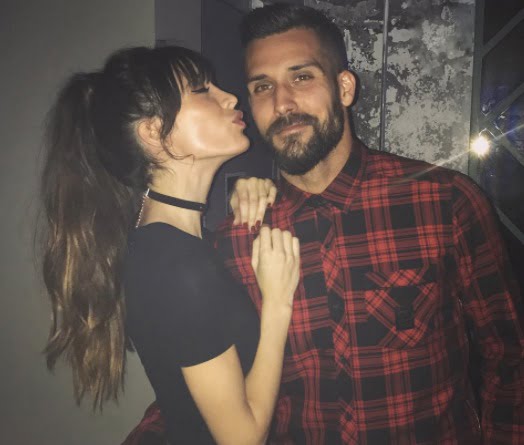 Ready to meet Moya's loving gal?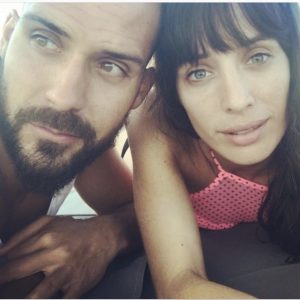 Patrizia Ruiz was born in Honolulu, Hawaii, but grew up in Madrid. She studied at the International Space University, Castelldefels School of Telecommunications and Aerospace Engineering and the Universidad de Leon. Even though she studied Aerospace Engineering Patrizia became a model and an actress.
Starred in the musical Musical Marta Tiene Un Marcapasoos, Don Juan, Blanca Nieves Boulevard, and in addition to all that. Ms. Ruiz is the television presenter in the Spanish network Telecinco.
Moya and Patrizia tied the knot on June 22, 2015, in Mallorca, Spain. They spend their honeymoon in Costa Rica. The lovely couple are the proud parents of two beautiful children; daughter Ariah, and son Doriah