Leonardo Jardim
Leonardo Jardim is the soccer head coach currently in charge of French club AS Monaco FC, but could become the next man in charge of Arsenal. What do we know about him? Is he married? Dating perhaps?
Jardim was born to Portuguese parents as José Leonardo Nunes Alves Sousa Jardim on August 1st, 1974. Though he was born in Venezuela, he and his family relocated to Portugal when he was still a young boy.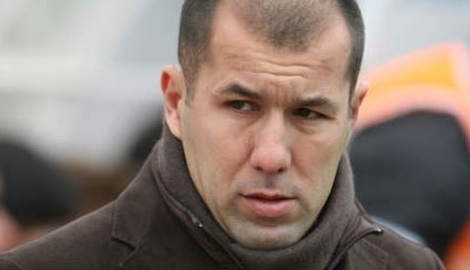 The family was based in Madeira where he excelled in school. Jardim discovered his calling to soccer in his teens and quickly reached his goals.
He began his career as the assistant coach in 2001 at age 24. He spent two years working with local A.D. Camacha and was promoted to the role of the manager in 2003. He left Madeira after five seasons.
His next stop was Northern Portugal and GD Chaves, who was also in the third national division. During that time he also joined SCBeira-Mar.
From 2011-2011 he served as manager of SCBraga, as he guided them to a top 3 finish in the Liga ZON Sagres, the best final position in the club's history.
2012 was a big year for Jardim, who experienced his first season abroad with Olympiakos. He spent the following season with Sporting Portugal in his native country, making the team qualify for Champions League.
He took charge of the Monaco squad in 2014. His deal included a two-year contract, and one year option.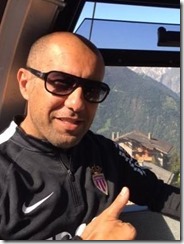 Jardim has sure made a name for himself on the field but has been relatively quiet about his personal life. He has never introduced a special someone to media and is apparently still unmarried. It seems that for the moment Jardim leads the normal life of a bachelor.
You can follow Leonardo Jardim on Twitter here.