Raelynn Taylor
Raelynn Taylor is the pretty girlfriend of San Antonio Spurs player, Bryn Forbes. The young NBA player recently made his debut for the team. But we want to tell you all about his pretty girl. Ready to meet her?
Bryn was born to Brandon and Sue Forbes on July 23, 1993. Forbes was part of back-to-back championships at Sexton High in 2011 and '12. His numbers for Cleveland State were strong over his first two seasons — 12.7 points and the Horizon League newcomer of the year as a freshman in 2012-13, then a second-team all-leaguer as a sophomore after scoring 15.6 points a game.
Forbes' college career began at Cleveland State where he played his freshman and sophomore year, before finishing as an integral rotation player for Tom Izzo's Spartans.
The former Michigan State guard went undrafted in June before catching on with the Spurs shortly after, days later he made the roster.
Forbes played in the Spurs Summer League team and later averaged 9.5 points while shooting 58.8% from 3-point range in six preseason games this month.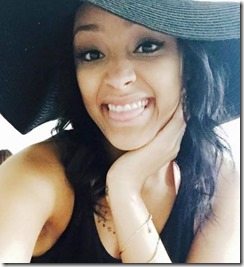 Raelynn Whitney Taylor is originally from Michigan. According to her LinkedIn, she is a student at Lansing Community College.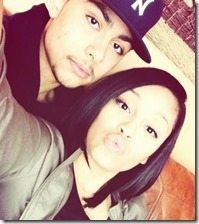 Raelynn and Bryn have been together for at least four years. The couple met while attending Sexton high school together; Bryn became a star, helping the school to a 26–2 record and a state championship.
Bryn was on his freshman year at Cleveland State when Raelynn became found out she was pregnant with the couple's first child.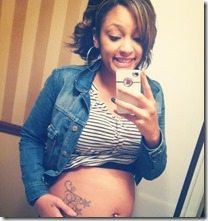 She gave birth to a baby whom they named Carter, in the summer of 2013.
Raelynn recently posted a photo to her Facebook profile in which she appears to be expecting baby number two. Raelynn and Brynn welcomed baby boy #2 in the finals months of 2016.
You can check out Raelynn Taylor on Facebook here.