Paige Milian
Meet lovely Paige Milian; she is the girlfriend of Jamaican/ English soccer player Raheem Sterling. Sterling is the winger and midfielder for Manchester United and the England National Team.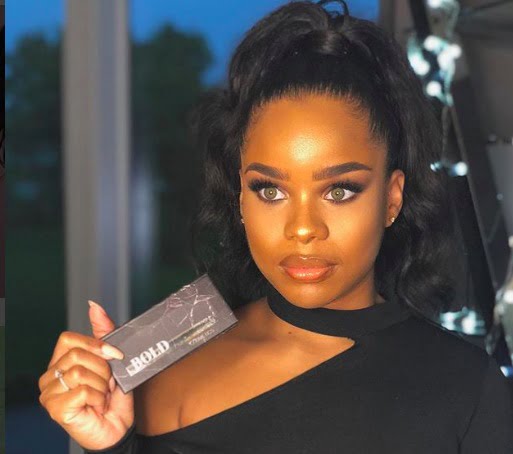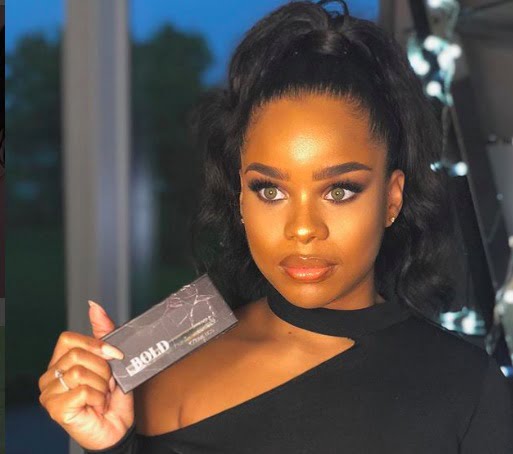 The young player still finds the time to have romance in his life, in the form of his pretty girl, Paige. The couple first seen in public in May 2014, as they walked hand in hand at the Liverpool awards banquet, met while Sterling played with Queens Park Rangers, she left her job in JD Sports when he signed with Liverpool.
Paige who is a model began dating the soccer ace in January 2014 and have been inseparable ever since. She works with clothing brands such as Vita De Lusso.
They both have shared special moments including a vacation in Dubai and she was also present when Sterling was named young player of the year for Liverpool and did we mention she is an Arsenal fan?
Raheem, a father of two, daughter Melody Rose, born in 2012, from his relationship with Melissa Clarke, also dated Shana Ann Rose Halliday. He proposed to his lovely gal Paige in March 2018.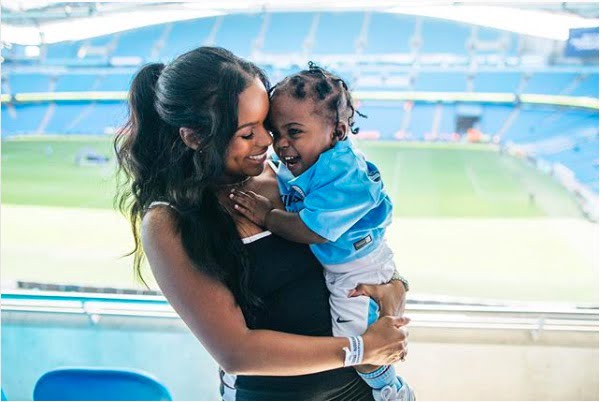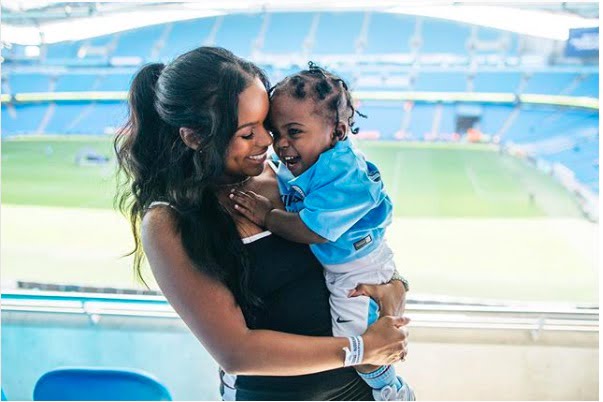 Paige and Raheem welcomed their son Thiago in 2017.
You can find Paige on Instagram here.