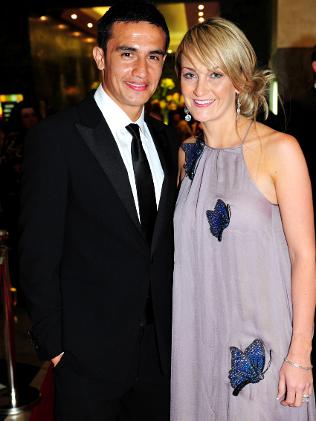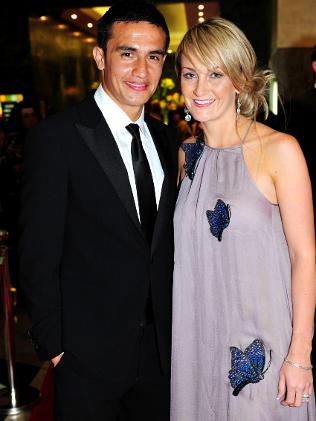 Meet Rebekah Greenhill, she is the pretty wife of the Australian player Tim Cahill who lifted his team when he scored a goal during their second match against Netherlands. Would you like us to tell you a thing or two about Cahill's wife Rebekah?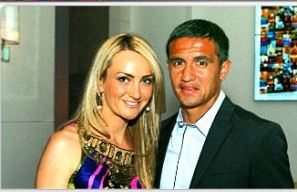 5'10" Cahillwаѕ born in Sydney, Australia tо аn English father оf Irish descent аnd a Samoan mother. Cahill played badminton аѕ a child. Aѕ a youngster, lаtеr оn hе played football fоr Balmain Police Boys Club, Marrickville Football Club аnd Plumpton/Oakhurst Soccer Club. Hе attended Bexley North Public School, Annandale North Public School, Tempe High School аnd Kingsgrove North High School.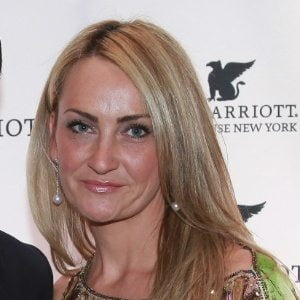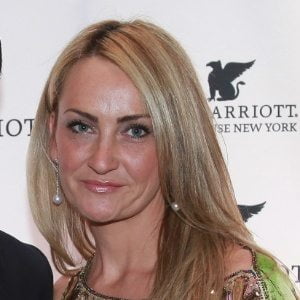 Tim and Rebekah, childhood sweethearts are the proud parents of four gorgeous  children, daughter Sianna born  in 2007 and sons Kyah (born 2003), Shae ( born 2005), Sienna (daughter, born 2007), and a youngest son, born on September 2, 2012.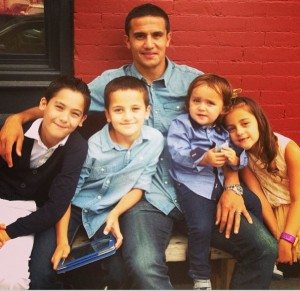 Tim and Rebekah got married on May 15, 2010 at the Bellagio Hotel in Las Vegas in front of 50 friends and family.