Regina IaFolla
Meet pretty Regina Iafolla; she is the girlfriend of Atletico de Madrid club player Jose Maria Gimenez! Regina's boyfriend is well known for being the youngest player in the club at age 19. He is surely beginning the year with great news.
In addition to playing with the Spanish soccer club, Gimenez is on the Uruguay National team.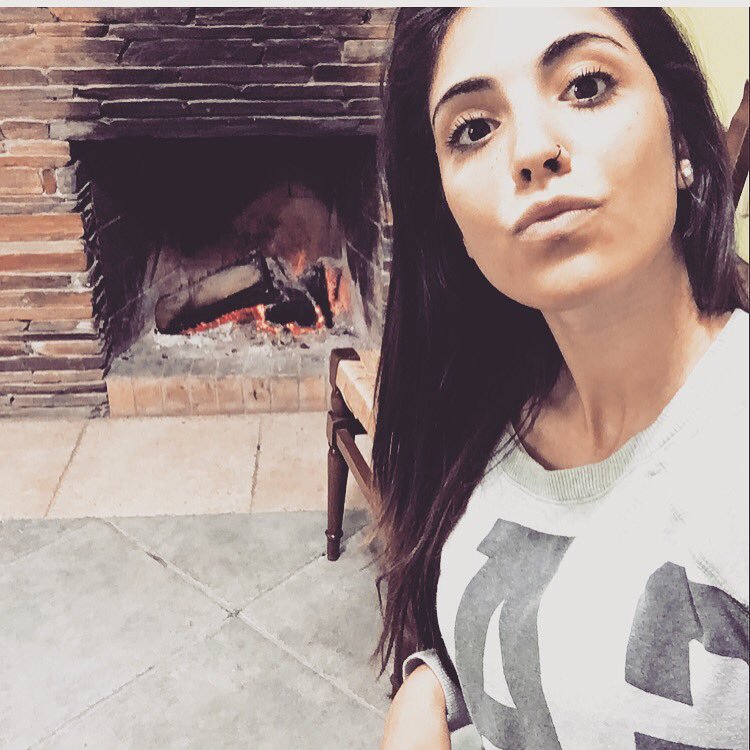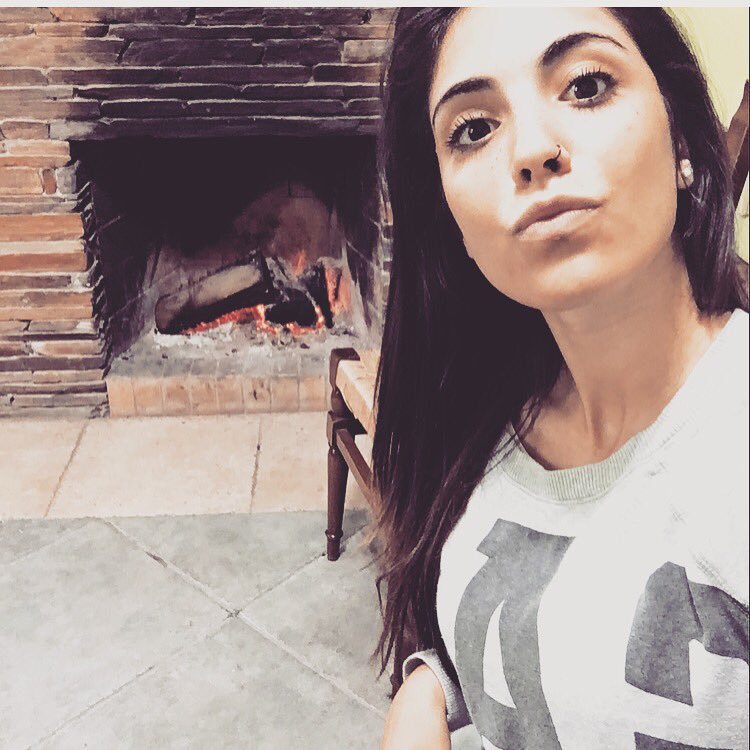 Regina who goes by "Regi" is also the baby mama of the couple's child. They recently welcomed their first child together, an adorable baby boy named Lautaro Bautista Gimenez Iafolla was born earlier in December. The new parents lovingly call him "Lauti." Isn't that the cutest nickname!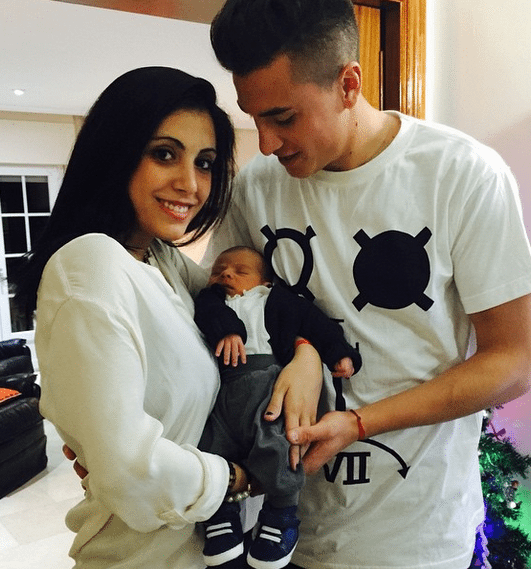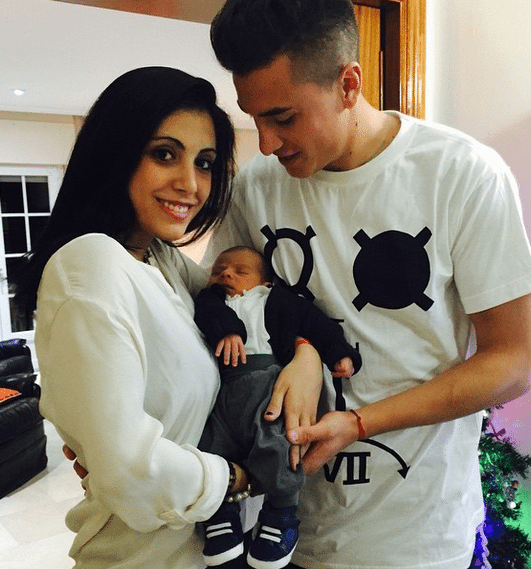 But getting back to lovely Regi, we found that she is also an Uruguayan native and she has a younger brother named Lucas Iafolla.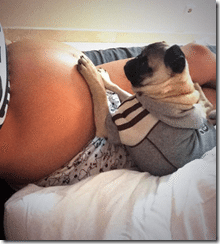 The couple shares a home in Spain. The growing family wouldn't be complete without their dog, the couple owns a baby pug!
Nowadays, the lovely couple has two beautiful sons together; Lautaro, 3, and Luciano, born in 2018.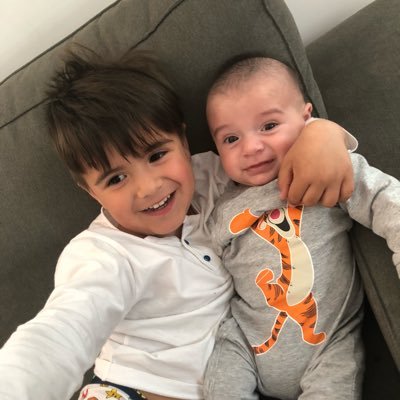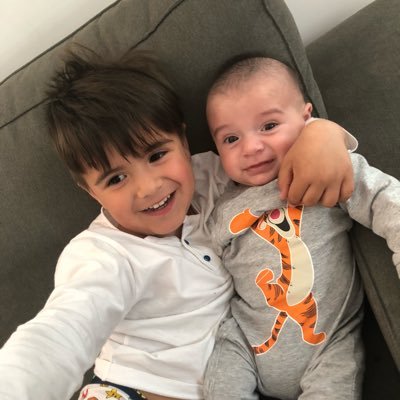 You can find Regina on Twitter here, Facebook here.