Renee Edgar
Meet the lovely Renee Theresa Edgar! This pretty gal is the wife of MMA Fighter Frankie Edgar, the  5'6″ New Jersey native is the former Lightweight Champion. He has been fighting in the UFC since 2007, made his debut against Tyson Griffin at UFC 67 in Las Vegas, Nevada.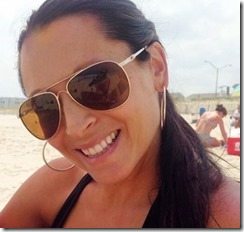 She was born Renee T. Nappi and is from Toms River, New Jersey. Renne attended Toms River High School East; she and her hubby actually go way back to their high school years. They tied the knot seven years ago but have known each other for over a decade. You can see her evolution in the pics below. Before all the ink, one job and before 3 kids and a dog there was only the two of them.


Renee and Frankie walked down the aisle ten days after UFC Fight Night 13.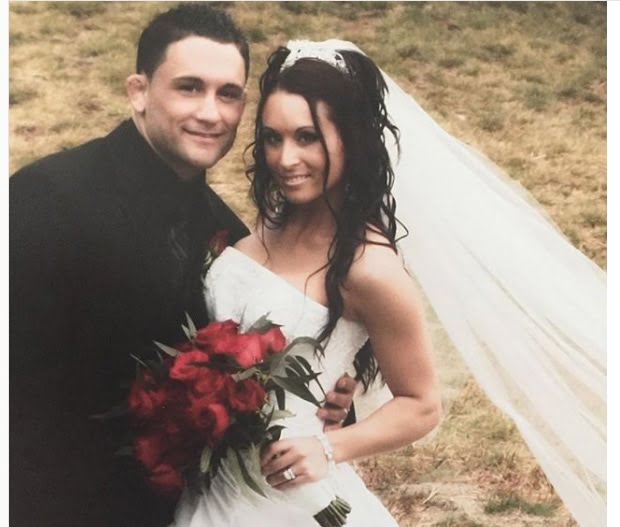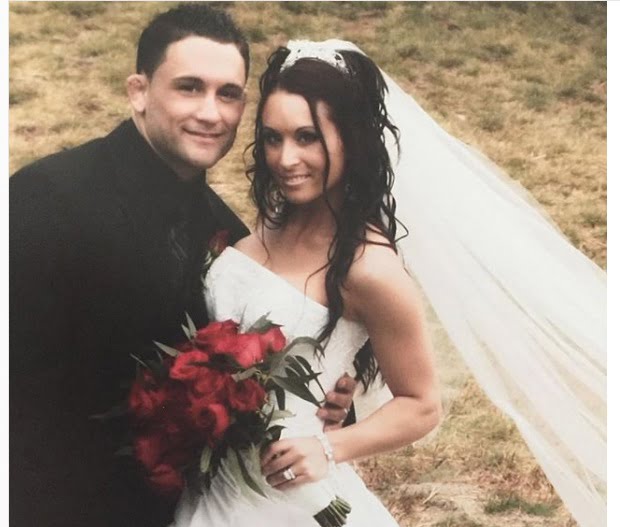 Renee has a lot on her plate, she keeps busy at home; she and her man are the proud parents of three children.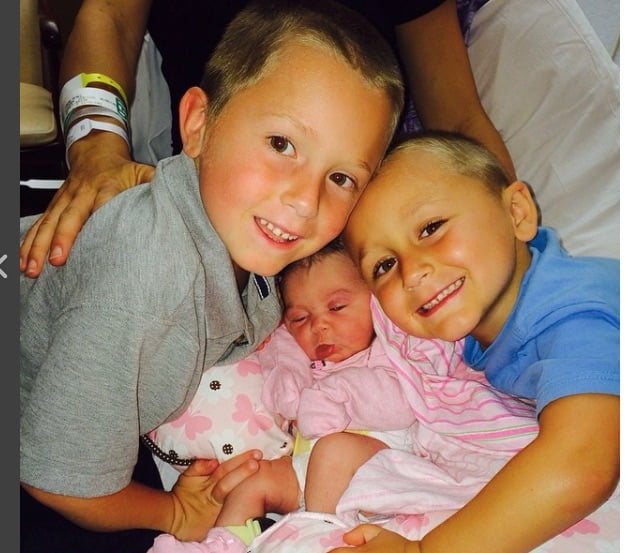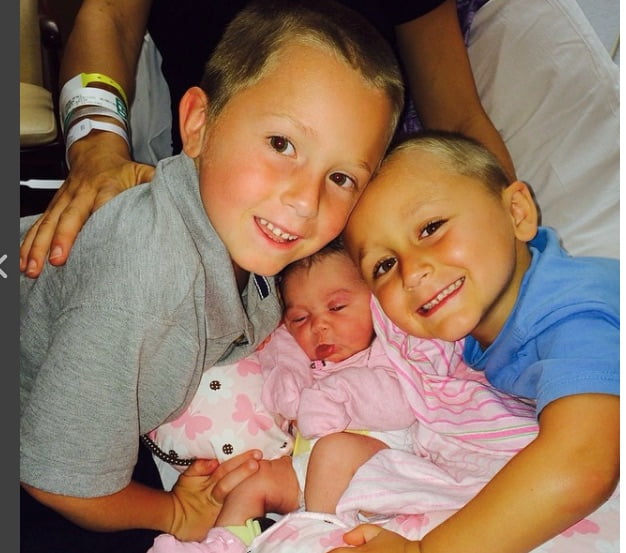 Renee first gave birth to son Francesco in 2009; in May 2010,  Santino James came; they welcomed a baby girl Valentina on June 3, 2014.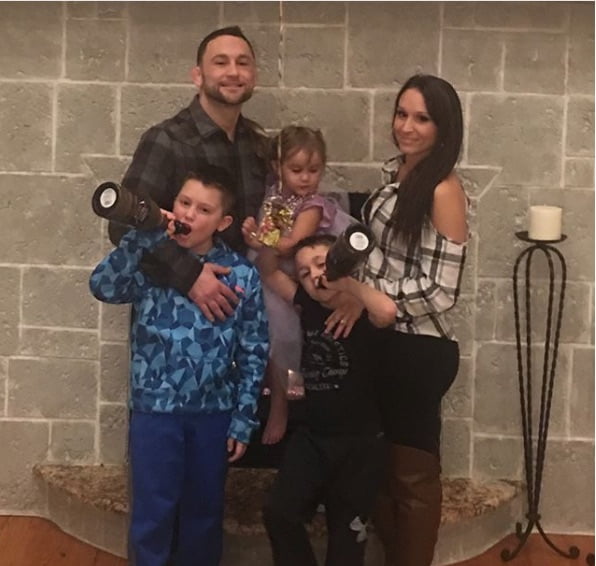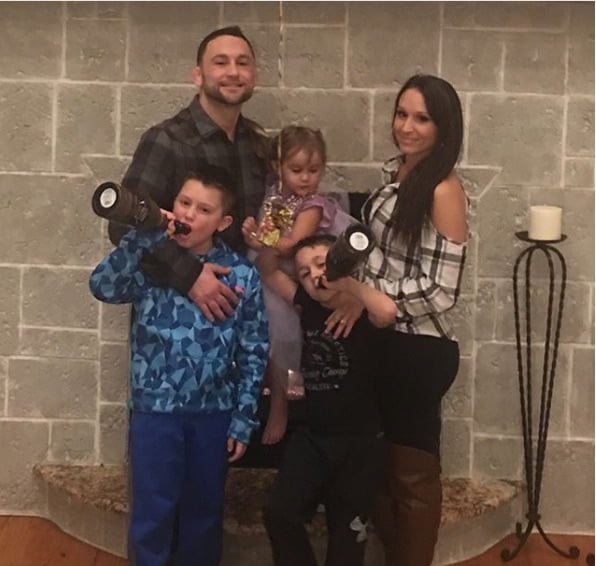 She is often seen accompanying her man on his bouts. The mom of three and her hubby and their dog, reside in Toms River, NJ.You can find her on Facebook here, Twitter here, Instagram here.