Patriots Owner
Meet Dana Blumberg, actually Dr. dana Blumberg, this beautiful lady is the current girlfriend and fiance of NFL executive Robert Kraft, who is the owner of the New England Patriots. Mr. Kraft was previously married to his wife Mara until her death in 2011, he and later dated actress Ricki Noel Lander.
How Is Robert Kraft so Rich?
Robert Kraft, who holds a degree from Columbia University and a master in business from Harvard, built his empire merely from the New England Patriots, the franchise alone is valued at $5 billion.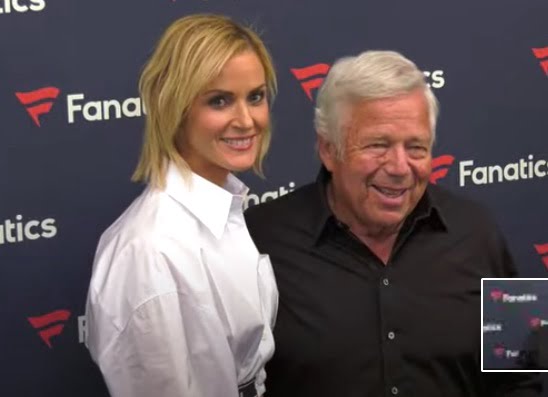 Mr. Karft bought the Patriots from James Orthwein in 1994. At the age of 27, when he was elected chairman of the Newton Democratic City Committee; he started making money when he joined his father-in-law Jacob Hiatt at the Worcester- based company the Rand-Whitney Group. In 1971, bough the Foxboro Raceway
He founded the trader of physical paper commodities called International Forest Products in 1972, Boston Lobsters in 1974, and the Kraft Group in 1998. Mr. Kraft was an investor of the New England Television Corp and served as director of the board of Channel 7 after Ne England television gained control over it, later selling his shares in 1991 for $25 million.
He ultimately bought the Patriots from James Orthwein for $172 million in 1994. Mr. Kraft's other investments include ownership of MLS team the New England Revolution, the Oversports esports team, Boston Uprising in July 2017.
Does Robert Kraft own Gillette?
Robert Kraft and his Kraft Group are the owners of Gillette Stadium. Gillette a 68,000-seat stadium had a cost of $325 million.
Robert Kraft Net Worth
As of 2022, Robert Kraft's net worth has been estimated at $8.3 billion.
"Tommy Hilfiger was the honoree and Robert and Dana were both chairs of the event for Tommy," a source said. "[Hilfiger] said his 'good friend Bob Kraft got engaged to Dr. Dana Blumberg' at the event on stage, speaking to the whole audience."
Dana Blumberg Bio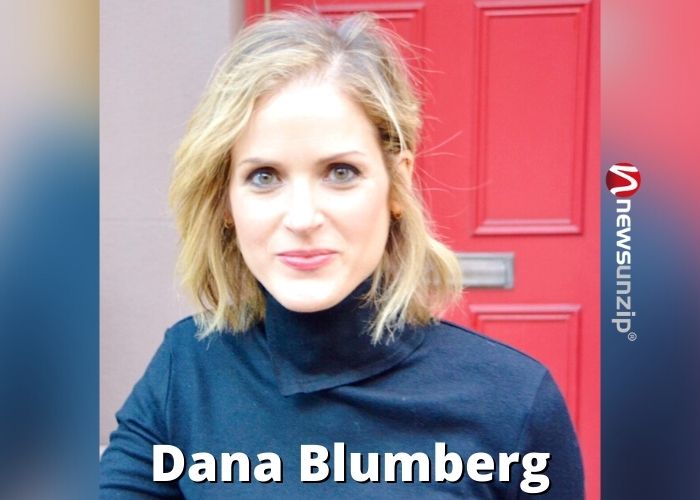 Dr. Dana Blumberg was born Dana Meredith Blumberg on February 2, 1974. Dana Blumberg is one of the children born to Dr. Nathan Blumberg and Marlene Blumberg, a Cornell University graduate, a former English professor at Hamilton High School and Islip High School; Mrs. Blumberg was 78, when she died on October 26, 2014.
Her father, Dr. Nathan Blumberg (b. June 21, 1934) is a urologist specist in Smithtown, New York.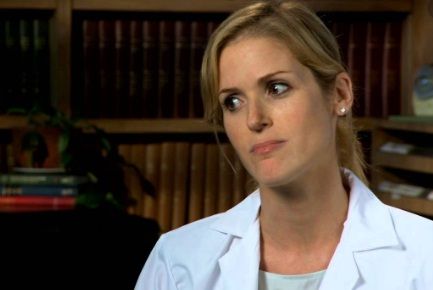 Dr. Dana Blumberg a certified ophthalmologist graduated in 1995, with a B.A from Brown University,  in 2012, received her M.P.H. from Columbia University, School of Public Health, May 2000 got her M.D. from the Saint Louis University School of Medicine. She specializes in eye care, eye vision, and glaucoma. Dana Blumberg completed her residency in 2004, at Case Western Reserve in Cleveland.
Dr. Blumberg is the recipient of the 2006 Wilmer WEye Institute Teaching Award, the 2009 American Glaucoma Society's Clinician Scientist Award, and named in the 2013 New York Times Magazine's Super Doctors Rising Stars list. She finished her fellowship at the Wilmer Eye Institute of Johns Hopkins University.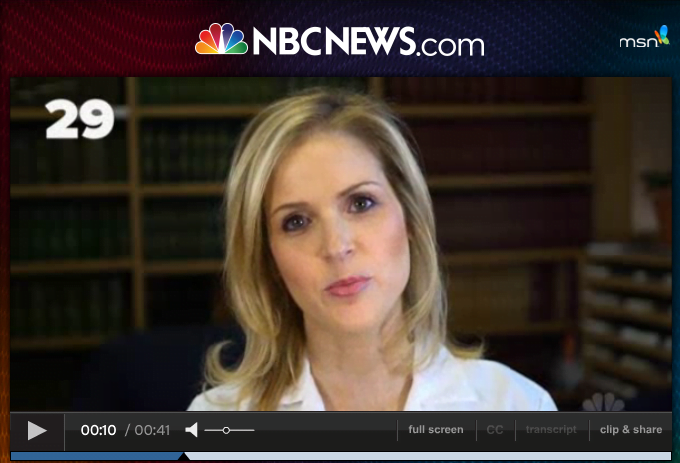 Dana who also practiced medicine in North Carolina was an Assistant Professor of Ophthalmology at Columbia University Irving Medical Center Department of Ophthalmology, she currently is an associate professor of ophthalmology at New York-Presbyterian Hospital – Columbia.
According to Reports, Robert Kraft started dating Dr. Dana Blumberg who is 33 years his junior in 2019, stepping out as a couple as the French Open and the Women's World Cup Soccer in Paris that same year.
Dana Blumberg Engagement Ring
According to sources close to Dana Blumberg and Robert Kraft, Dana was wearing a huge 10-carats or more diamond ring in Mach 2022. Tommy Hilfiger who confirmed the engagement agreed to the size of Dana Blumberg's engagement ring.
"Robert Kraf has six Super Bowl rings, and he gave his girlfriend, Dr. Dana Blumberg, an engagement ring as big as one of the championship baubles.