Liliana Triana
This pretty lady is Liliana Triana; she is the amazing wife of MLB player Sandy Leon, the Venezuelan catcher for the Boston Red Sox. Sandy previously played for the Washington Nationals,  the team with whom he first signed a contract in 2007; however, it was until May 14, 2012, that Leon finally made his major league debut
Prior to his MLB debut, Sandy played with various minor league teams like the Syracuse Chiefs, Auburn Doubledays, Potomac Nationals, Vermont Lake Monsters, to name a few.
Lily, Mrs. Leon, although she still uses her maiden name is also from Barranquilla, Colombia, she has known Sandy since they were teenagers, but it was until 2012 or 2013 that they eventually started dating.
Liliana's name is Liliana Triana Castro, not Trianac, people usually mistake her last name due to her username on Instagram.


Yeah, the "C" at the end stands for Castro.
Regarding Sandy and Liliana's wedding date is confusing, both Sandy and Lily inked the date on their bodies, neck and arm respectively; thus far we know that it was in 2016.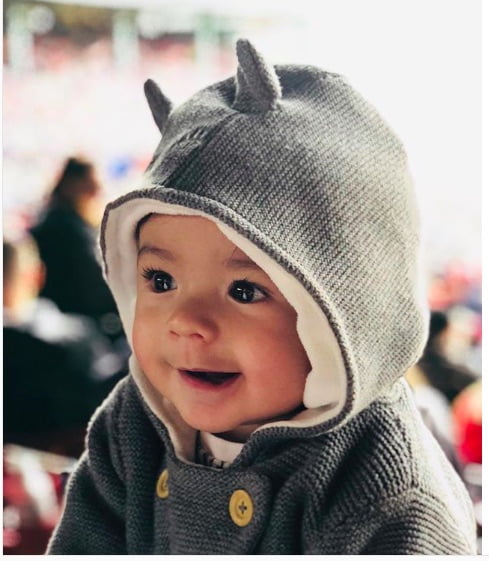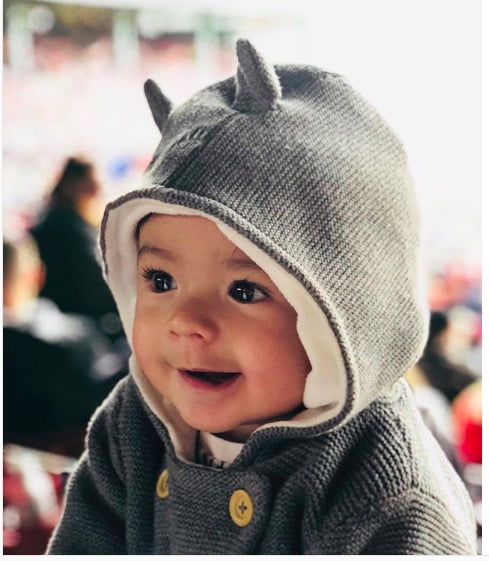 Liliana was born on January 27, 1993, she gave birth to their son Noah on November 7, 2017; Sandy and Lily revealed they are expecting again on October 2, 2018.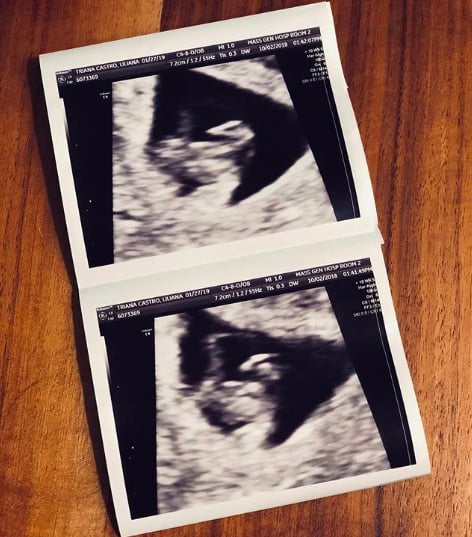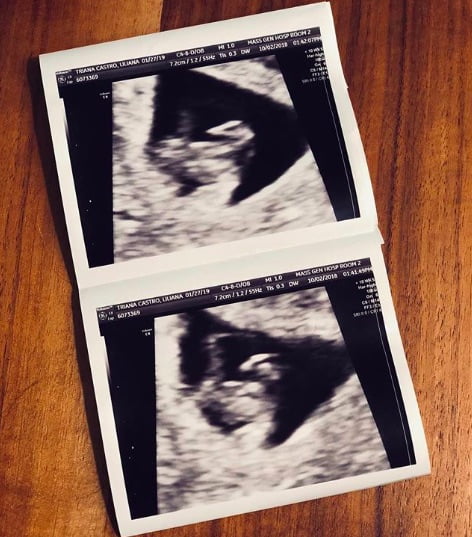 More photos below.