Marten Glotzbach
Meet Marten Glotzbach; he is the loving and supportive husband of former Dutch soccer player Sarina Wiegman, who nowadays serves as head coach for the Netherlands  Women's National Soccer team.
As we mentioned before prior to coaching Sarina was a defender for her country's national team; she also played college soccer for the North Carolina Tar Heels between 1989 and 1990 and for KFC 71; before that. Later on, she played for Ter Leede, the team where she also started her coaching career with.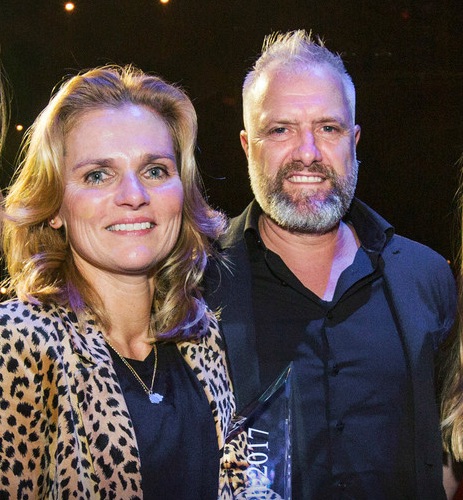 In 2007, she coached ADO Den Haag Women and became an assistant coach for the National team in 2014. Two years later, she was an assistant coach for Jong Sparta Rotterdam and finally on January 13, 2017, became Netherlands' head coach.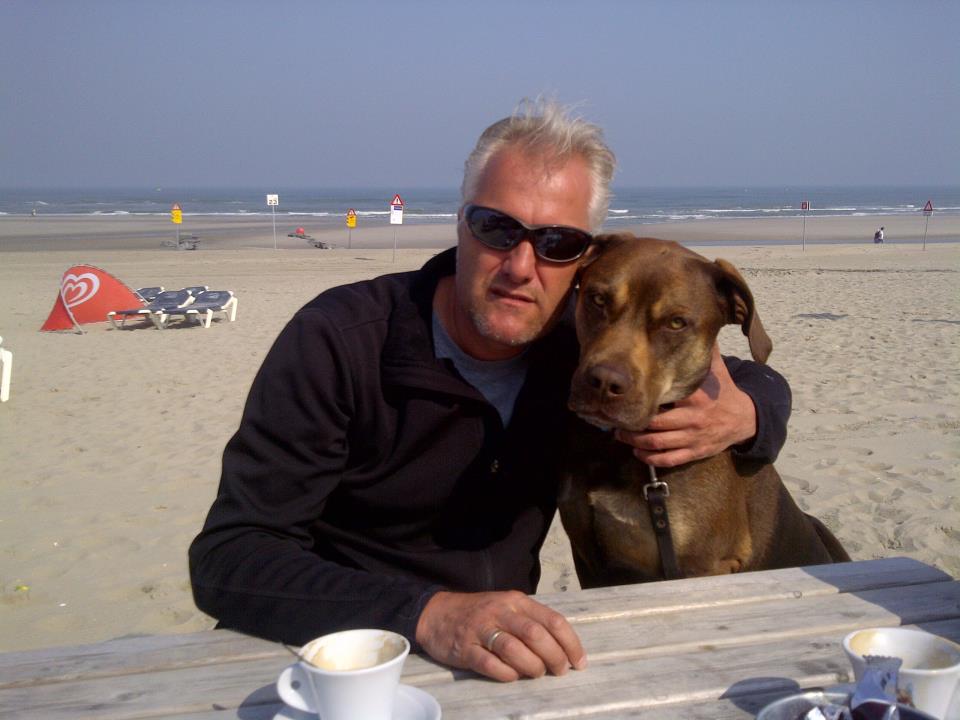 Coach Wiegman has been happily married to fellow soccer coach Marten Glotzbach for over two decades; together they have two beautiful daughters, Sacha and Lauren.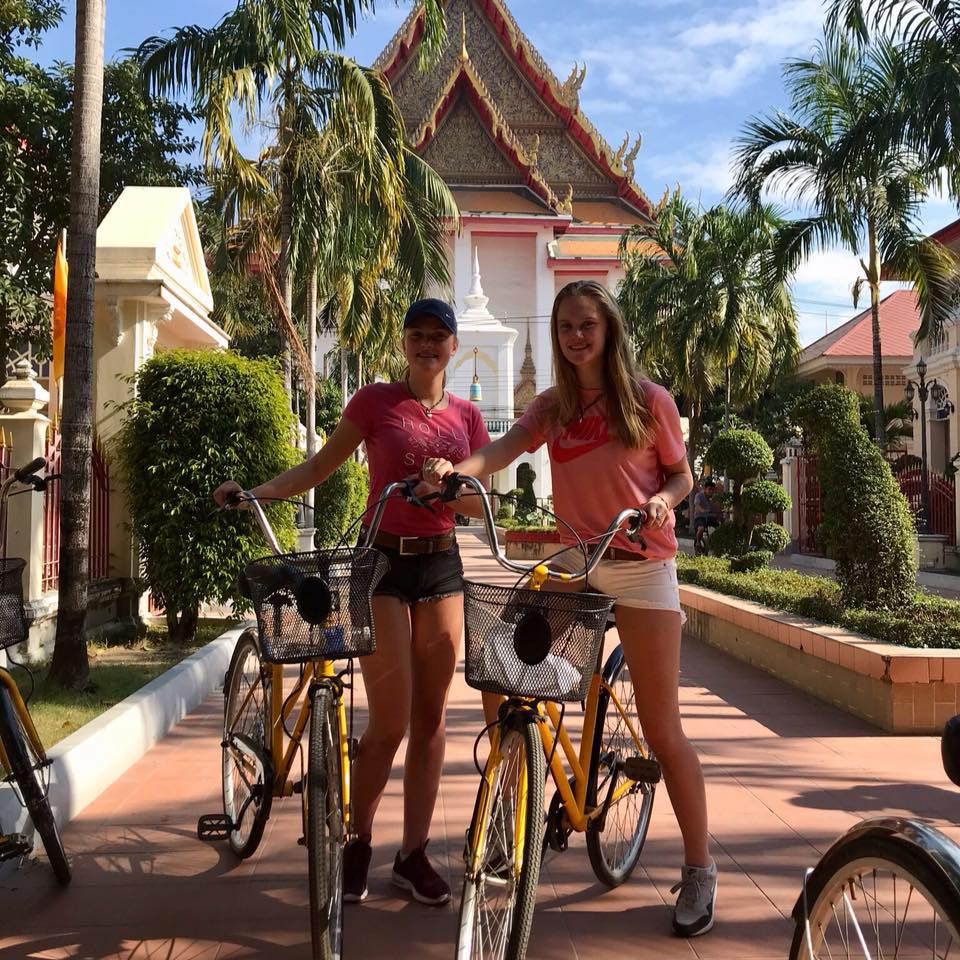 Marten graduated in 1994, with a Bachelor of Commerce in Marketing from HEAO Den Haag and in 2009, graduated with a Bachelor of Education from HRO.
He has held several coaching jobs throughout the years; more recently he is the coach and trainer for ADO Den Haag.