Jenn Harrington
Meet the lovely Jenn Harrington; she is the beautiful and brave wife of Oregon native golfer Scott Harrington. Her husband has put his career on hold to be with her, now that Jenn is battling cancer for the second time.
Scott from Eugene, Oregon graduated from Northwestern University with a degree in communications in 2003. He turned pro that same year.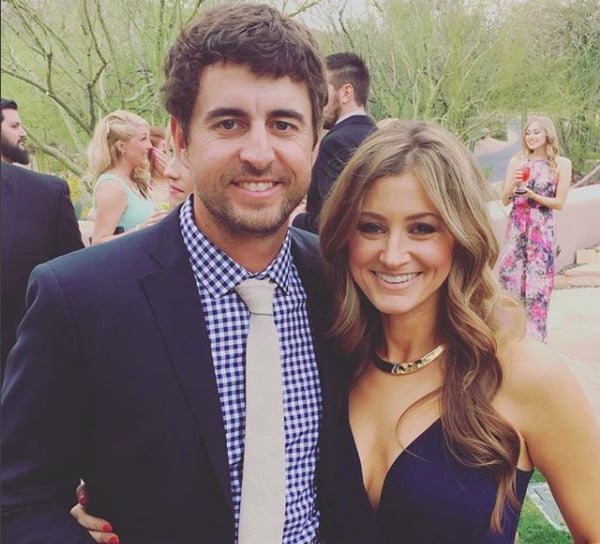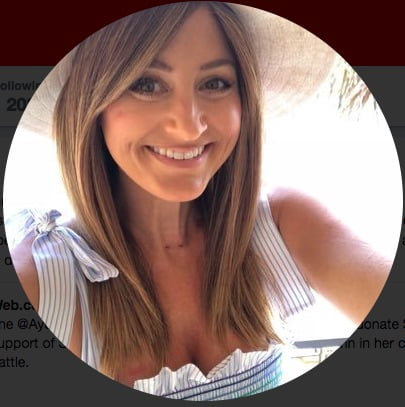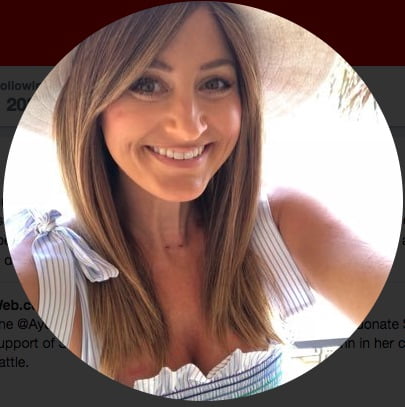 Pretty Jennifer Harrington was born Jennifer Thomas on July 1, 1981, in Phoenix, Arizona; she is one of two daughter born to Mr. Mark Thomas and his lovely wife Karyn Yost Thomas.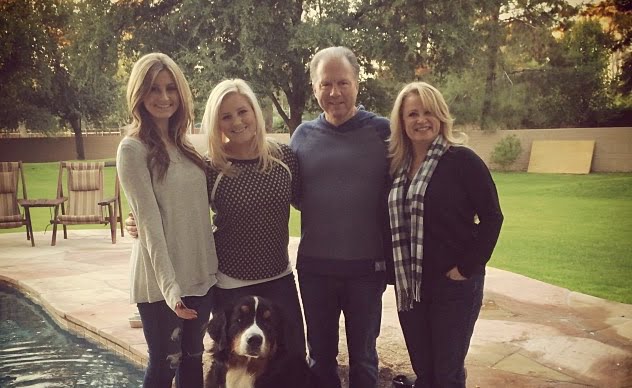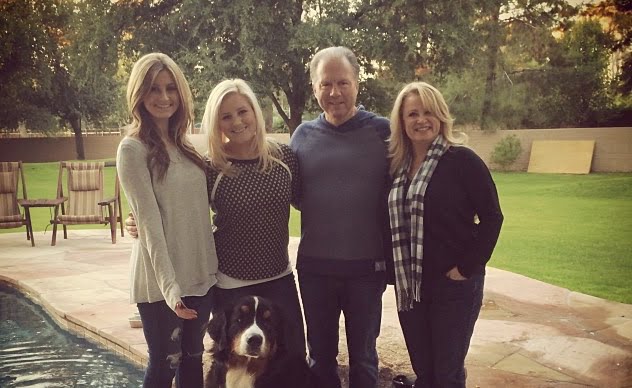 Her fab guitarist dad is the service director at AutoNation Chevrolet in Mesa, Arizona. Her folks have been happily married since August 20, 1977.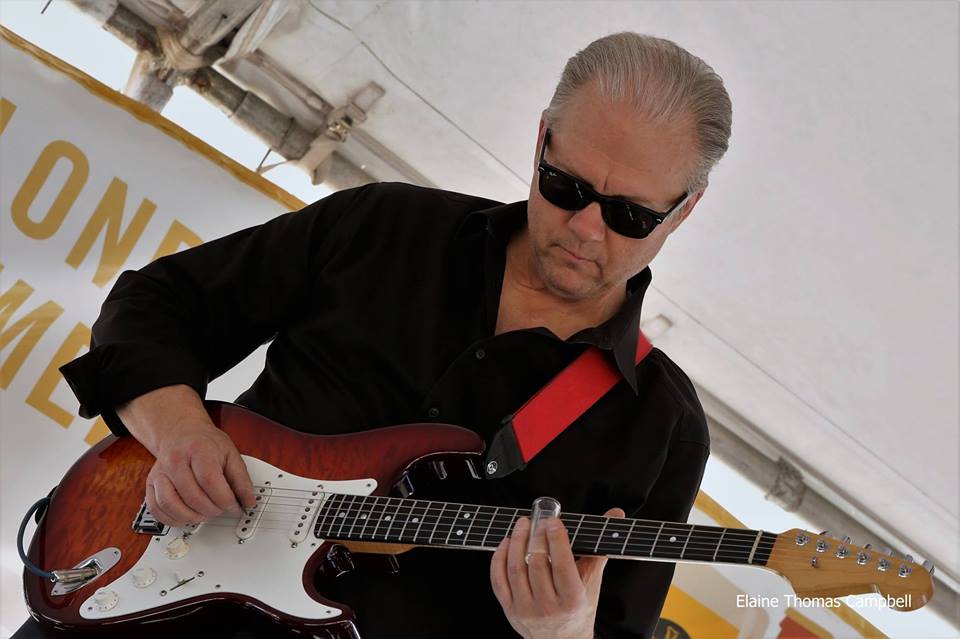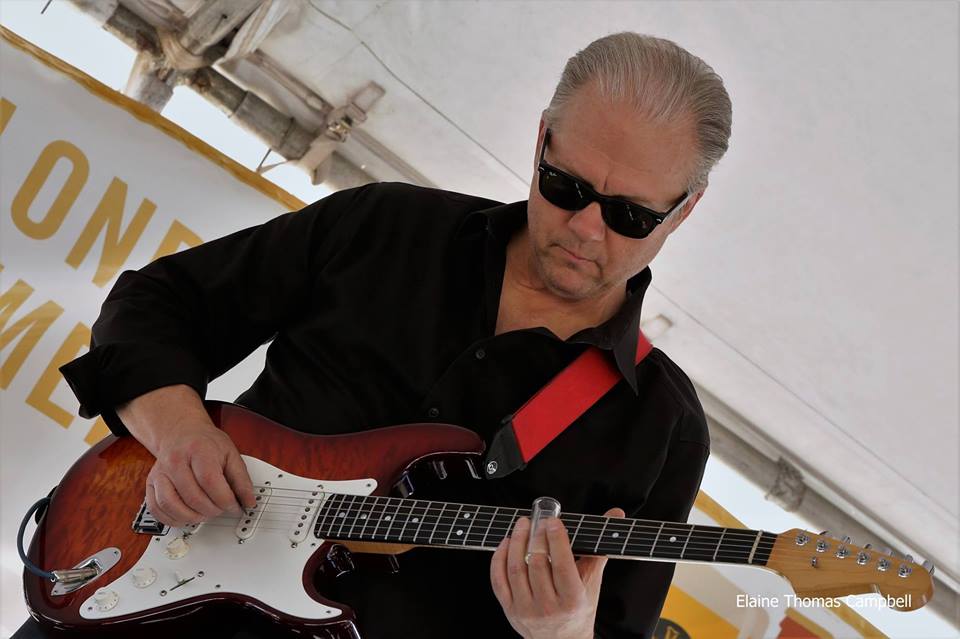 Jenn's sister Ashley and her husband Michael Buekers welcomed their adorable son in December 2017.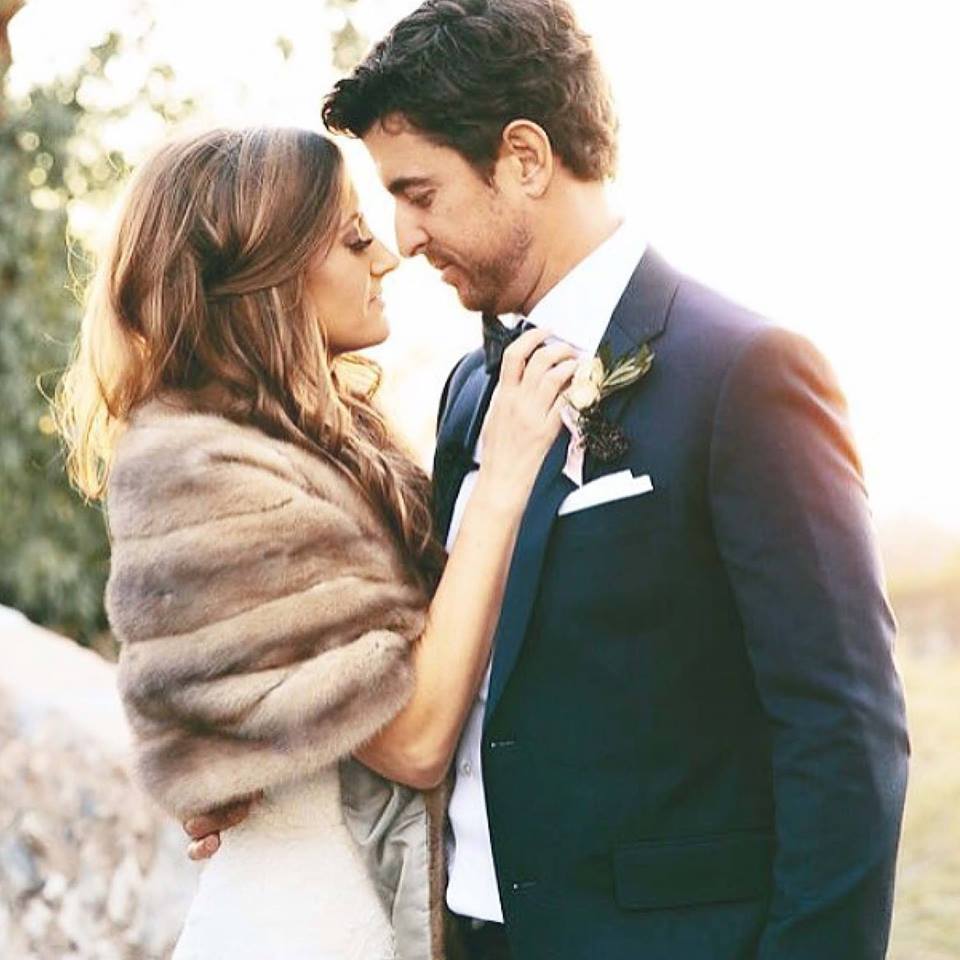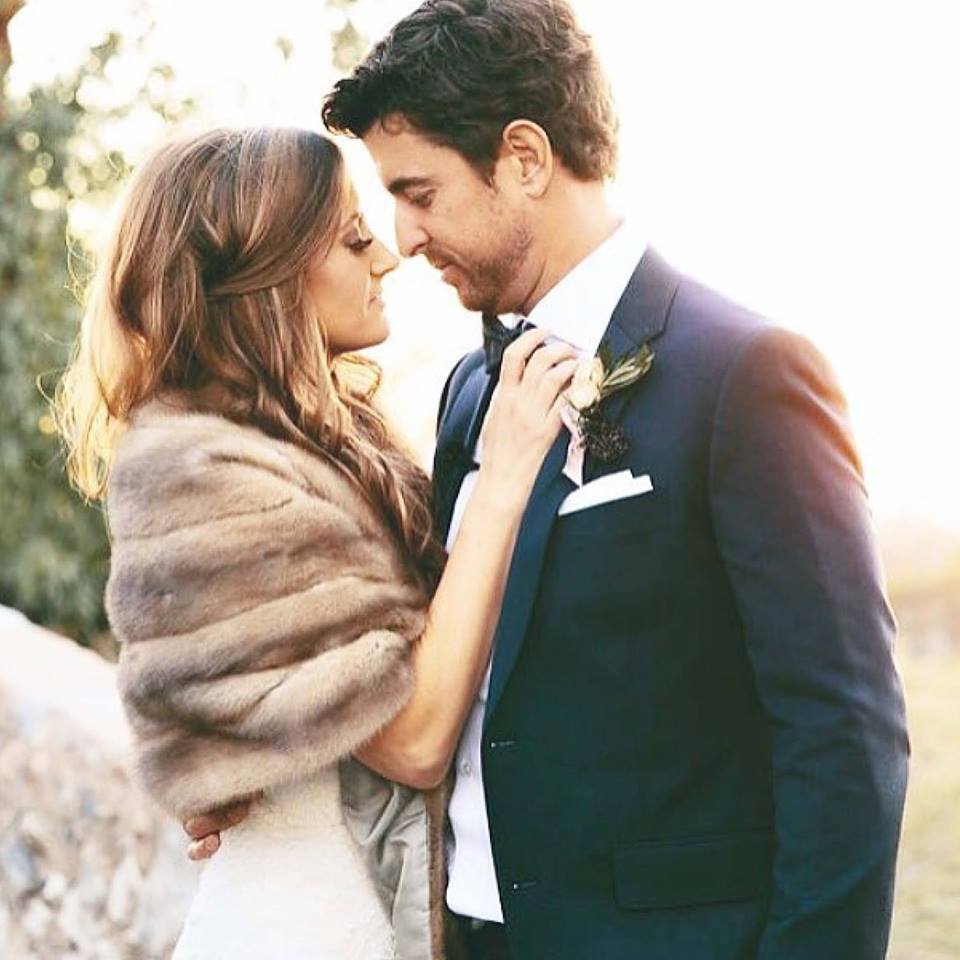 Jenn Harrington met her husband through a mutual friend; he proposed on December 19, 2016, and she and Scott tied the knot on December 3, 2016.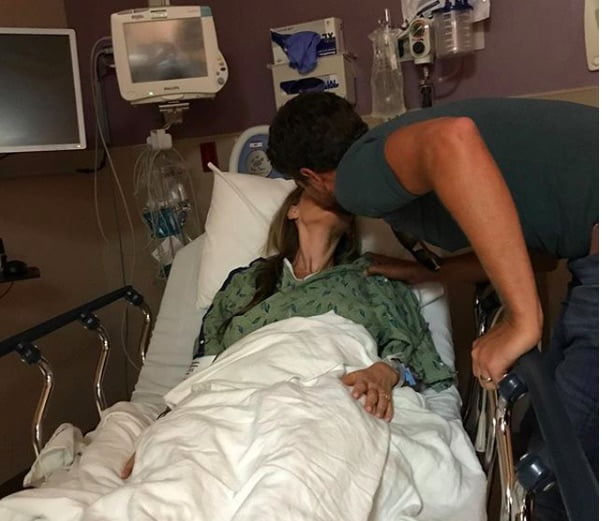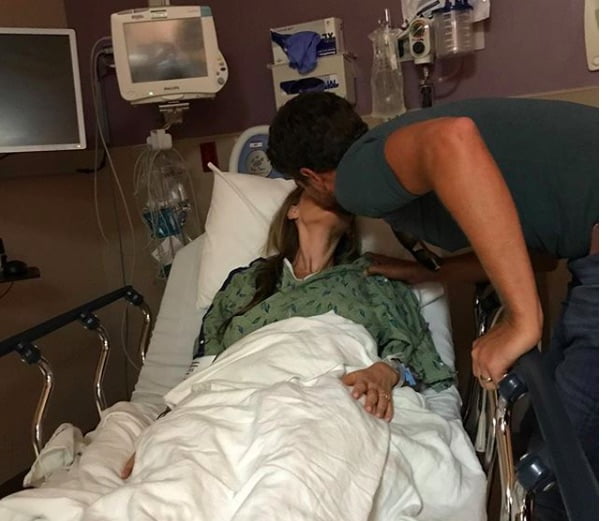 The next year on August 2, they received a terrible news, Jenn was diagnosed with Hodgkin's Lymphoma, luckily she was cancer-free by December that same year.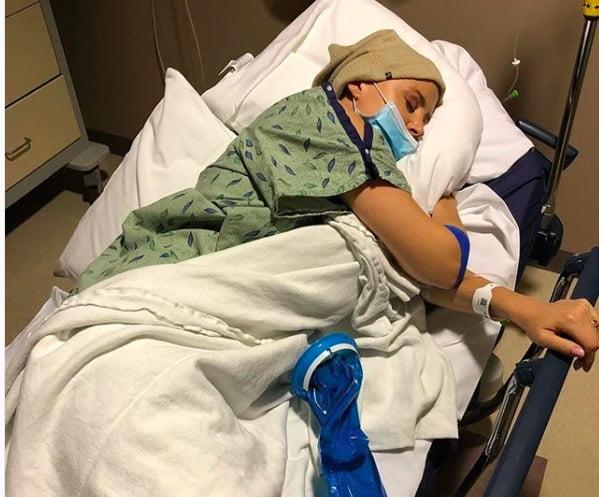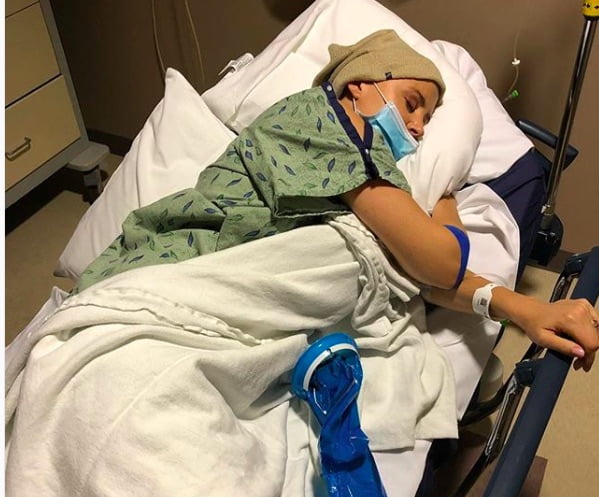 On May 11, 2018, doctors told her her cancer had returned, two to three months of intense chemotherapy await her, followed by a bone marrow transplant. You can help them on their GoFundMe page here.
We pray for a speedy and full recovery, Jenn. God Bless you and your beautiful family.
Follow Jenn Harrington on Twitter here.