Sean Payton Wife
Meet the lovely and utterly pretty Skylene Montgomery; this young gal is the second wife of coach Sean Payton, head coach for the Denver Broncos.
Read: Dennis Allen Wife Alisson Allen
Now while her beau is a famous and respected personality, Skylene is no stranger to fame; after all, she is the former Miss West Virginia USA. Check the 5 facts we can tell you about this FabWag.
Skylene Montgomery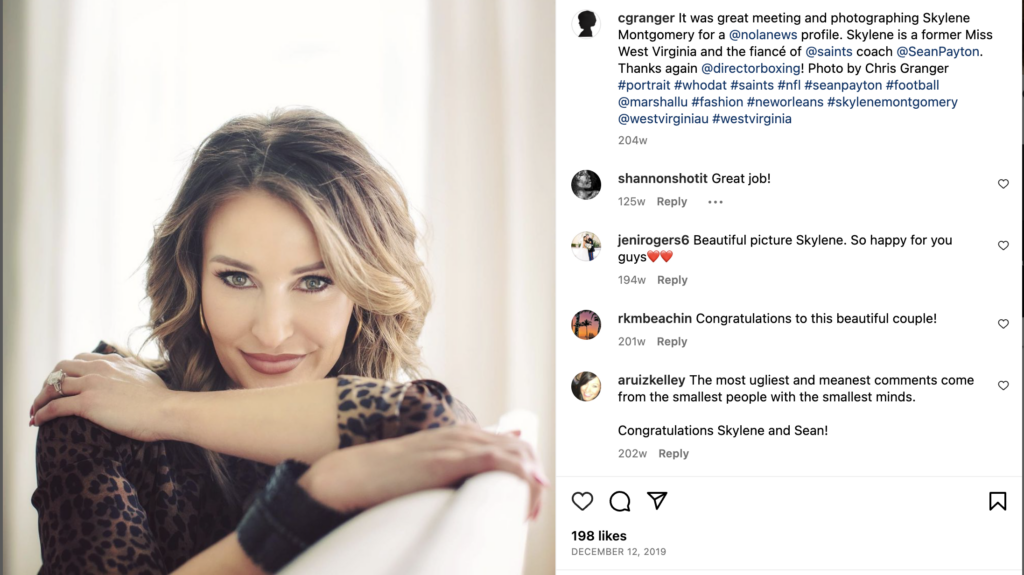 38-year-old Skylene Montgomery (named after her parents' names)was born on December 4, 1984, in Parkersburg, West Virginia.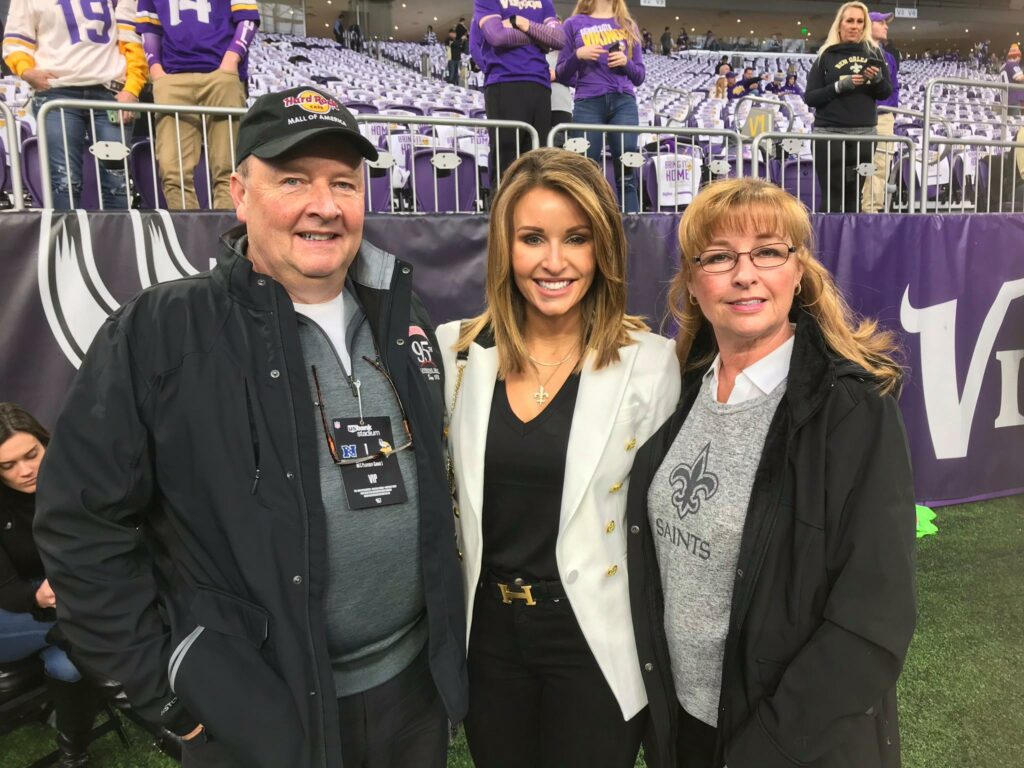 She is one of the children born to Darlene (Currey) Montgomery and Skylar Ora Montgomery. Her dad, Skylar Ora Montgomery, was 63, when he died on December 13, 2022. According to his obituary, Mr. Montgomery an avid golfer, worked for four decades at the  Overhead Door Company of Parkersburg.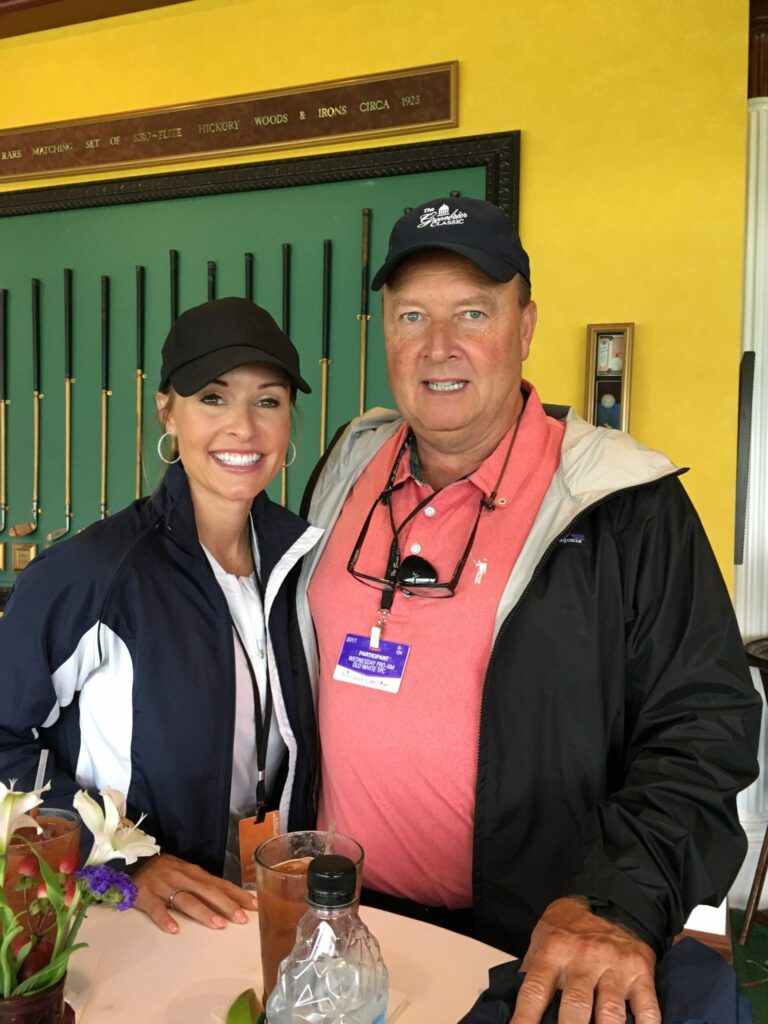 Sean Payton Wife Skylene Montgomery holds a B.A. in exercise physiology from Marshall University; she also attended West Virginia University. 
Skylene became Miss West Virginia in 2008.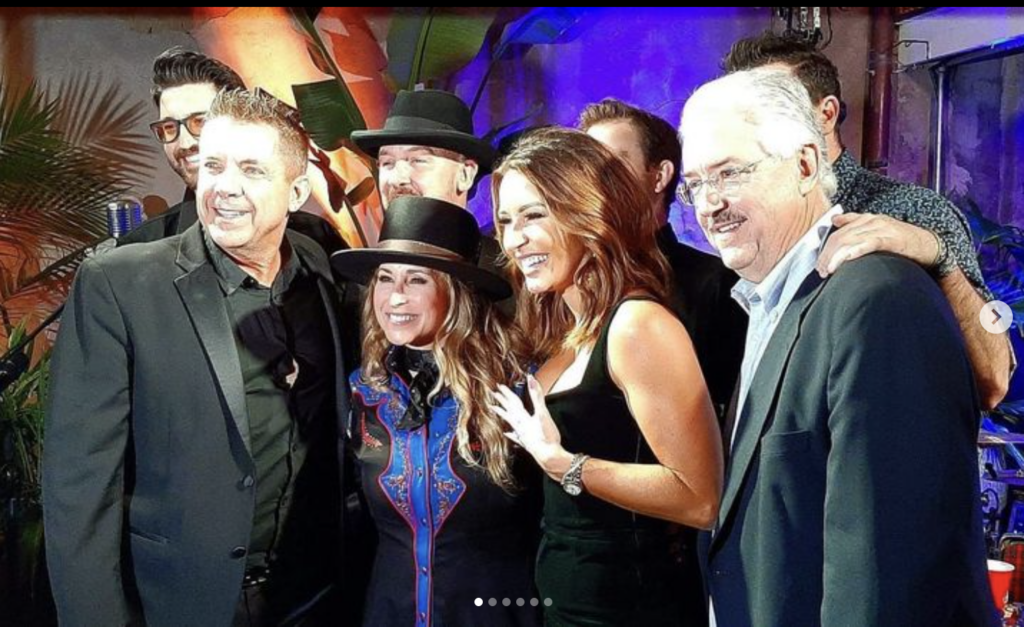 She started dating the NFL coach in 2012. Skylene and Coach Payton got engaged on November 8, 2019, at Longway Tavern in the French Quarter and got married at One&Only Palmilla, in Cabo San Lucas, Mexico, on June 18, 2021. Nowadays, they live together in Perrier St in uptown New Orleans.
Prior to Coach Payton, Skylene Montgomery dated country music singer Kenny Chesney.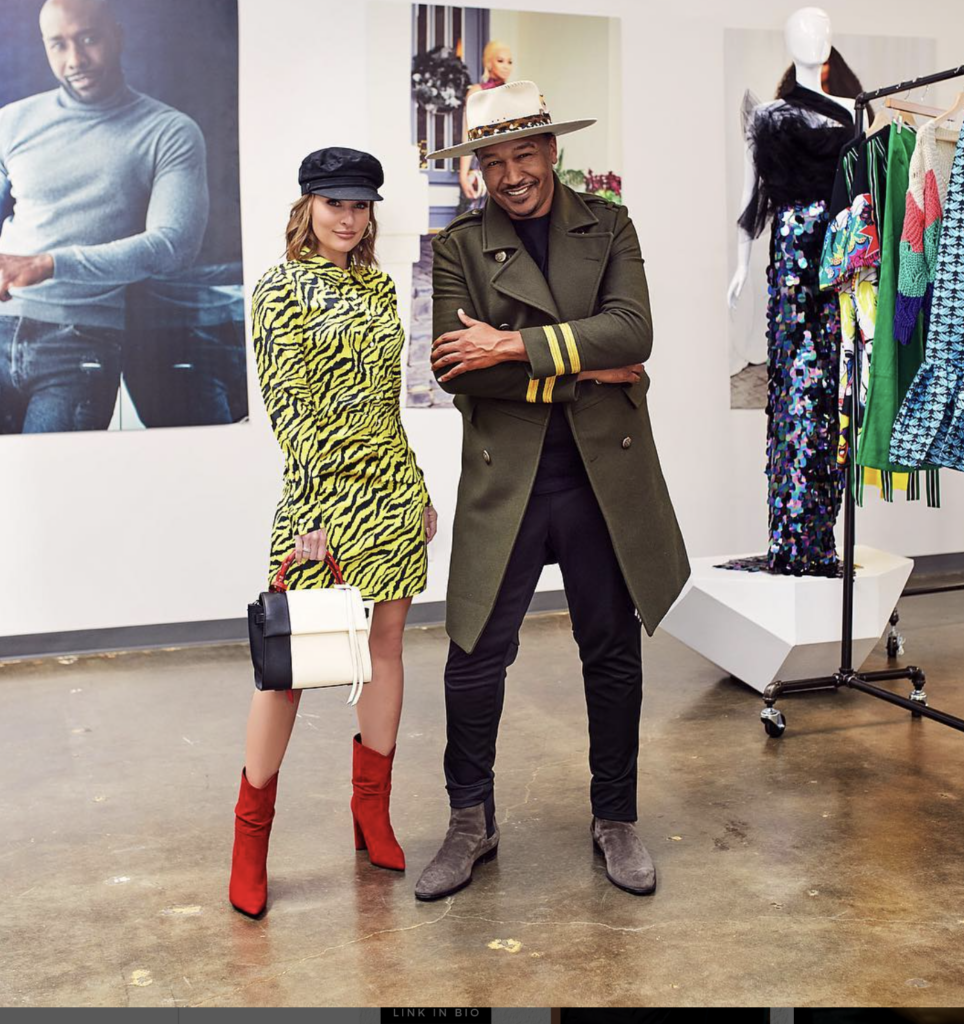 Payton as you all know, divorced Beth the mother of his children in 2014.
Sean Payton Coaching Career
In 1988, Payton kick-started his coaching career as an offensive assistant at San Diego State University.
He held a variety of assistant coaching roles at Indiana State University, Miami University (as an offensive coordinator), the University of Illinois, and once again at San Diego State (as a running backs coach).
Payton coached renowned player Marshall Faulk during his tenure at San Diego State from 1992 to 1993.
As the offensive coordinator at Miami University, he guided RB Deland McCullough to run over 1,100 yards. The team, in 1995, scored its highest points in a season since 1986 and finished with an 8–2–1 record.
While at the University of Illinois in 1996, he trained QB Scott Weaver, who completed 56% of his passes for over 1,700 yards and 7 touchdowns.
In 1997, he joined the Philadelphia Eagles as the quarterbacks coach, working with offensive coordinator Jon Gruden and offensive line coach Bill Callahan. But, he was let go after Gruden and Callahan left for the Oakland Raiders in 1998.
Payton moved to the New York Giants in 1999 as the quarterbacks coach and was promoted to offensive coordinator in 2000. Under his guidance, the Giants represented the NFC in Super Bowl XXXV.
His time at the Giants included long hours studying plays, often sleeping on the stadium's couches during off-days.
After several poor performances by the Giants' offense in 2002, head coach Jim Fassel took over play-calling from Payton, which led to an improved offense and a wild-card playoff berth.
Payton joined the Dallas Cowboys as an assistant head coach and quarterbacks coach in 2003, where he trained three different quarterbacks to 3,000-yard passing seasons. He also played a significant role in the signing of undrafted free agent Tony Romo.
The Cowboys recognized his talent and gave him a pay raise to retain him as their assistant head coach and quarterbacks coach in 2004.
In 2005, Payton was promoted by Bill Parcells to assistant head coach/passing game coordinator.
In 2006, Payton embarked on his head coaching career with the New Orleans Saints.
He co-authored a book titled "Home Team: Coaching the Saints and New Orleans Back to Life" with journalist Ellis Henican, which was published in June 2010.
Payton suffered a tibia fracture and MCL tear during a game against the Tampa Bay Buccaneers on October 16, 2011, after colliding with tight end Jimmy Graham's helmet.
Starting from 2013, Payton began serving under a new multi-year contract extension as the Saints' head coach.
Despite speculation about his future due to interest from other teams, Payton announced on January 6, 2016, that he would continue with the Saints.
Payton signed another five-year contract extension with the Saints on March 23, 2016.
The Saints and Payton agreed to another five-year contract extension on September 15, 2019.
After 16 years as head coach and following the retirement of long-time quarterback Drew Brees, Payton decided to step down at the end of the 2021 NFL season. He left with an impressive overall record of 161–97, making him the most victorious coach in the franchise's history.
On February 28, 2022, the Miami Dolphins tried to interview Payton for their open head coach position, but were denied permission by the Saints. This idea was later abandoned after former Dolphins coach Brian Flores filed a racial discrimination lawsuit against the NFL.
The Dolphins had considered pairing Payton with Tom Brady, who briefly retired from the NFL from February 1, 2022, until March 13, 2022.
On June 13, 2022, it was reported that the Dolphins proposed a five-year deal worth $100 million to Payton, which would have made him the highest-paid coach in NFL history.
The NFL concluded on March 2, 2012, that the Saints had a bounty program from 2009 to 2011 that encouraged players to intentionally injure opponents.
Subsequently, on March 22, 2012, NFL Commissioner Roger Goodell suspended Payton for the entire 2012 season.
Payton appealed his suspension on March 30, 2012, and an expedited hearing took place.
In September 2011, the Saints extended Payton's contract until 2015. However, on November 4, 2012, the NFL disallowed the extension because it contained a clause that violated its rules.
Despite the uncertainty over his contract status beyond the 2012 season, Payton expressed his intention to return to the Saints.
NFL Commissioner Roger Goodell reinstated Payton on January 22, 2013.
While serving his NFL suspension in 2012, Payton acted as the offensive coordinator for his son Connor's sixth-grade football team in Argyle, Texas.
He used a simplified version of the Saints' playbook for his son's team. This approach led to an undefeated streak until a loss near the end of the regular season to a team running a single-wing offense.
Anticipating a rematch with this team in the playoffs, Payton obtained game footage from a parent on his team. He then sought advice from his mentor, Bill Parcells, to analyze and counter the opponent's offensive strategy.
The two teams did face off in the league finals. Although Payton's team lost, they managed to slow down the opposition's offense significantly.
Initial retirement
In January 2022, following the conclusion of the 2021 season, Payton announced his retirement from coaching.
Job Interviews
In January 2023, Payton explored opportunities with various teams. He interviewed for head coach positions with the Denver Broncos, Carolina Panthers, Arizona Cardinals, and Houston Texans.
Payton accepted the head coach position with the Denver Broncos on January 31, 2023.
His official hiring by the Broncos occurred three days later.
To secure Payton's release from his contract with the Saints, the Broncos agreed to a trade. They would give up a 2023 first-round pick and a 2024 second-round pick. In return, they received Payton and a 2024 third-round pick from the Saints.