Izumi
Yamada
Izumi Yamada; she is the girlfriend of Olympic speed skater Shani Davis. Shani was the first African American athlete to conquered a gold medal at the 2006 Winter Olympics in Turin, Italy. Throughout his impressive career, Shani has won 13 gold medals, 8 silver and 7 bronze medals.
Surely you all know that Shani Davis; the son of Cherie Davis and  Reginald Shunck, was born August 13, 1982, in Chicago, Illinois. He attended Marquette Senior High and Northern Michigan University. He made his professional debut at the 1999 Junior World Championships.
So many great things have happened since Shani Davis got his spot in the Speed Skating team that competed at the 2002 Winter Olympics in Salt Lake, Utah; however that is not why you are here; therefore, let us tell you what we found about Shani Davis' ex-girlfriend Izumi, proud momma of their nine-year-old son Ayize.
42-year-old Izumi Yamada was born on June 24, 1975, she is a beautiful Japanese gal, who resides in Evanston, Illinois.
Izumi Yamada,  who is highly involved in animal rights and protection, especially dogs (check her blog here), gave birth to her and Shani's beautiful son Ayize (Zulu for let it come) in December 2008.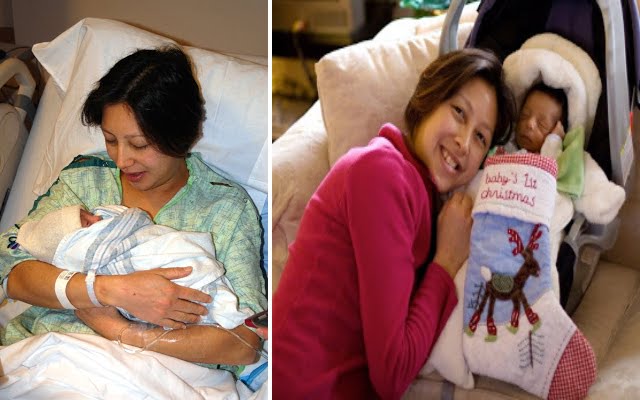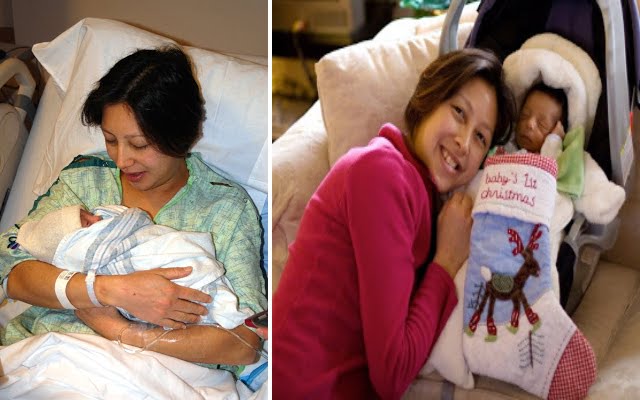 More photos below.