Naomi van As
Naomi van As is the stunning girlfriend of Sven Kramer –a speed skater dominating at this year's winter Olympics.
Naomi's professional athlete beau is no stranger to Olympic glory, the Dutchman is a seven-time Olympic medalist who shines in the distance events. Dubbed the 'orange rocket' Sven is one of the most successful male speed skaters in the history of the Games.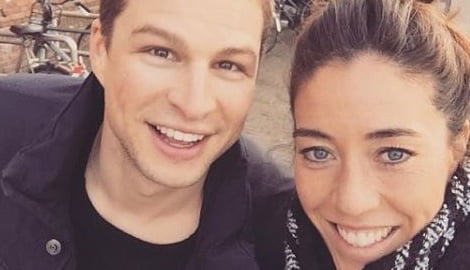 Sven Kramer was born on April 23rd, 1986 in Heerenveen; the Kramer name is well known as he comes from a skating family. Both his parents and sister were also speed skaters.
Sven grew up playing a number of sports, however he quickly decided to seriously pursue speed skating in his teens. He won his first Dutch Allround Championships title in 2004 at just 18 years old.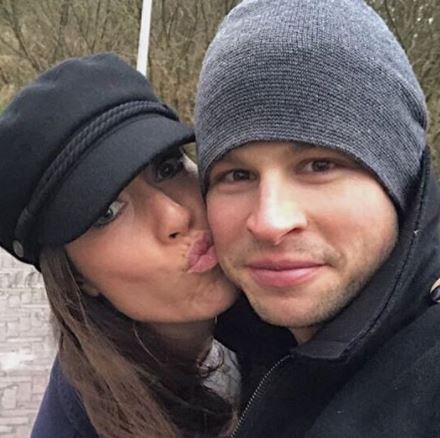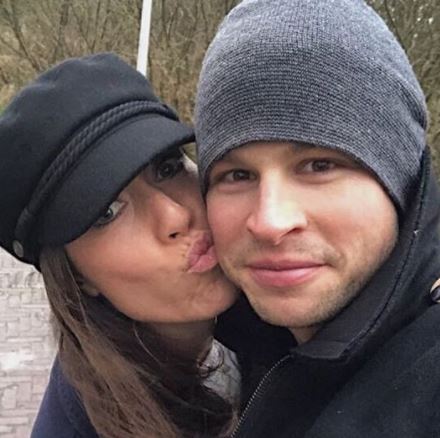 At the 2014 Sochi Olympics he earned a second-straight gold in the 5000m –bringing his career total of Olympic medals to seven. In addition to his seven Olympic medals, he has continued to dominate the World Allround Championships and World Single Distances Championships. He won the world allround title three consecutive times in 2015, 2016 and 2017.
Along with his girlfriend, they make for one of the country's hottest power couples as Naomi Van As is Dutch field hockey player and Olympic winner like her man.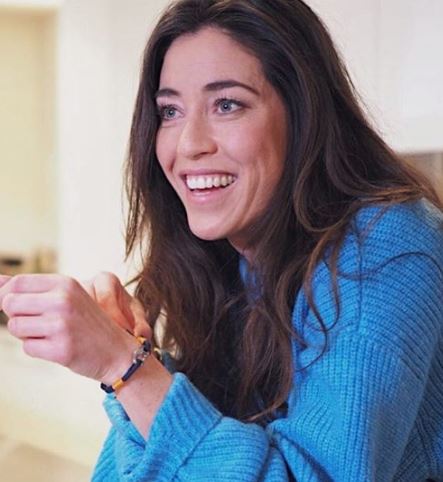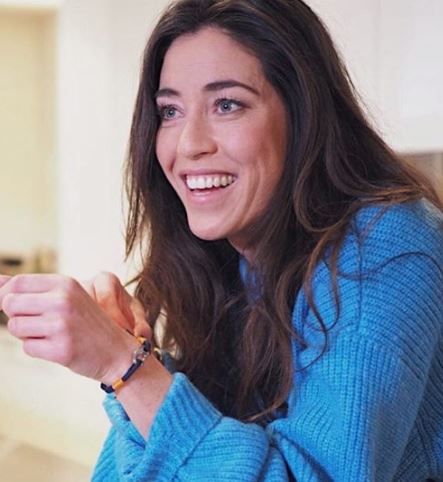 Born July 26, 1983; Miss Van as is three years older than Kramer. The midfielder signed with MHC Laren. Naomi made her professional field hockey debut in 1999 and later played for the Netherlands national team making her debut in 2003.
Naomi van As was key in winning two back to back Olympic golds and a silver participating at the 2008 Summer Olympics in Beijing, and at the 2012 Summer Olympics. Described as The golden girl of Dutch hockey, she earned the silver medal after losing in a shoot-out to Great Britain.
Encouraged to play hockey by her mother, she has also been featured on three World Cup national teams. Van As is a three-time European champion, taking gold in 2005, 2009 and 2011 as well as two silver medals in 2007 and 2015.
She is also a nine-time Champions Trophy Dutch team member. She has won a total of nine medals, with three gold, one silver and five bronze medals.
She finished her international playing career as a member of the Dutch national team at the 2016 Summer Olympics
She and Sven have known each other for a long time and have been an item for the past decade.
Check her out on Instagram here.