Maria Spagnuolo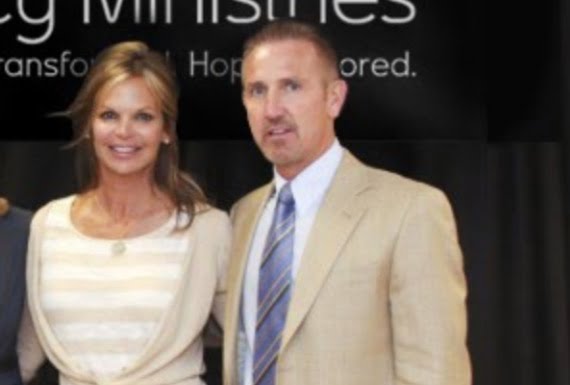 Meet Maria Spagnuolo, wife of NFL coach Steve Spagnuolo, defensive coordinator for the Kansas City Chiefs. Before joining the Chiefs, Coach Spagnuolo was the interim head coach for the New York Giants. Her husband served as defensive coordinator for the Giants organization before replacing Ben McAdoo, who was fired on December 4, 2017.
Steve Spagnuolo College
Steve Spagnuolo played wide receiver at Grafton High School and later at Springfield College (B.S. in 1982) and the University of Massachusetts, where he graduated with an M.S. in 1983.
Steve Spagnuolo Coaching Career
Maria Spagnuolo's husband started his coaching career with Massachusetts in 1981; he later worked with the Redskins; Lafayette Bowling Green, Maine, Connecticut, and Rutgers. He came back to the NFL, in 1999 as the defensive assistant for the Philadelphia Eagles.
The Giants initially hired him as their defensive coordinator in 2007; two years later became the head coach for the Rams; and defensive coordinator for the Saints in 2012; subsequently, in 2013, joined the Ravens, before reuniting with the Giants in 2015.
The Kansas City Chiefs announced they hired Steve as their new defensive coordinator on January 24, 2019.
Steve Spagnuolo Wife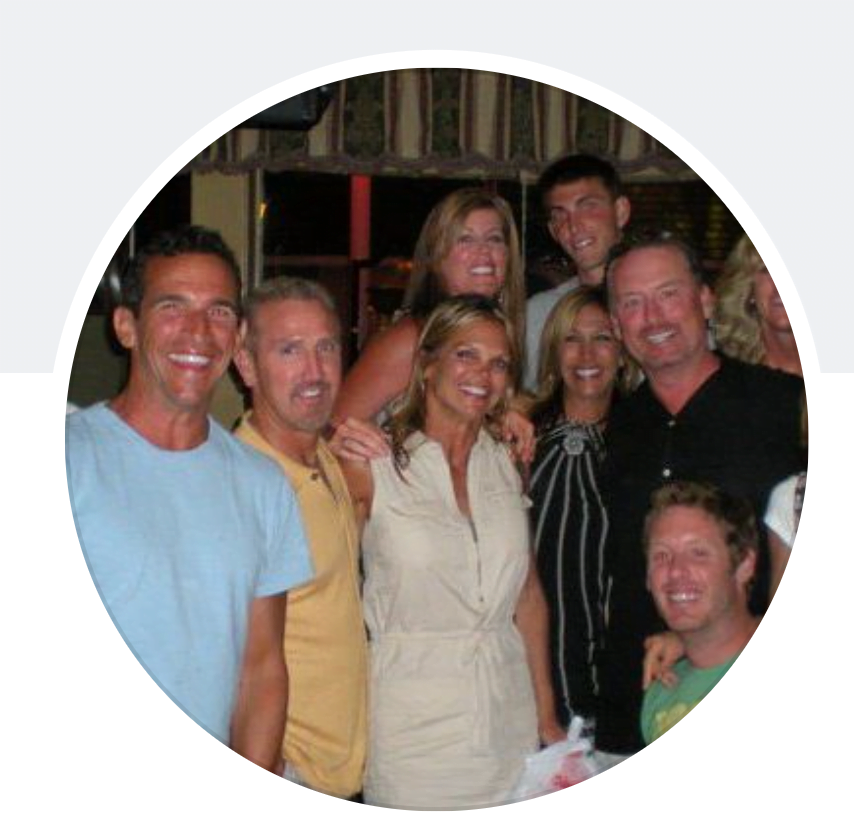 Coach Spagnuolo and his beautiful wife Maria tied the knot on July 9, 2005, at the Vatican in Rome, Italy.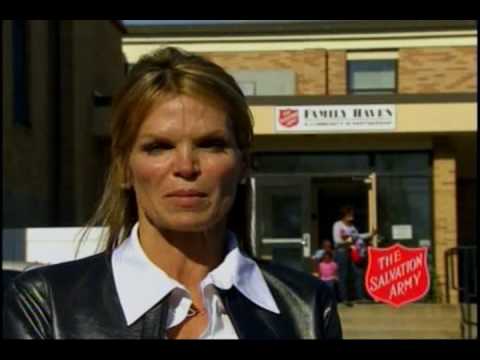 Maria Spagnuolo a hairstylist, met her hubby on a blind date, but they only went out by themselves until their third date after their friends made sure he was the right guy for her.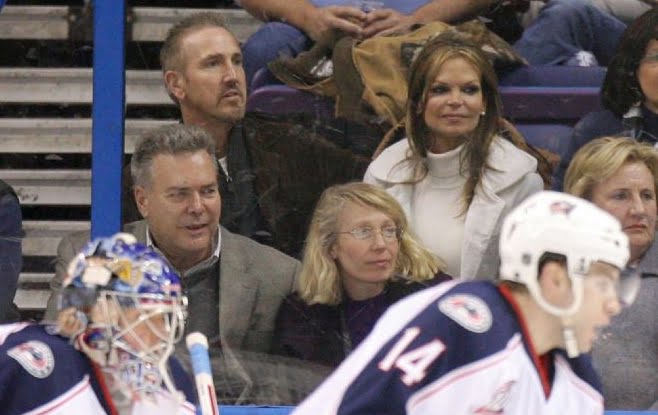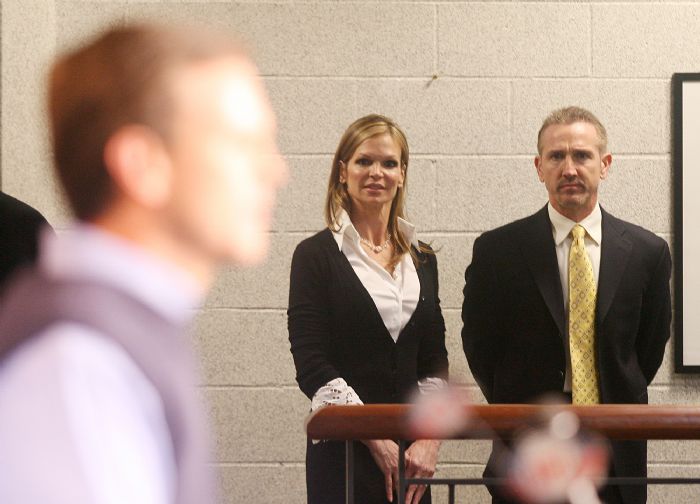 Mrs. Maria Spanguolo was born Maria Ann Damiani, on January 8, 1959. She is one of four children born to the late Louis C. Damiani and Laura Damiani; Maria's dad passed away on January 2, 2020. Maria has two sisters, Laurie and Angela, and a brother Charles Damiani.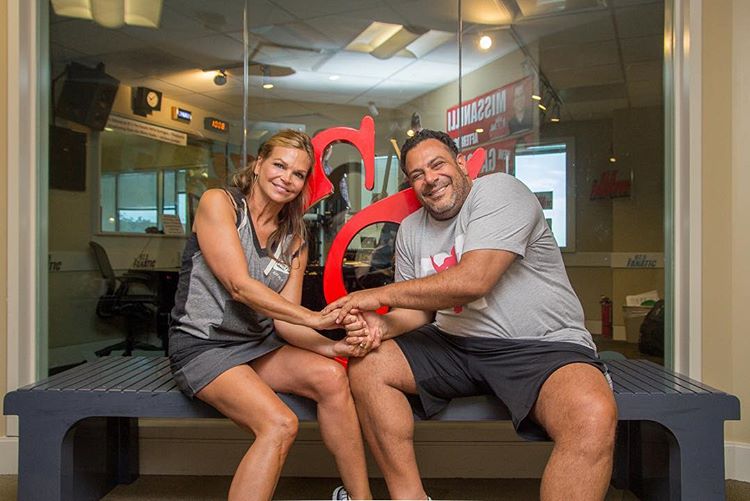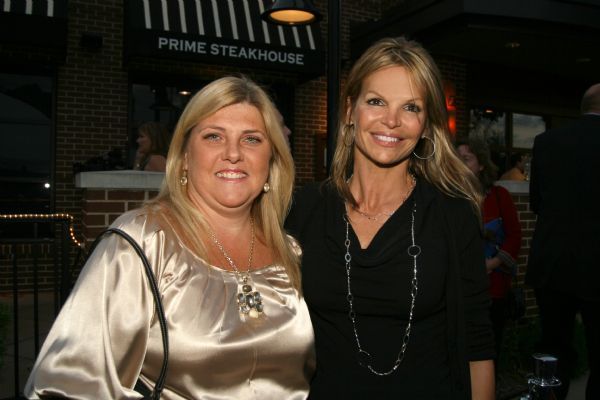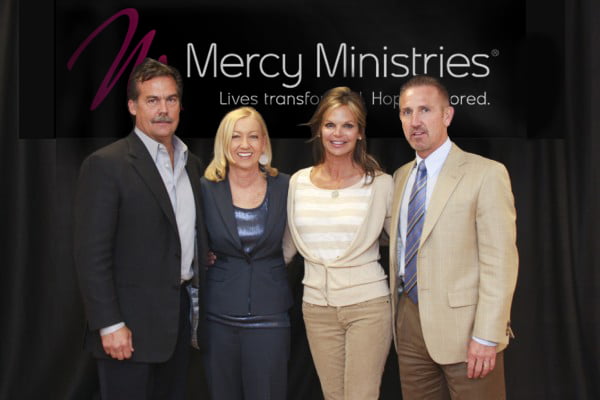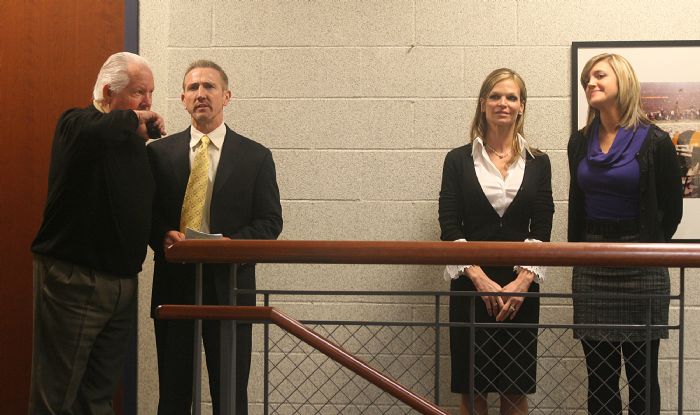 While they lived in Philadelphia, Maria worked at the Nirvana Hair Gallery in Springfield. While in Philly, Maria Spagnuolo was an advocate for Mercy Ministries. Maria and Steve Spagnuolo founded the Spagnuolo Foundation; according to his biography on the Chiefs website, the foundation was created "to give hope to youth who otherwise may not have the opportunity to pursue and achieve their dreams."
Maria Spagnuolo worked as a Permanent Make Up Artist at Brandon's Clinic's Bala Cynwyd Office. Her biography on their website reads:
Maria Spagnuolo is a permanent make up artist with 25 years of experience in the spa /salon and permanent make up business. As an independent contractor who works in our office as a permanent makeup artist, Maria has the feel and eye for color which is necessary to give patients the most natural looking eye brow and eye liner, so that no one will even know they had color added. She is also skilled in tattooing of scars that have lost color. Maria is always available to help Dr. Brandow's patients at their convenience. She works in our Bala Cynwyd office and is licensed in the state of Pennsylvania and Delaware.
Related Story: Eric Bieniemy's Wife Mia Bieniemy