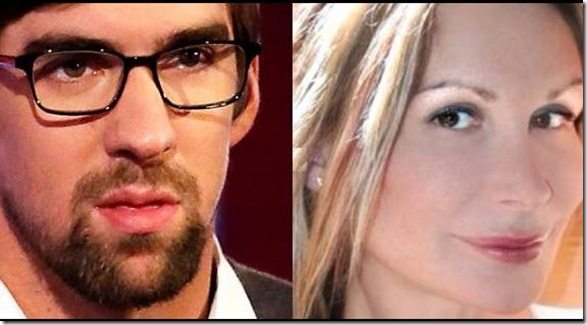 We have a jaw-dropping confession! 41-year-old Taylor Lianne Chandler also known as Olympic swimmer Michael Phelps self proclaimed gal, is saying she is also David Roy Fitch!
Lianne hasn't been call her birth name in decades but yes, she was actually born a boy and she is spilling all the beans on social media!
On a Facebook posting Chandler says she was born a man and reveals her birth name. She knew she was different than the other boys and soon began her transformation including taking testosterone blockers, getting rid of her male genitalia and of course a name change.
We first hear of Taylor a few months ago when she was described as Phelps cougar girlfriend. Text messages were sent to media outlets alleging it came from her.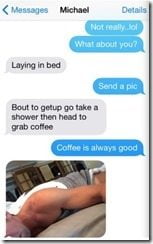 She and Michael were allegedly together the night of his DUI arrest. Sources began to say they are in-deed a couple, on the down-low.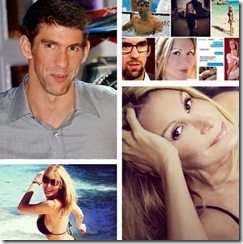 Phelps who's been out of reach on rehab and getting his life together was thought to be still in a relationship with Win McMurry, a sportscaster from the Golf Channel but nowadays nothing is clear with him. Her Facebook bio reads
Taylor Lianne Chandler was a sign language interpreter living in the DC area prior to being linked to Michael Phelps. The night of his DUI all that changed and the media hounded her and threatened to expose her past and things that happened over 20 years ago. She is a former model and stunt woman. She survived a fatal accident and beat all the odds to recover and walk and talk again. She was nominated for the Energizer Battery Keep Going Hal of Fame in 2006 and made it to the top 10 finalist.
The D.C. resident suffered a car accident in 2001 which after a lengthy recovery led her to return to school for sign language interpreting and did a two year ITP. She was also prompted to get a to get a degree in social and behavioral sciences.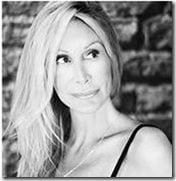 She is sure making the best out of a bad situation, on her website, she advertises herself linking everything to her alleged relationship with Phelps, saying even she is available for appearances since "interpreting does not lend itself to being in the public eye."
To be fair the Principal TLC Interpreter & Consultant, according to her resume, in 2004 she owned her online consignment shop called Chandler's Designer Consignment. She went on to make a name for herself in design, public relations and destination management.
Taylor was born in 1973 and she is actually intersex, meaning she had male genitalia, but no testicles, while also having a uterus and no ovaries.
She and Michale hit it off after meeting on Tinder, she claims. She told the National Enquirer, they went to a Baltimore Ravens games for their first date and they did a  lot more than just watch the game, she says they got intimate during halftime. During the interview she gives details about their life and also says she is afraid she might get dump after Michael finds out her true nature! What do you think?
Find her on Facebook here.