Meet Tieja MacLaughlin; this pretty lady is a talented and resourceful sports reporter from Canada. Let us tell a thing or two about this lovely gal!
Ms. MacLaughlin is a communications strategist at TIEJA Inc., which she founded in 2017 and offers services such as communication, brand strategy, copywriting, content creation, public relations, crisis management, social media and video production. You can check it out here.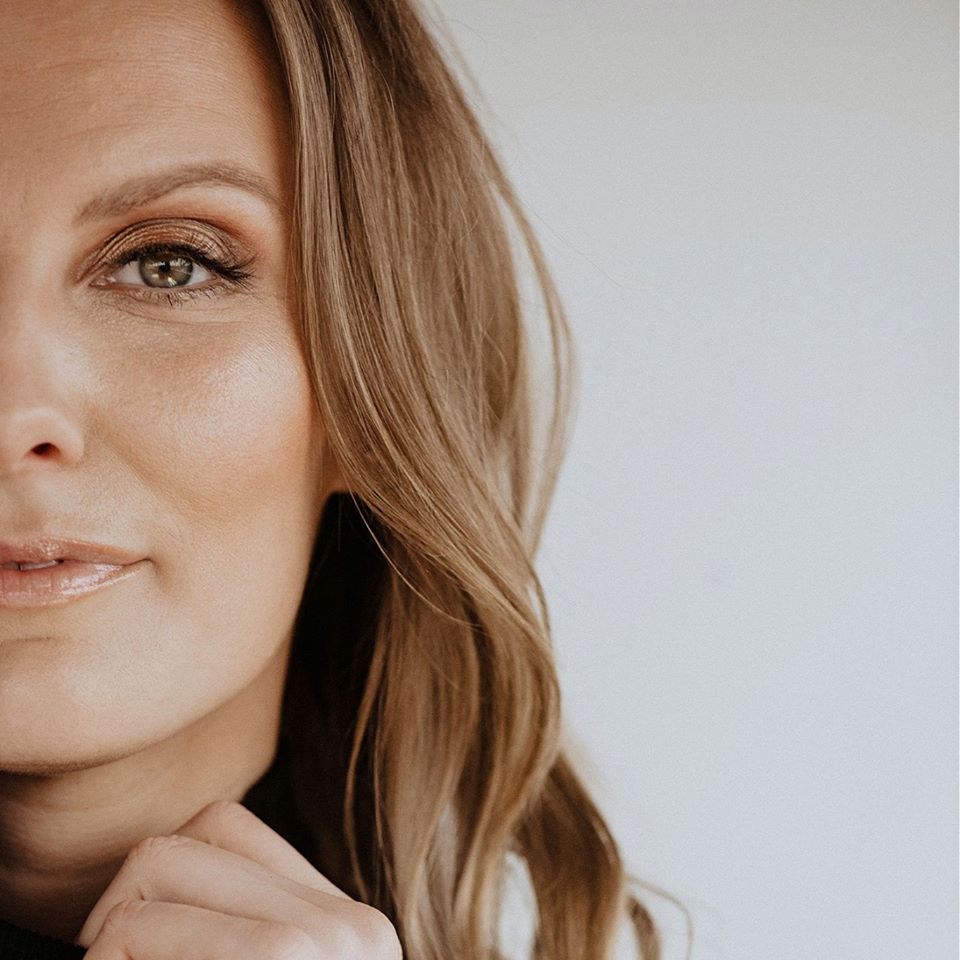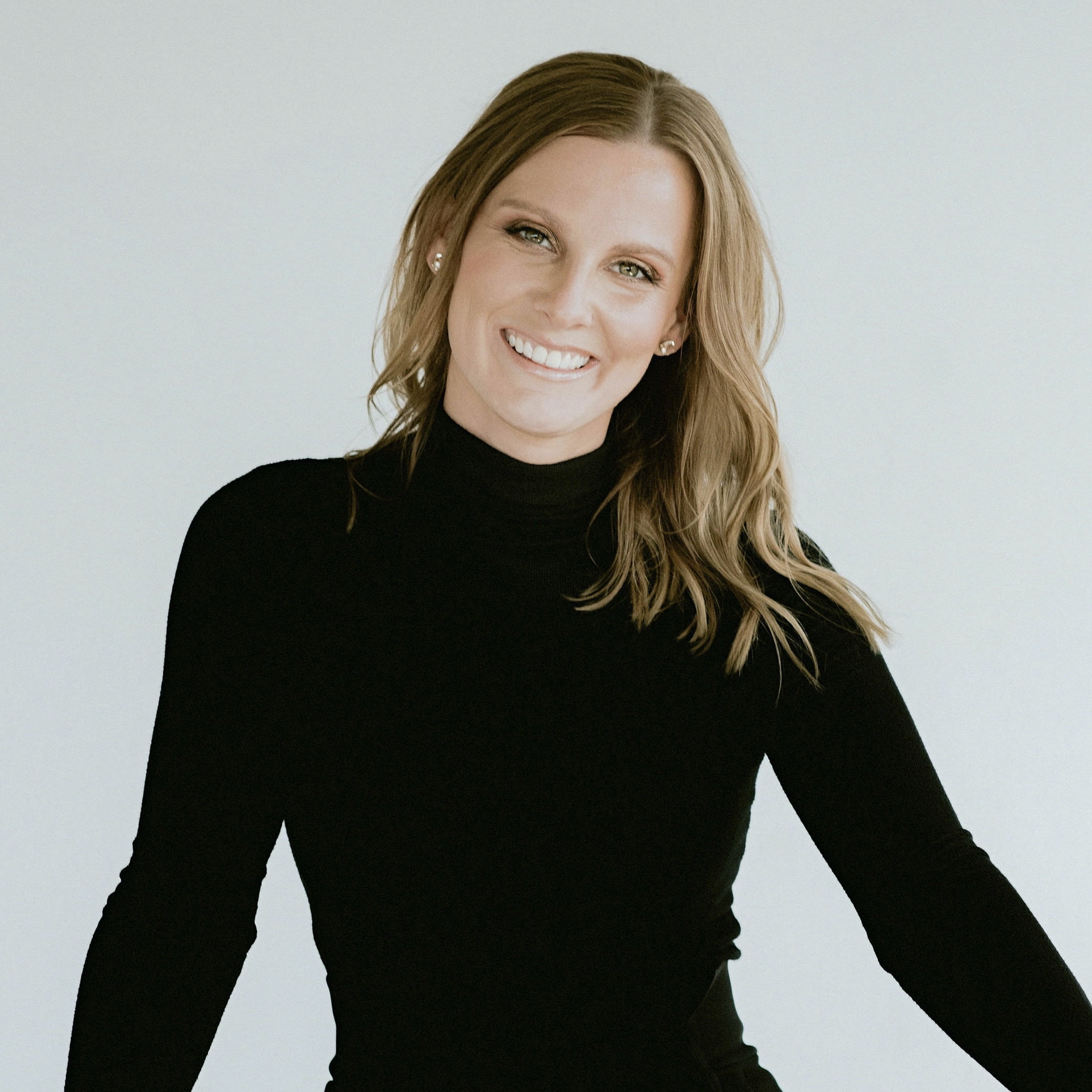 Tieja, was a keynote speaker at events including Young Innovators hosted by Future Design School.
Tieja graduated with honors from the Wilfrid Laurier University; she has a B.A in English and Business Management. She also studied introduction to American Law at the University of Pennsylvania and has been certified in industry-leading digital marketing designations from Hootsuite, HubSpot and Google.
When she is not working, she finds time to volunteer with Peacebuilders Canada, Canadian Mental Health Association and Daily Bread Food Bank.
Prior to founding TIEJA, Inc, she worked in the Kitchener Rangers News Reporter at Rogers TV, CHL Social Media Liaison, Friday Night Hockey at Rogers Sportsnet, Gallery Attendant at Robert Langen Gallery, Official Scorer at Kitchener Panthers Baseball Club, Communications Intern at Senators Sports & Entertainment.
You can find her on Twitter here.
Photos courtesy of Tieja MacLaughlin.