Kissalry Castillo
Meet Kissalry Castillo; she is the lovely & not to mention beautiful wife of Dominican MLB player Welington Castillo, aka Beef Welington. Kissalry's stud is a catcher for the Chicago White Sox. Prior to signing with Chicago Castillo played for the Cubs, Mariners, Diamondbacks and eventually with the Orioles.
On May 24, 2016, Wellington got 80-games suspension for violating the league's joint drug agreement.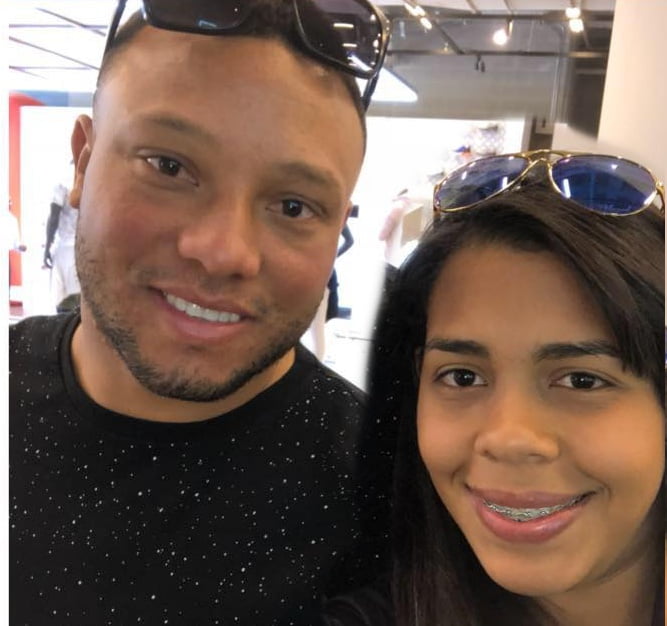 Welington's wife is Kissalry, born  Kissairy Yecenia Inoa in the Dominican Republic. She and Welington met as teenagers, she moved to the U.S. after he inked a deal with the MLB; subsequently, tied the knot on January 29, 2010.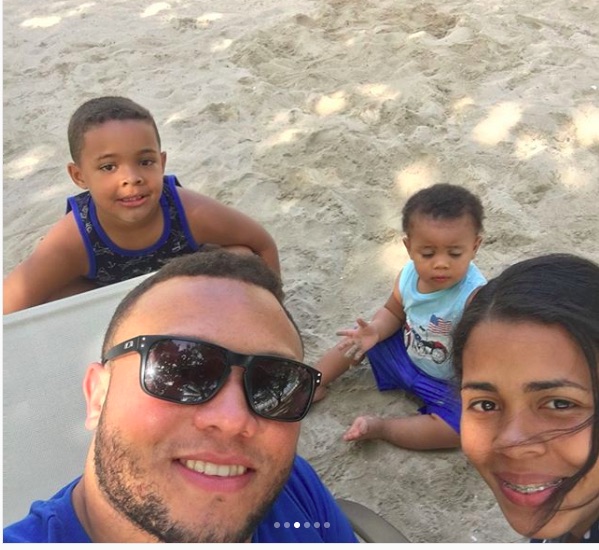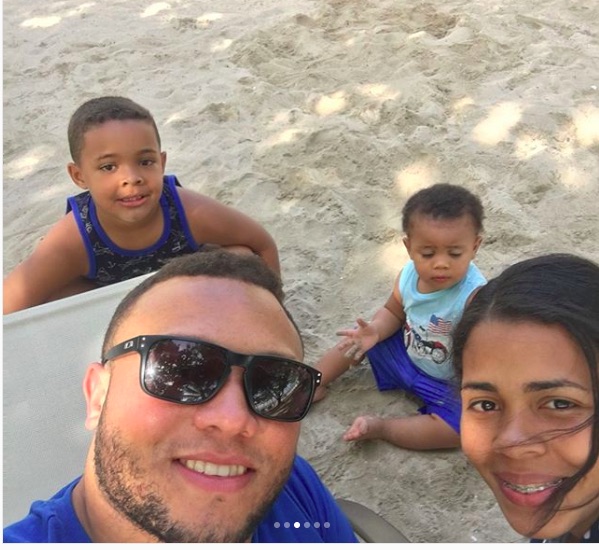 Furthermore, they have two beautiful sons together; Daniel born in 2016 and Jeremiah born in August 2016. Kissalry experienced complications with the birth of  Jeremiah; at that time the D-Backs had to transferred Welington from the paternity list to the bereavement list. Luckily Jeremiah recovered and eventually got to go home.
Nowadays, Kissalry lived in Chicago with her husband and their two kiddos.