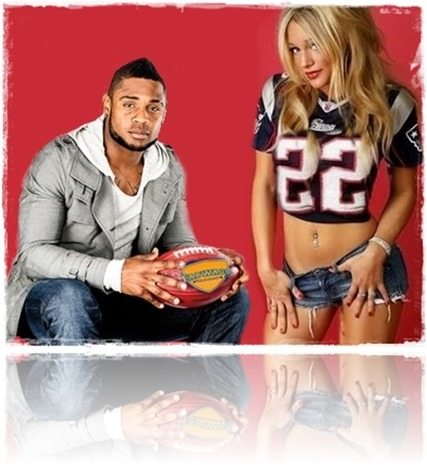 New England patriots player Stevan Ridley is having a great year, but we were wondering is Stevan has a special someone t celebrate it with? Do you know who is Stevan Ridley's current girlfriend? is it that hottie named Kasey Trione or is he single? or maybe married? engaged?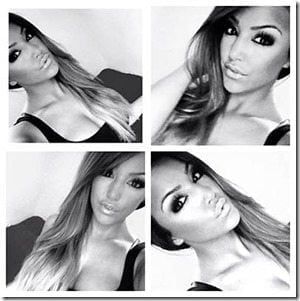 24-year-old Stevan Ridley was born in Sanchez, Mississippi to Leon Ridley III and Carolyn Ridley. Graduated in 2006 from Trinity Episcopal Day School, he then attended LSU majoring in General Studies. Ridley was drafted by the New England Patriots in the third round of the  2011 NFL Draft with the 73rd overall pick.
Read: Hunter Henry Wife Parker Henry
He has a promising career ahead of him, but does he has a girlfriend to enjoyed the success he has been gaining recently? many sites claimed Stevan Ridley's girlfriend is Kasey Trione.
Well let me tell you that this magnificent woman is indeed dating a Patriot, but he is not Ridley but rather Lance Moore.
But what about my boy Stevan? well, girls I think you will be very happy to know tat Stevan Ridley is single and ready to mingle!!! Anyone interested un dating a hot NFL layer with the coolest hair-do??
Follow Stevan Ridley on Twitter here, find him on Facebook here. Good Luck Girls!!