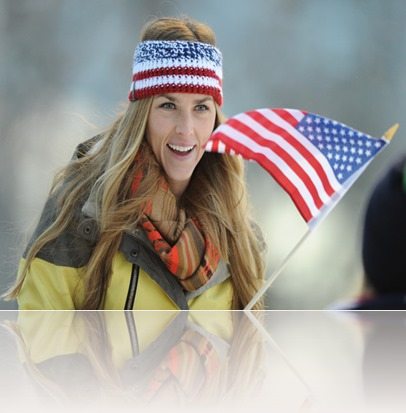 Pin
Kate Hansen is one of the most dear athletes with the USA Olympic team, don't get me wrong all  athletes are very much love, but Kate is quite a girl, she is pretty, kind, funny, talented and the girl can dance,
I wonder a girl like Kate Hansen must have a boyfriend, who wouldn't like to date her? so is Ms. Hansen dating anyone?
21-year-old Kate Hansen born in Burbank, California on June 9, 1992. She attended at La Canada High in L.A and is currently a student at Brigham Young University in Provo, Utah. She was introduce by the sport by her father when she was 10, and started competing in 2003.
Kate joined the US Olympic team in 2007, in December 2011 Hansen finished 16th in the women's singles event at a World Cup event in Calgary, last October she won the USA Luge National Championship.
Sadly Kate has done so great in Sochi, but she did prove she is a terrific dancer, so is Kate Hansen dating anyone at this moment? No, she isn't so if you are interested I suggest you to get in line!!
But wait what about this guy, he is cute. He sure is, his name is Ryan Wade and he is a friend of Kate from college in Utah.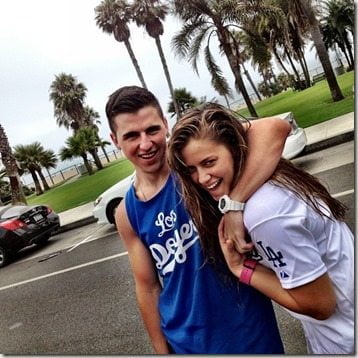 Pin
You can Follow Kate Hansen on Twitter here and find her on Facebook here.