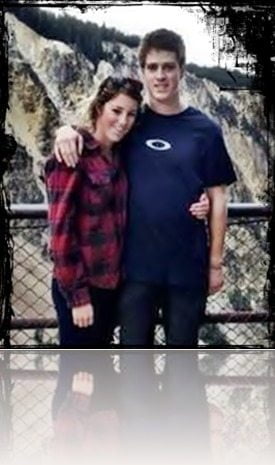 Joss Christensen has given the USA Olympic team another gold medal at the 2014 Sochi Winter Olympics, Joss dedicate his medal to his father who passed away last year, hi  beloved mother Debbie was by his side but no girlfriend there. Does Joss Christensen even have a girlfriend? Some sources suggest he is darting fellow skier Brita Sigourney, but while she has photos of Joss from 2013 there are no recent photos that suggest they are still dating, sure she mentioned him on Twitter but then again she mentioned every member of the US Team. So Who is Joss Christensen's girlfriend?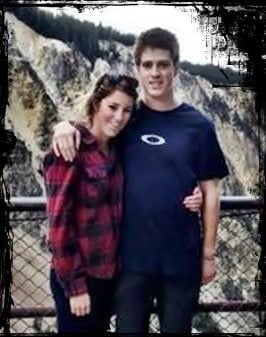 22-year-old Joss Christensen from Salt Lake City, Utah  the son of J.D Christensen and Debbie Christensen, began skiing at the age of three, by the time he was 12 he began freestyle skiing and began competing two years later.
Joss's father who he describes as his biggest supporters was born with a heart congenital problem, he was 67 when he passed away  on August 15.
"I'm definitely skiing for my father," Christensen said. "I hope I made him proud.
"I'm so happy for you," Debbie  Christensen said "It's been an emotional year," his mom said. "I'm so proud of him."
His rumored girlfriend Brita Sigourney, 24, was born on January 17, 1990 in Monterey, California but grew up in Carmel. Like many skiers Brita has been on her skies as soon as she learn to walk, as she became older her parents would take to Lake Tahoe to practice, this involved a 5-hour drive from her home to Tahoe.
Brita player water polo while she was student at the University of California in Davis, she  joined the Olympic team in 2010, that same year she won the first place at the Junior World Championships, the 2011 Copper Mountain Grand Prix and the 2012 Mammoth Grand Prix.
And the moment of truth did Brita dated Joss? I don't think so, It seems to us that they became pretty close in 2012 and 2013 when they would posted photos of each other on their Instagrams account (Brita here and Joss here), and continue to be friends.