Amy Polinsky
This lovely lady is Amy Polinsky; she is the wife of retired WWE wrestler now a color commentator and columnist Corey Graves, born Matthew Polinsky. Check her story below.
Graves a Pittsburgh native started his wrestling career under the ring name, Sterling James Keenan in 2002 for Pro Wrestling Zero1. Two years later, joined the International Wrestling Cartel.
In 2005, signed with 1 Pro Wrestling in the UK, subsequently, in 2006 joined the WWE. Corey Graves, his current name was born in 2011, when he signed with WWE's Development Territories.
After he announced his retirement on December 11, 2014, Graves joined NXT's commentary staff, in 2016 joined Raw commentary team.
Ready to hear about Mrs. Polinsky?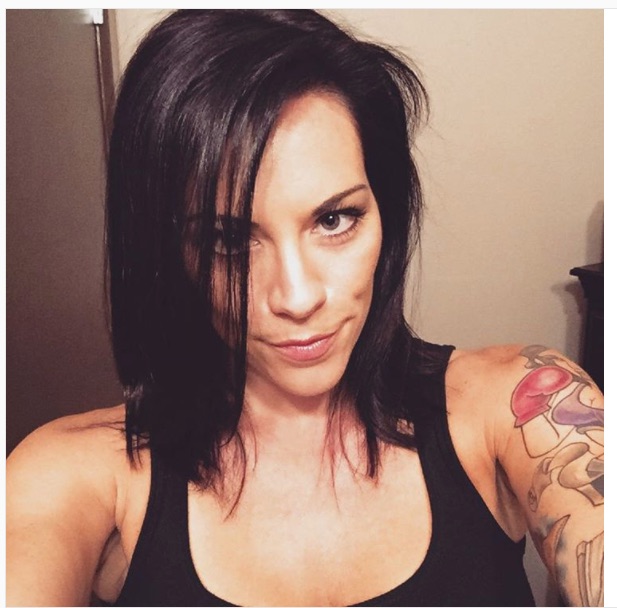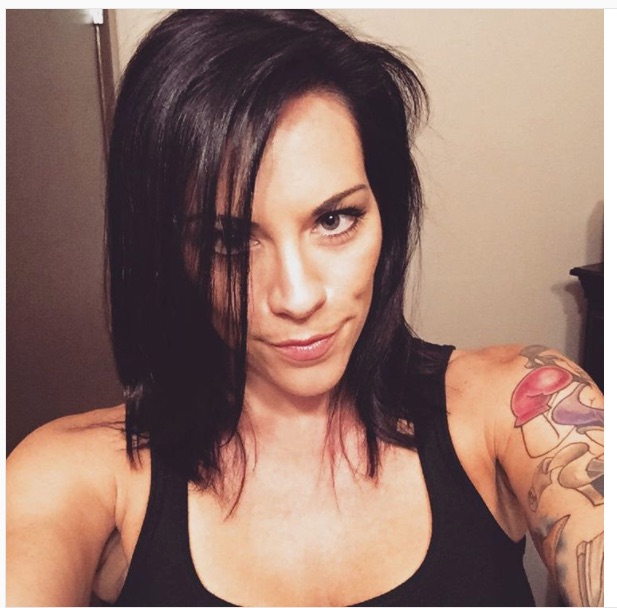 Amy Polinsky formerly known as Amy Danielle Schneider was born on January 16, 1980. She dated Corey for several years before they tied the knot in 2011.
Mrs. Polisky a graduate of Career Connections Charter High School is the proud momma of three beautiful children; daughter Lennyn Paige, Lola and son Cash.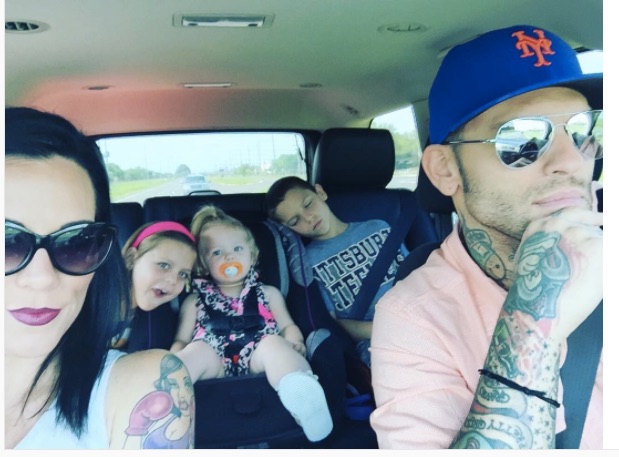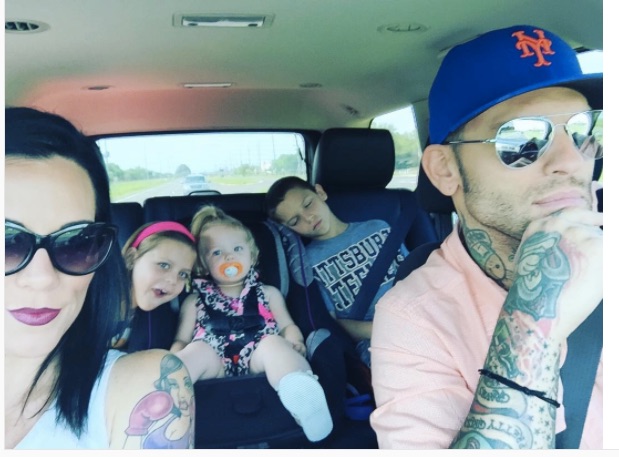 Amy is the a fitness trainer is also the vice-president and owner Stay Down Inc. her online business that provides fitness classes, personal training, promotional modeling and fitness apparel.