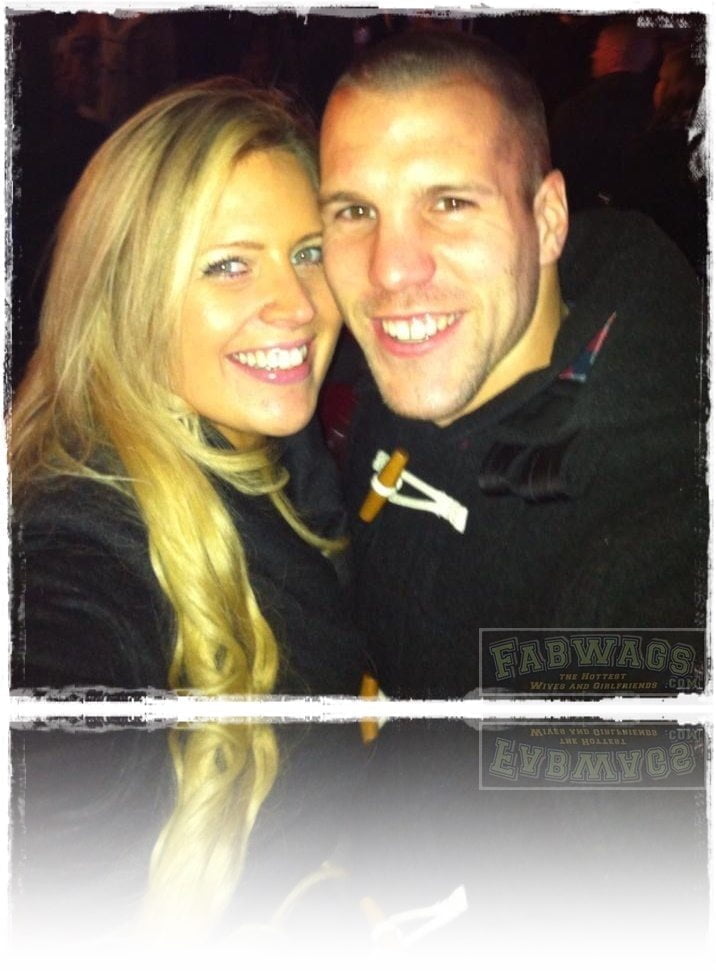 There has been a lot of interest in the romantic life of Dutch soccer Player Ron Vlaar following his divorced from ex-wife Stephanie Vlaar aka Stephanie Bakker,  does Vlaar have a new girlfriend? He sure does and  her name if Yvonne Neefjes.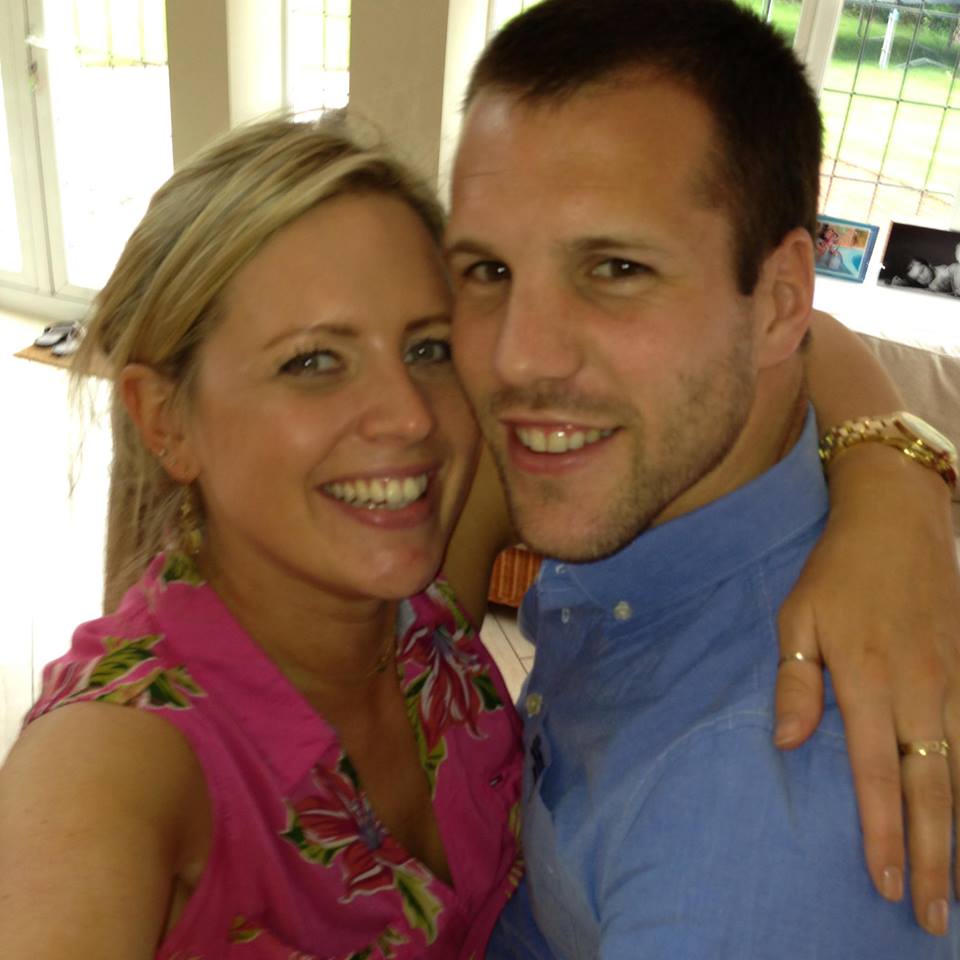 Ron Vlaar, the Dutch center back player with  Netherlands National Team and  current player with Aston Villa got married to his high school sweetheart Stephanie Bakker in May, 2010, during their  two years of marriage they had two gorgeous boys, Shane and Xavi. Ron and Stephanie divorced in 2012.
Ron has his boys' names tattooed on his chest.
Ron who is not just a terrific player, but also an amazing father, opened his heart to love again, the lucky lady  currently dating him is the lovely Yvonne Neefjes.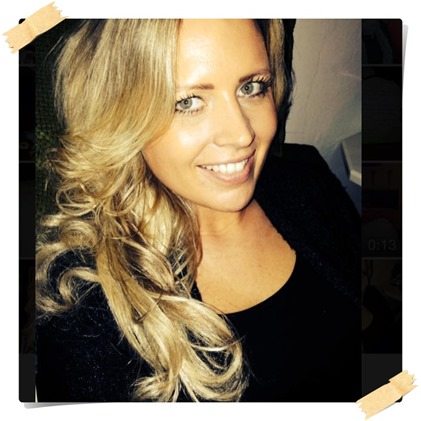 Yvonne Neefjes, 29,  who is also good friend with Stefan de Vrij's girlfriend Marloes Buitelaar, was born in Obdam, Netherlands.
She currently resides in Amsterdam where in 2008 she graduated from Hogeschool van  Amsterdam (University of Amsterdam) where she studied  to be an educator. Yvonne is currently a teacher aide at ROC ASA  in Amsterdam. We think Yvonne has been dating Vlaar for a year, she is  the proud momma of her way too cute son Dex.
More photos below!