Chanel Jansen
Check out Chanel Jansen; she is the gorgeous head turning girlfriend of bodybuilder Rich Piana, who was 46, when he died on August 25, 2017, after two weeks in a coma. Piana from Florida admitted he injected his body with anabolic steroids for over three decades.
Introduced to bodybuilding by his mom, a former body builder when he was 11. At age 15, he entered his first competition.
On the day he overdose, his girlfriend Chanel was cutting his hair in the bathroom, when he collapsed. Due to his big frame, Chanel couldn't catch him. She called 911 and received instructions about giving him CPR, however, she couldn't revive him.
Paramedics found him unresponsive when they arrived and rushed him to the hospital to be placed in a medically induced coma. Sarah Piana, Rich's ex-wife confirmed his death on Instagram.
Police found crushed up white powder and 20 bottles of steroids inside his Florida home.
Chanel Renee Jansen Bacot, 31, originally from Fullerton was born on July 5, 1986. She is one of the children born to Michele and Ryan Jansen; also proud parents of her younger brother Johnny and older sister Shalimar.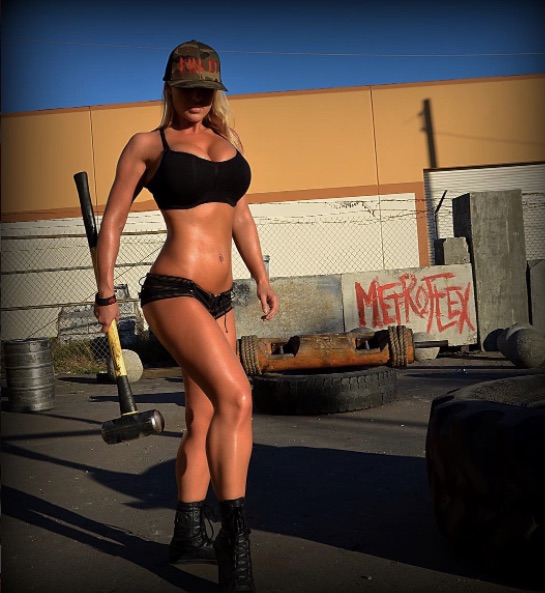 Chanel a videographer, photographer, and a total babe previously worked a blackjack dealer in Las Vegas.
.