Brittany Hodges
Check out the lovely Ms. Brittany Hodges aka Britt Hodges; she is the new girlfriend of MLB player Aaron Judge, the outstanding 6'7″ outfielder for the New York Yankees, who prior to falling for Britt dated Jen Flaum.
Judge probably also dated Sterling Olmstead and Instagram model Jen Selter.
Read: Aaron Judge wife Samantha Bracksieck
The first thing fact about Brbradsieckitt is that she was born Brittany Elyse Hodges, in Clovis, California on November 27, 1992. She is one of three children of Christina "Tina" Hodges (nee. Azcona) and Matthew R. Hodges, both aged 47; also proud parents of Britt's younger brother Ryan and sister Vanessa.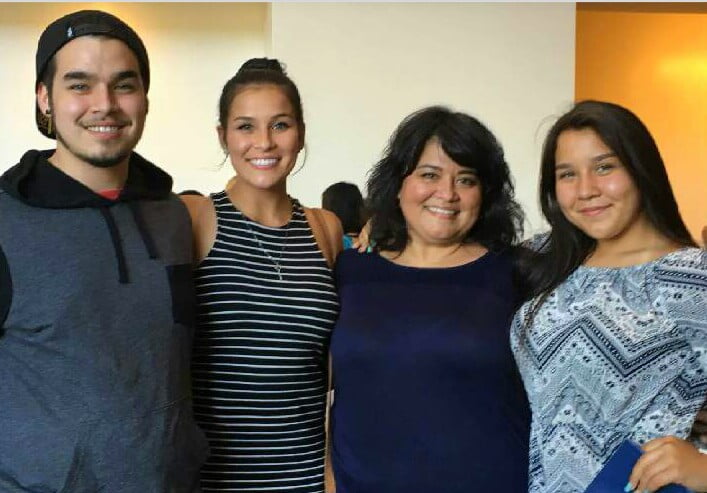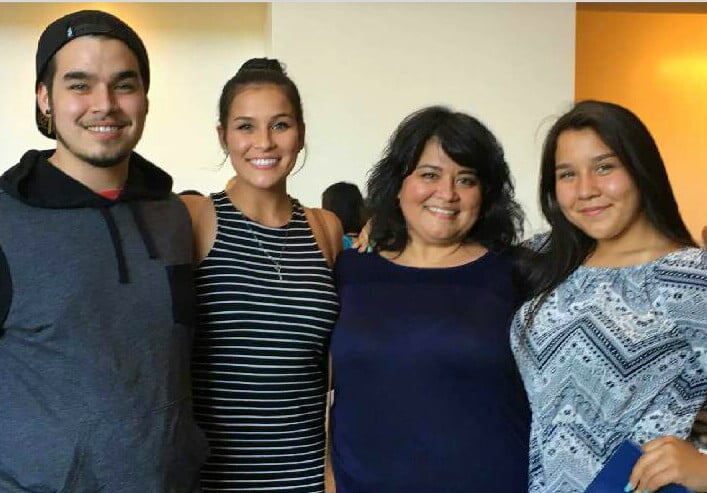 According to sources, Britt and Aaron Judges met while they both attended High School, Judge at Linden High and Brittany at Clovis High School.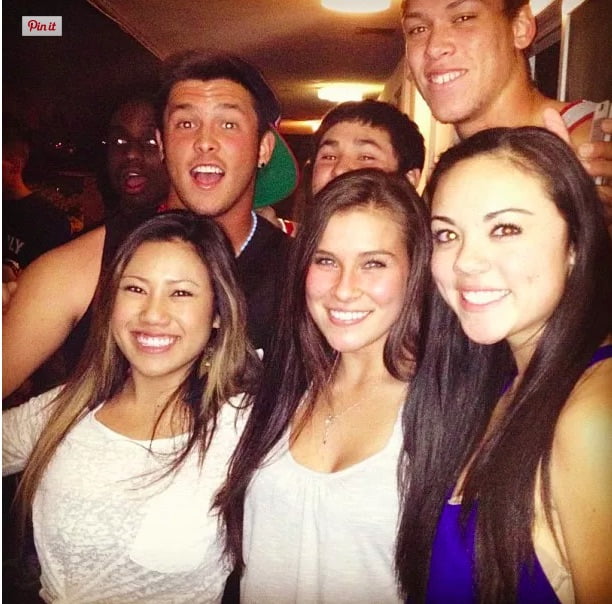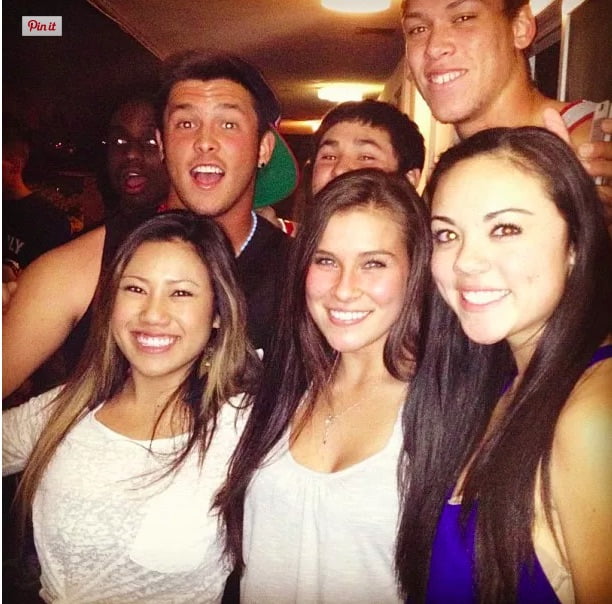 Brittany studied Kinesiology at Arizona State University, from where she graduated in 2015 and where she also was a member of the women's soccer team. Before that, she attended California State University in Fresno.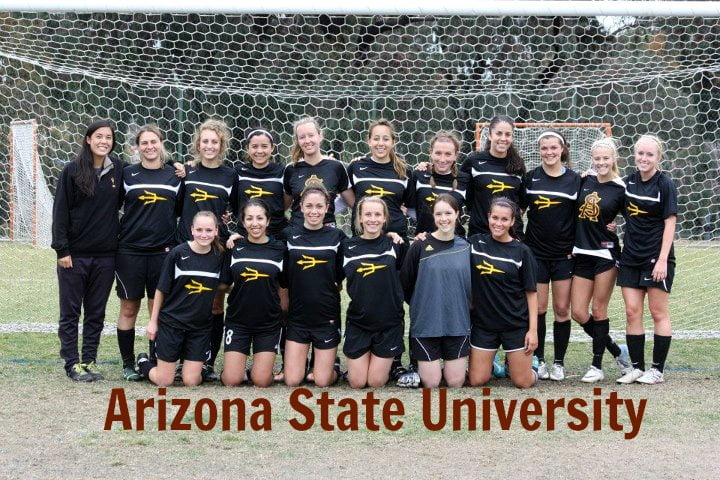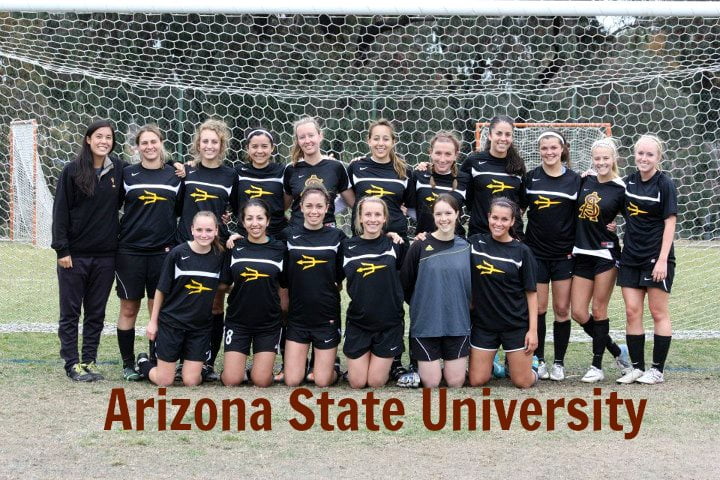 Britt is a physical therapy aide at Spitzer's Physical Therapy; prior to that, she was an undergraduate research assistant at the Center for Violence Prevention and Community Safety; she also worked as a hostess and a cashier at the Doghouse Grill.