Madge Louise Hamilton
Madge Louise Hamilton is the longtime wife of MLB great, Al Kaline -the Hall of Famer best known for his time with the Tigers.
Madge's former MLB star husband is said to have died at his home in Michigan. He was largely considered one of the greatest players in Tigers franchise history. Kaline was 85.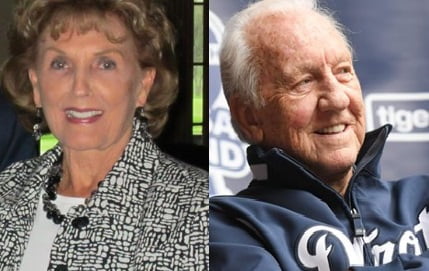 Born December 19, 1934; Albert William Kaline became widely known as Mr. Tiger at the height of his career.
The former right fielder played 22 years with the Detroit Tigers, finishing up his career with 18 All-Star appearances and earning 10 Gold Gloves. From the plate, he posted a career .297 average with 399 homers, 1,582 RBI and 3,007 hits. He got his 3000 hit back in Baltimore in September 1974, his final season.
In 1980 he was inducted to the Hall of Fame. During his speech he said that one of his accomplishments that he was most proud, wa serving baseball to the best of his ability. He went onto serve as a Tiger broadcaster from 1976 until 2001.
Mr. Kaline is survived by his wife, Madge Louise Hamilton, his wife of several decades and two adult children.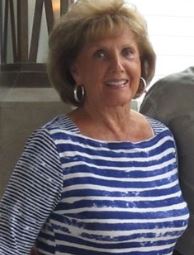 Madge Louise Hamilton and Al became husband and wife in 1954, meaning they were married for 66 years. The two had met as students while in high school and were dating his high school and were high school sweethearts.
According to a profile, Madge Louise Hamilton was not only easy on the eye, but got Al's attention because she could also 'talk baseball.' He popped the question right he left for spring training and tied the knot after the 1954 season.
Madge Louise Hamilton is the mother of the couple's two sons, Mark born in 1957 and, Michael born in 1962. Michael Kaline played college baseball at University of Miami of Ohio; his son, Colin Kaline, who works as a baseball coach.