Amanda Gillaspie
Amanda Gillaspie is the beautiful and incredible wife of Conor Gillaspie. He is the MLB third baseman for the San Francisco Giants. Conor previously played with the Chicago White Sox prior to playing college baseball at Wichita State University.
Amanda's hubby was born Conor Michael Gillaspie on July 18, 1987 in Omaha, Nebraska where he attended Millard North High School. After high school, Conor attended at Wichita State University from where he graduated with a major in geology.
Gillaspie was selected by the San Francisco Giants (37th overall) in the 2008 MLB Draft. He spends a short time playing in the minors before he made his MLB debut with the Giants on September 6, 2008.
The giants traded him to the Chicago White Sox on February 22, 2013, during the two seasons in Chicago, Gillaspie hit.245 with 13 home runs in 134 games in 2013 and hit.282 with 7 home runs and 57 RBIs in 130 games the following year. The White Sox traded him to the Los Angeles Angels on July 24, 2015.
Gillaspie returned to San Francisco in February, 2016, first played with the Sacramento River Cats a Triple-A affiliate, it was until April 22nd, that Conor joined the Giants.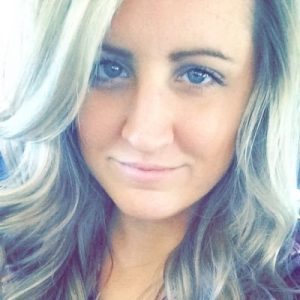 Gillaspie's wife is Amanda Lee Sebben, his high school sweetheart. Amanda was a soccer player at Millard North. They became engaged in February, 2010, and married that winter in Nebraska.
Amanda and Conor Gillaspie welcomed their adorable son Mason on June 27, 2013.