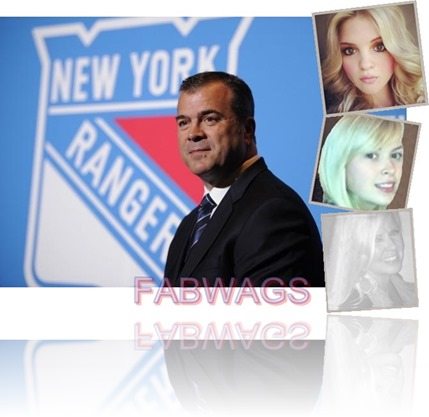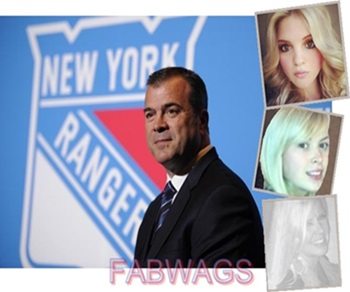 The New York Rangers introduced their new coach, Alain Vigneault's  and here at FabWags it is our grand pleasure to introduce to Rangers' coach Alain Vigneault 's  gorgeous daughters Andreane and Janie Vigneault.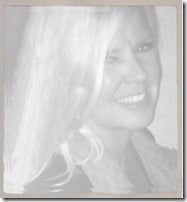 You are probably wondering why not mention coach Vigneault's ex-wife Josee or girlfriend, but apparently he has  no relationship with his ex wife, but we are still going top tell you a bit about her, as for a girlfriend for Alain Vigneault, apparently there isn't any and seriously fellas, have you seen Janie and Andreane? these girls are utterly hot!!
Alain Vigneault and his ex- wife Josee Doucet had two beautiful daughters..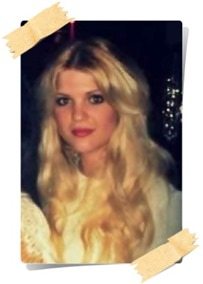 First we have Andreane Vigneault, 23, studied at Universite Laval, a pretty, smart girl who is our opinion is the spiting image of her elegant and gorgeous mother Mrs. Doucet.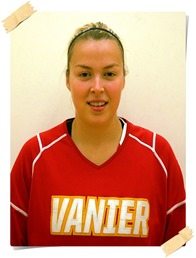 Janie, 20, she was a star and according to New York Daily News Janie is currently enrolled at Concordia University. Both of them lived with their mom Josee in Trois Rivieres, Quebec  after their parents divorce but saw their dad regularly.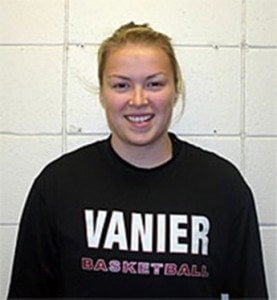 So really no girlfriend? At least no that we know of, although I think some people commented about meeting a  cute, slim girl with black hair and pretty eyes from Ottawa in 2010 who was at that time dating coach Vigneault.