Meet Angela Vargas!!!
Angela Vargas is the new girlfriend of boxer Victor Ortiz who also competed on Dancing With the Stars and who was recently arrested for assault with a deadly weapon at a Kenny Chesney concert in Pasadena.
5'7" Victor Ortiz has been boxing professionally since 2003. He has 30 wins out of 37 fights, 23 of those he won by KO.
Ortiz was dating Alexia Garland when he competed on the 16th season of Dancing With The Stars with pro dancer Lindsay Arnold. Before they were eliminated on the sixth week, he said Alexia wasn't his girlfriend any more because he found out she had been cheating on him.
His last fight was against Manuel Perez last December at the MGM Grand Hotel & Casino in Las Vegas where he won by KO in the third round. He walked out the ring with a hand injury that required surgery.
When he is not boxing, Ortiz is acting, he starred as Mars in The Expendables 3, and as Ramone in Antoine Fuqua's 2015 film Southpaw along with Jake Gyllenhaal and Rachel McAdams, next year he will be in Untitled Cullen Brothers Film along with Bruce Willis and Jason Momoa.
But we are not here to talk Victor but about his pretty girlfriend Angela Vargas.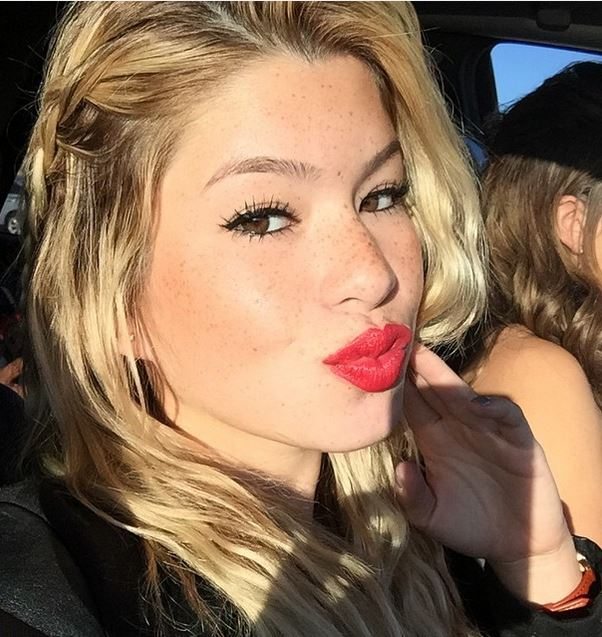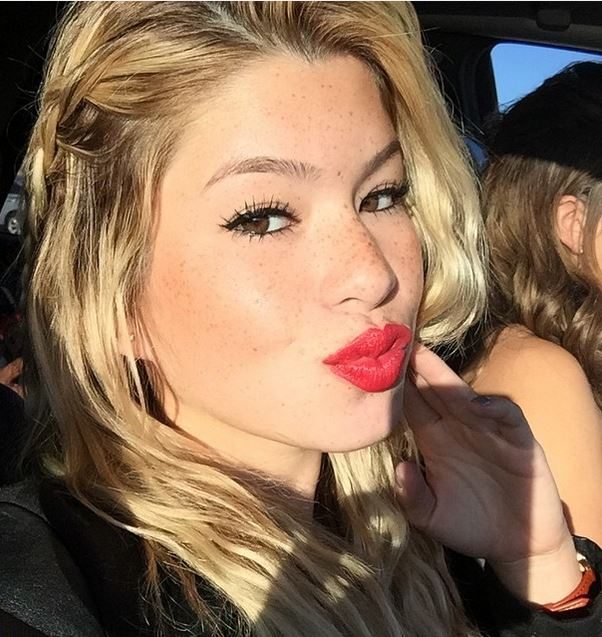 26-year-old Angela Wynn Vargas born March 22, 1989 in Salem, Oregon. She moved to California to pursue a career in modelling at the age of 21.
5'6" Angela loves yoga and describes herself as a yoganian, who is very outgoing, once she starts  something  she has to finish it. She said the best calorie burner for her is laughing.
She loves to sing, hike, dance, and hitting the gym.
Victor previously dated model Amanda Grace Cooper. It looks like Ortiz started dating  Angela Vargas in January, 2015.