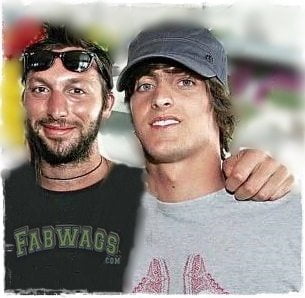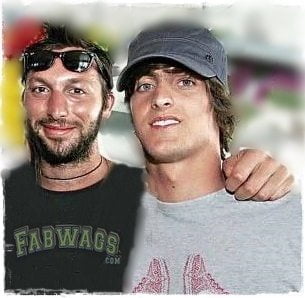 Aussie Ian James Thorpe, better known for swimming fans and the rest of the world as Swimming great who has won five Olympic gold medals, the greatest total of any Australian.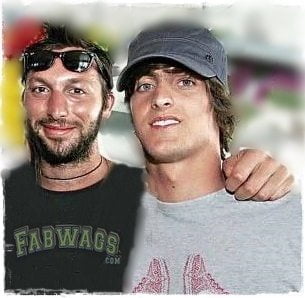 According to recent reports, the 31-year-old Olympic freestyle swimmer nicknamed "Thorpedo" is currently undergoing treatment for a serious infection he contracted after surgery at a hospital near his home in the Swiss town of Ronco sopra Ascona.
Earlier reports this year showed the swimmer was not having the best start of 2014. His father revealed in February that the swimmer was battling depression. Now as we hear about his current condition it could mean a really big deal for the retired swimmer since sources say he could lose the use of his left arm!
Although Thorpe has had many successes in his career, we cant say the same about his personal life. His success has often led to allegations that he had used banned performance-enhancing drugs and although he was investigated many times the case was dropped and closed.
Now about his sexuality, it has been a topic of question for many years.
He's been snapped a few times with a couple of hotties, including Australian author and television personality, Kathryn Eisman. Back in 2004,he was also briefly linked to Lee Furlong, the current wife of Australian cricketer, Shane Robert Watson.
He has denied many times rumors that he might be homosexual, asserting that he is straight. Could his recent report of him battling depression have anything to do with this issue?
Who knows, but at last Ian came out as  gay during an interview with Sir Michael Parkinson, Let'snot forget Ian was spotted  with Brazilian swimmer Daniel Mendes, his so-called roommate for the past 4 and a half years. Daniel besides swimming was studying business at Wollongong University. According to media Daniel met Ian in 2006 through Thorpe's former coach Tracey Menzies,  that year Daniel spend Christmas with Thorpe's family and then they flew to Brazil to celebrate with Mendes' family. Daniel's family previously spend New Year's of 2006 at Thorpe's Port Hacking  crib.
Online sources also said he sought help in early 2014 after being found disoriented near his parents' Sydney home, having taken a combination of antidepressants and medication for a shoulder injury.
The swimmer made an ill-fated attempt to compete at the 2012 London Olympics but we prefer to talk about the Ian Thorpe who at his first Olympics approached, in Sydney, had broken 10 world records!
It was his medal success that attracted the BBC, who hired him as a swimming pundit. But it has been his gentle admonishments and thoughtful insights into the sport that have won over viewers.
We wish him a fast recovery and hope that if he is in fact dating, that, his love interest is taking care of him.
You can check him out on twitter here.