Rachel Legrain-Trapani
Have you met Rachel Legrain-Trapani? She is a former beauty pageant titleholder, however more important to us is that according to sources, she is the current girlfriend of French soccer player Benjamin Pavard.
Her rumored boyfriend who FYI is a couple of years younger than her is a defensive player for the German soccer club VfB Stuttgart as well as a France National Team. 6'1″ Pavard started his professional career in 2002 with Lile B, subsequently joined Lile and finally in 2016, signed with VfB Stuttgart.
Didier Deschamps added his name to the roster that played friendly matches against Germany and Wales in November 2017; he added his name once again for the 2018 FIFA World Cup in Russia. Benjamin scored his first goal against Argentina on June 30, 2018.
So, Pavard is dating an older girl? He is indeed, but who cares if she is a couple of year older when she looks like this.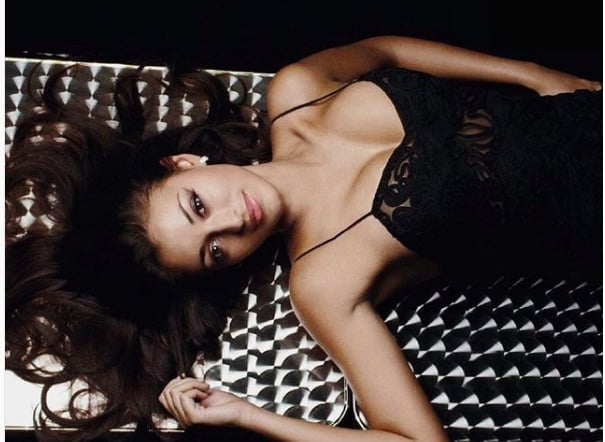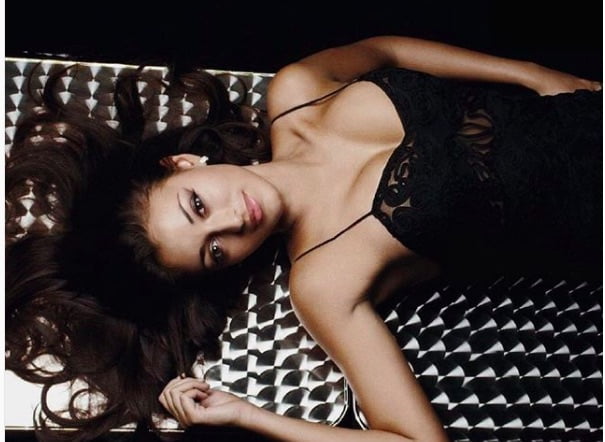 I know right, freaking Hot!!!
Rachel Legrain-Trapani, the daughter of Italian immigrants was born in Saint-Saulve on August 31, 1988. Her parents divorced when she was still a little girl and her mom Silvana a secretary raised first by herself; Rachel has two half-brothers Ruben and Melvin.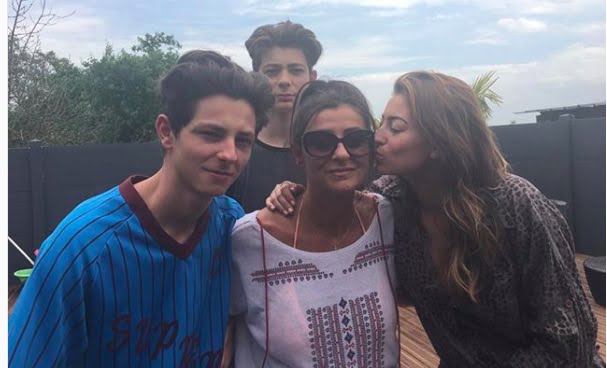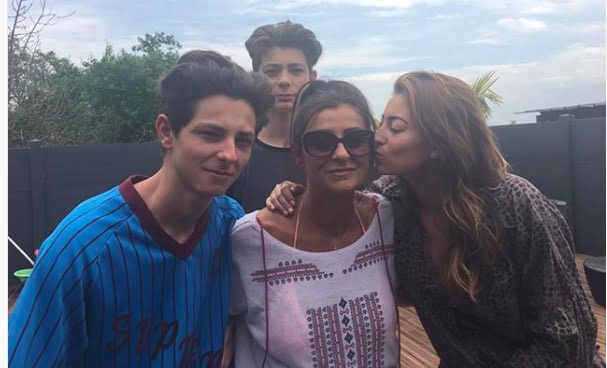 She graduated with honors in 2006, from the  Lycée Henri-Martin in Saint-Quentin where she studied literacy. In 2006, at the age of 18, she was crowned Miss Picardie, and Miss France a year later.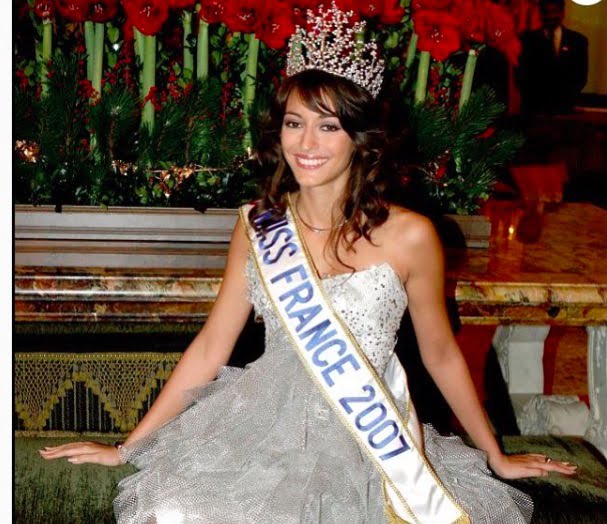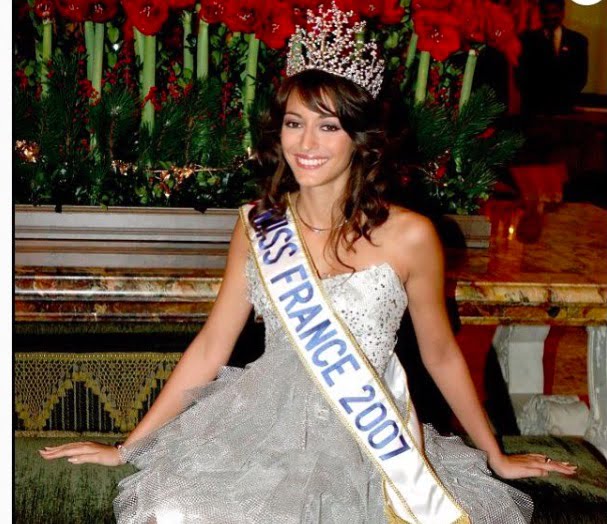 Rachel also a radio and television host made her acting debut on Karim Hachemi 's 2011 film Quinte Flush.
Prior to Pavard, Rachel Legrain-Trapani dated Olympic hurdler Ladji Doucoure; subsequently married French soccer player Aurelien Capoue on June 8, 2013; he is the father of her son Gianni, born on December 23, 2013.
They split up in 2016; it is unknown if they eventually got a divorce. Rachel and Benjamin Pavard formalized their relationship in May 2018.