MLB WAG Bianca Rivas!
Bianca Rivas is the wife of MLB player Jeurys Familia, the closer pitcher with the New York Mets who was born and raised in the Dominican Republic, and whose dream wanted to be a professional basketball player.
Bianca Rivas's MLB stud born on October 10, 1989, in San Cristobal, Dominican Republic. His mom worked at a small boutique in Yaguate, and his dad had two jobs, one at a gas station and the other in the Dominican Military. Jeurys started playing baseball until he was older. Familia signed a deal with the Mets as a non-drafted free agent in July 2007.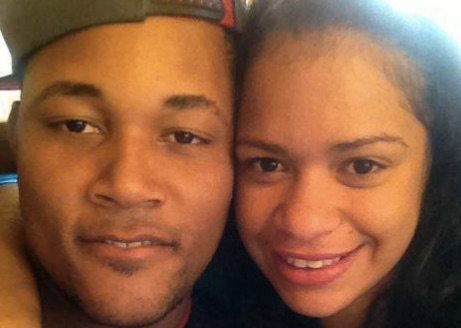 From 2008 to 2012, he played with teams in the minor league; it was until September 4, 2012, that the big day came and Jeurys made his MLB debut with the Mets at Busch Stadium against the St. Louis Cardinals.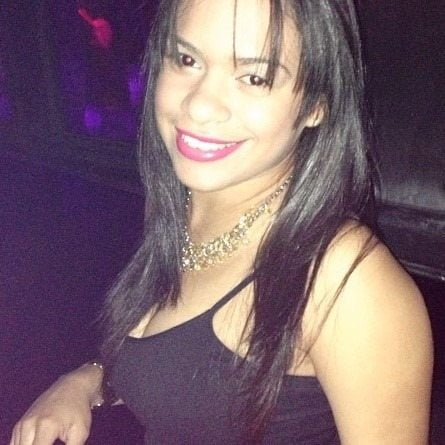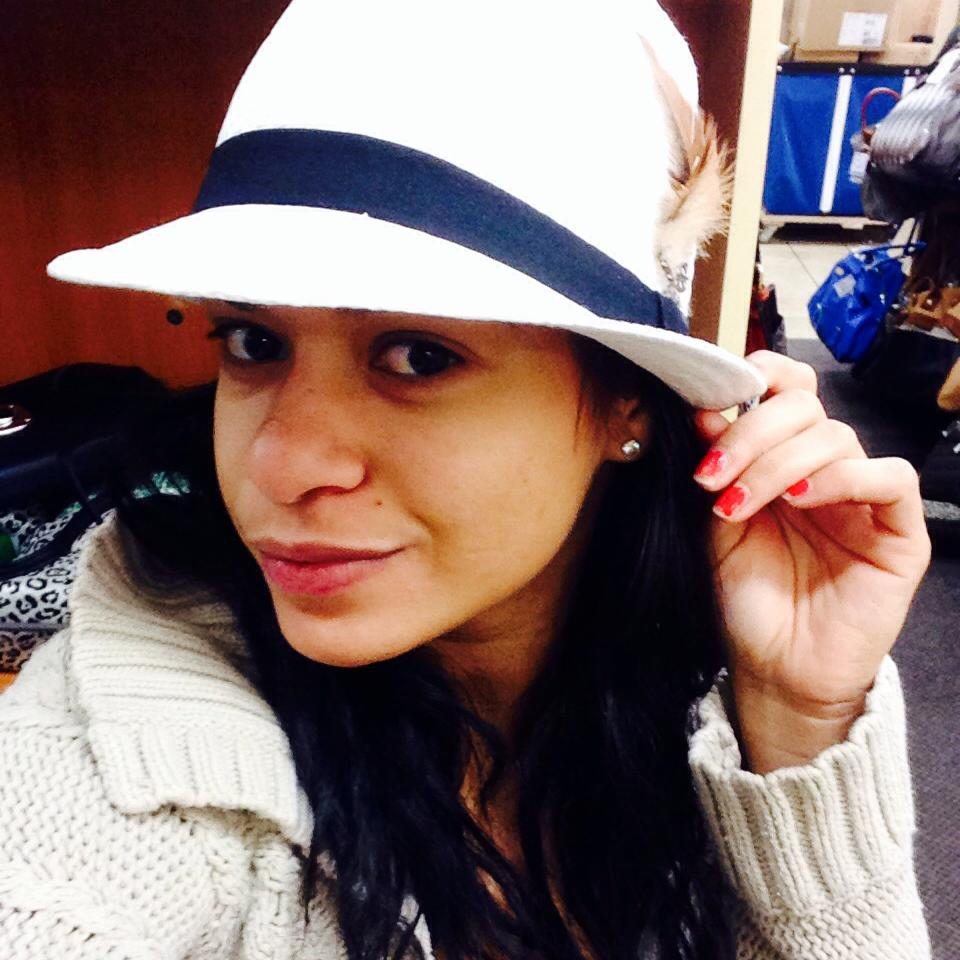 \

Familia's wife is Bianca Rivas; a young and beautiful woman from the Dominican Republic. Bianca gave birth to their first son Jeurys, Jr. on June 12, 2015, in Flushing, New York.
——————————————UPDATE——————————————-
Outlets report trouble in paradise for the Mets All-Star closer, Jeurys Familia and his wife, Bianca Rivas.
Familia has been arrested on charges of simple assault after an alleged domestic violence incident. According to updates from media, the 27-year-old gave a scratch to the chest and also a bruised face to his victim.
Though reports have yet to confirm the identity of his victim, it all points out it could be his baby mama, Bianca Rivas. The couple lives together in Jersey along with their toddler son.
According to her Facebook profile, Bianca attended Clifton High School in New Jersey and later Sichuan University in 2014.
MLB is yet to announce their move. But it's likely Familia will be suspended.
Indeed he was! According to media, Familia received a 15-game ban without pay from baseball for violating MLB and the MLB Players' Association's joint domestic violence policy.