Emily Bernard Bivens
Meet Emily Bivens aka Emily Bernard Bivens; she was the beautiful wife of minor league pitcher Blake Bivens, who previously played for the Tampa Bay Rays.
Emily her mother and one-year-old son were brutally killed by her 19-year-old brother Matthew Bernard, later caught by Virginia State Police.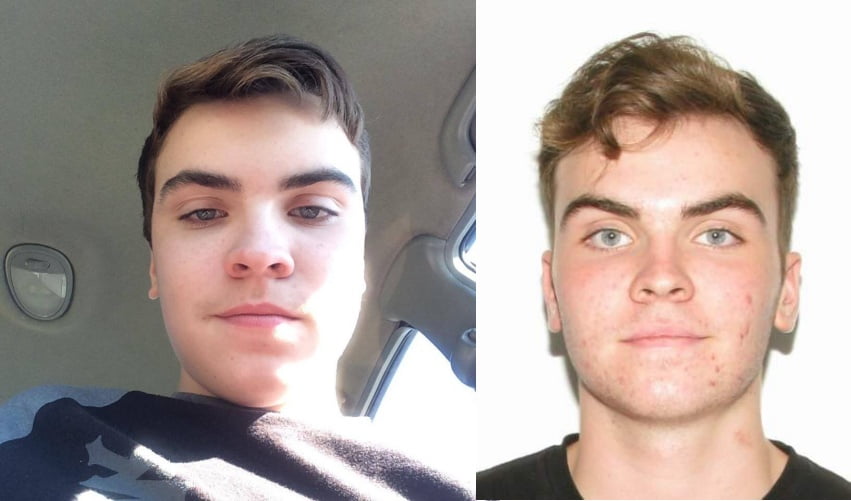 24-year-old Emily was born Emily Marie Bernard in 1994.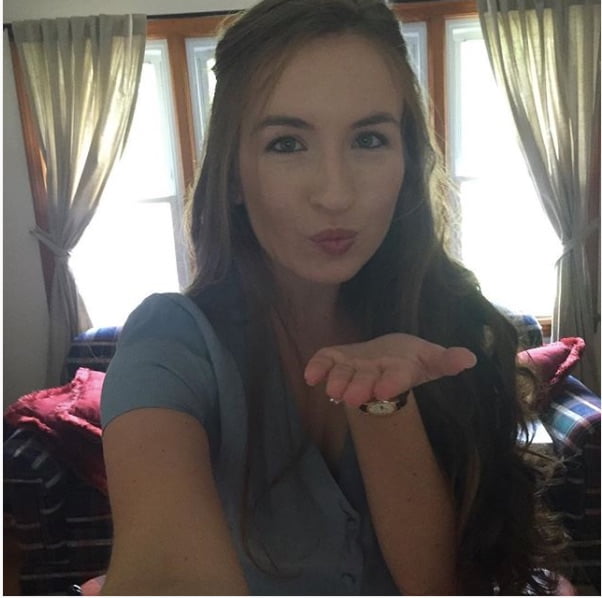 She is one of the children born to Joan Bernard, 62, and Nelson Bernard III.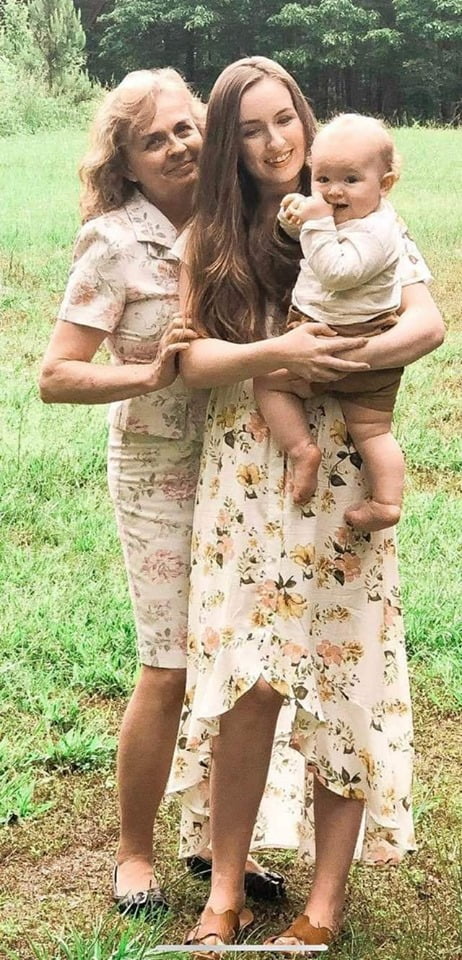 Emily a music teacher and Blake announced their engagement in December 2015; subsequently the couple tied the knot on January 9, 2016.
Their beautiful son Cullen Micah Bivens was born on June 10, 2018.
Our thoughts and prayers go out to Blake, and Emily's family throughout this sad time.