Brianna Hammonds
Meet Brianna Hammonds; she is the longtime girlfriend of MLB right fielder Mookie Betts. Mookie, born Markus Lynn Betts, currently plays for the Boston Red Sox. Prior to the MLB, Betts played college baseball at the University of Tennessee; where he attended on a baseball scholarship.
GOLF PARTNER
THE LARGEST GOLF CHAIN STORE IN THE WORLD
MAKING GOLF A SPORT FOR EVERYONE.

In addition to the University of Tenn.; Mookie also received offers from the University of Alabama, Vanderbilt and finally Mississippi State University.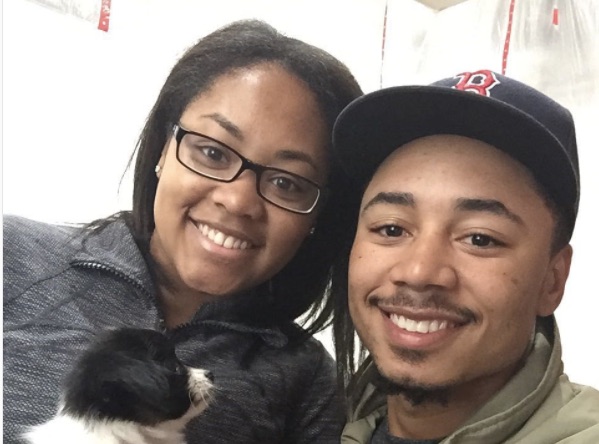 Pin
The first thing you need to know about Mookie Betts's girlfriend is that they met in middle school.
Secondly is that she was born Brianna Michelle Hammonds on August 7, 1994.
Thirdly is that Mookie started dating the Brentwood native on August 28, 2005.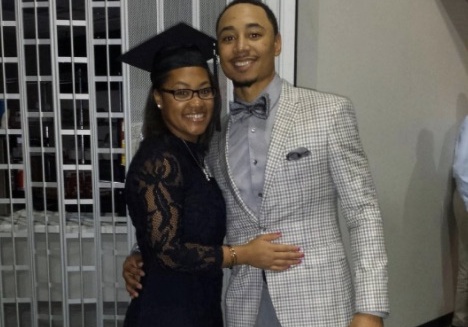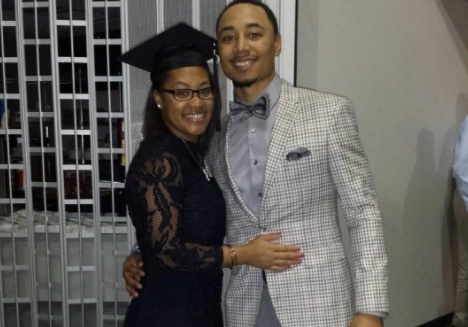 Pin
Brianna graduated in 2015, from Middle Tennessee State University.
Nowadays, she & Mookie are engaged.
According to their wedding registry, they planned to get married in 2018, although they postponed it and got ready to have a baby!!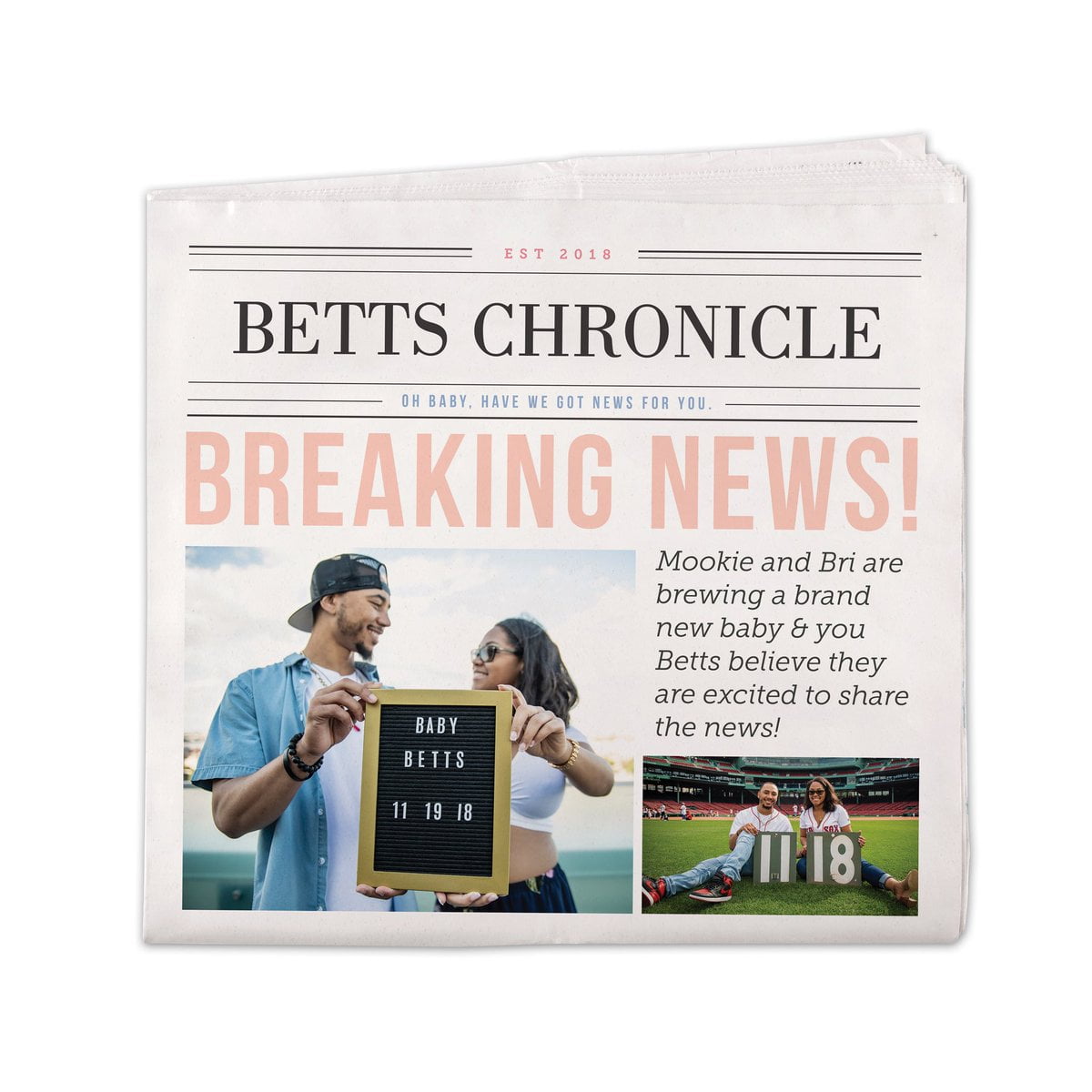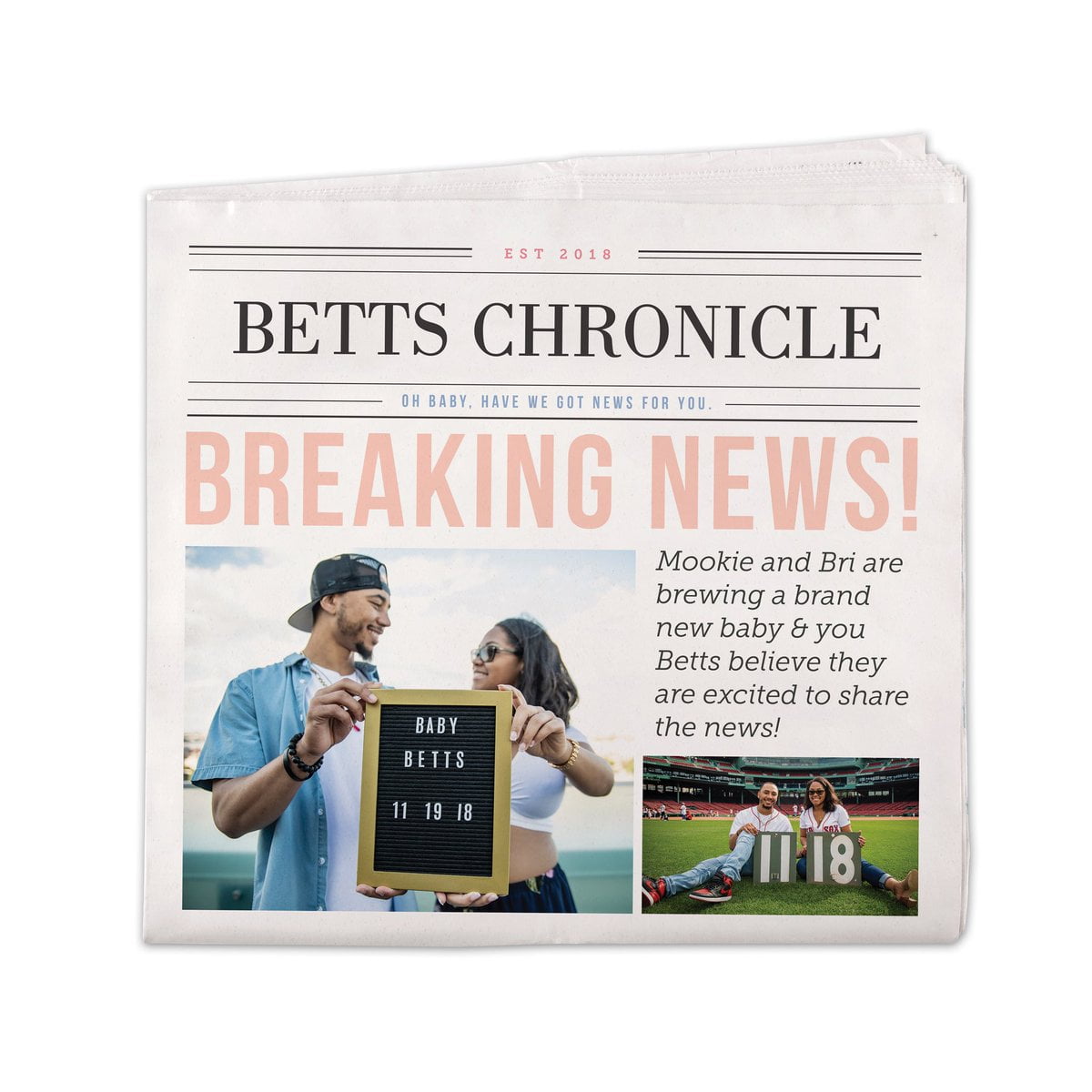 Pin
Brianna and Mookie welcomed their beautiful daughter Kynlee Ivory on November 6th, 2018.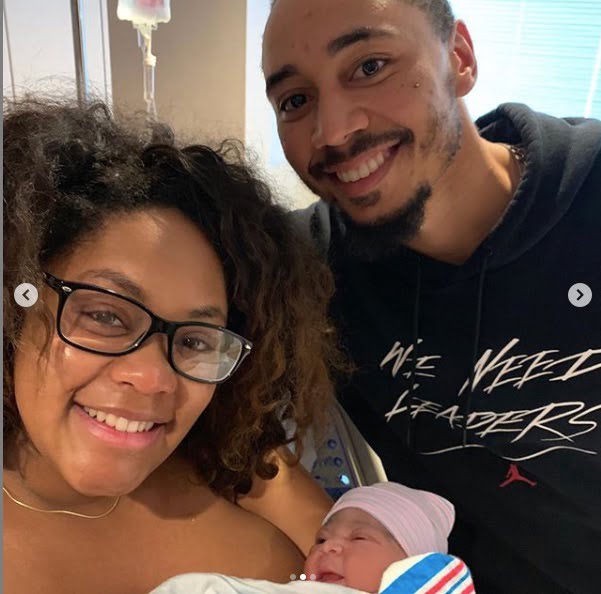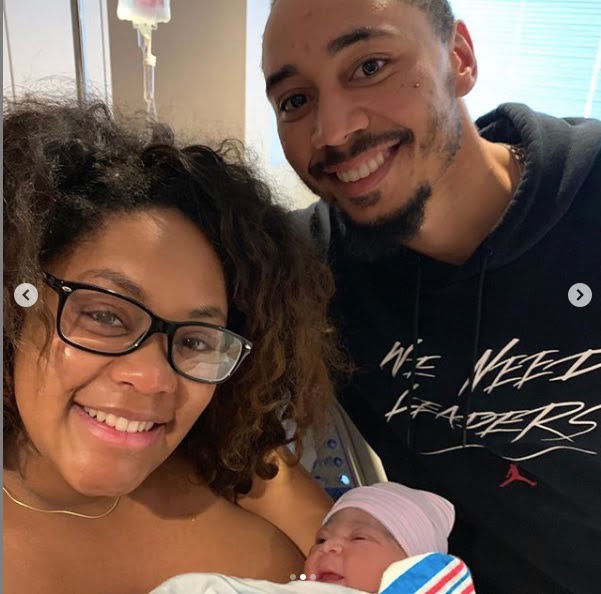 Pin
Little Kynlee is Mookie's most loyal fan!!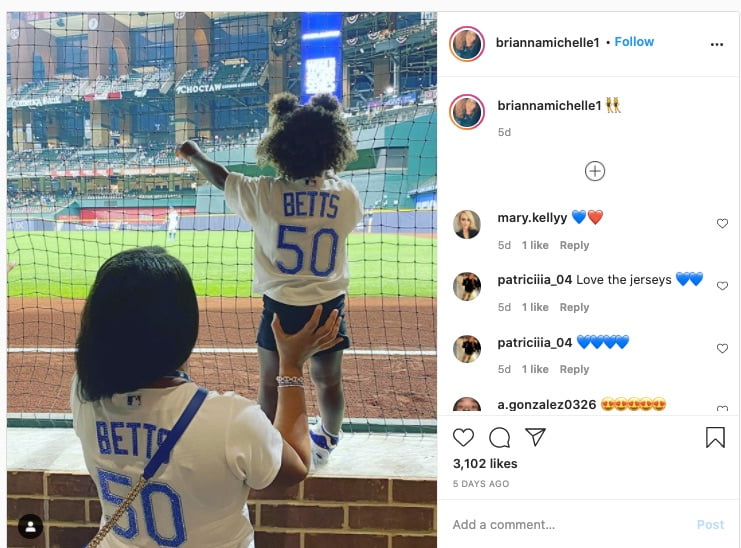 Pin
As for their wedding, it looks like they are still working on it, probably after the MLB season is over, Brianna and Mookie will find the time for all the wedding preparations.
Furthermore, you can find Brianna on Instagram here