Brianne Aron Sale
Brianne Aron Sale is the MLB wag married to MLB player Chris Sale, known as The Condor. He is a pitcher for the Boston Red Sox, previously played for the Chicago White Sox. Sale a Florida native played college baseball at Florida Gulf Coast University prior to the MLB.
Before we get to Brianne Aron's info, allow us to tell you five interesting facts about her hubby.
Born Christopher Allen Sale on March 30, 1989, in Lakeland, Florida, where he attended at Lakeland Senior High School.
He was selected by the Colorado Rockies in the 2007 MLB Draft, but he opted to attend college instead.
He was the 13th overall drafted by the Chicago White Sox in the 2010 MLB Draft. Made his MLB debut on August 6, 2010, against the Baltimore Orioles.
Suspended 5 games for insubordination after he destroyed the team's throwback jerseys using a knife, in July 2016.
On December 6, he was traded to the Boston Red Sox.
Now without no further ado, check Brianne Aron's five facts you need to know.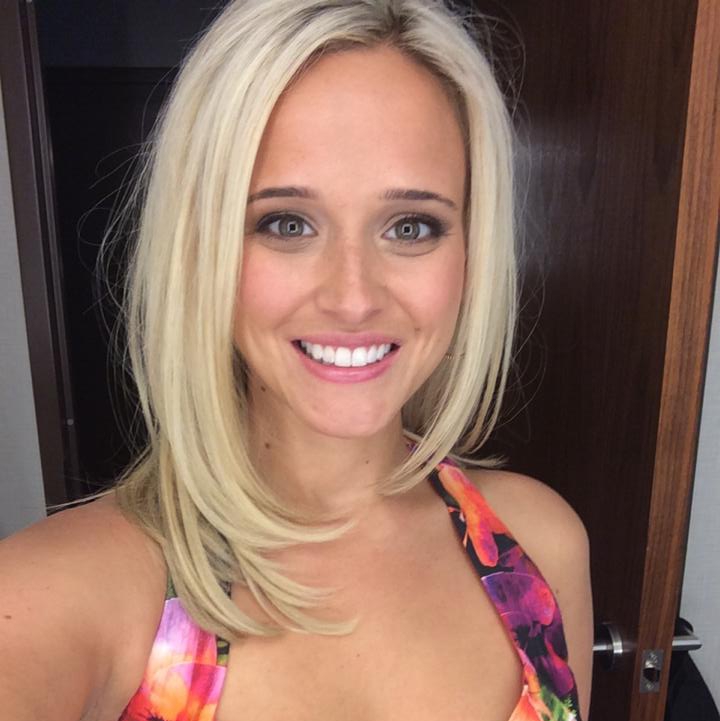 She was born Brianne Lachelle Aron in Aug. 1989 in Chicago.
Brianne and Christ got married on November 11, 2011, Fort Myers. FL.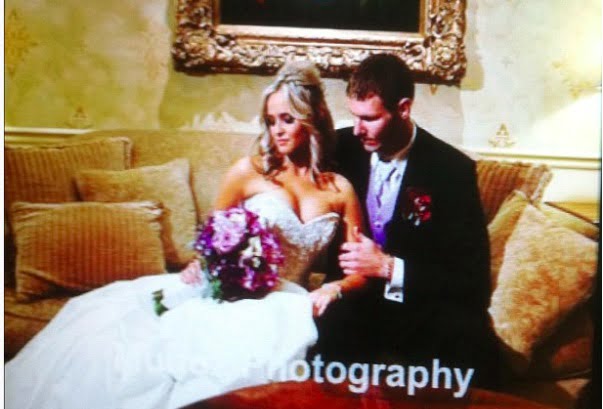 On May 4, 2010, Brianne gave birth to the couple's first child Ryan while they were in college.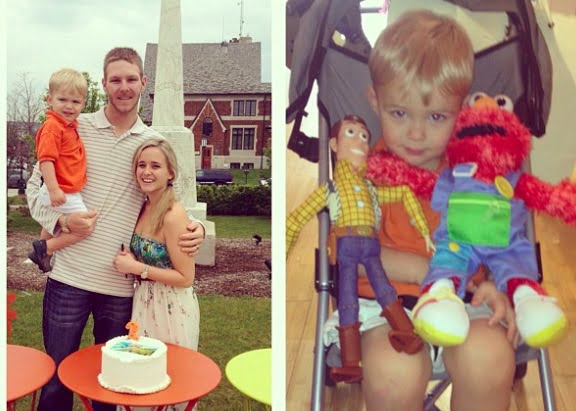 Their second son Brayson, came into their lives on December 14, 2016.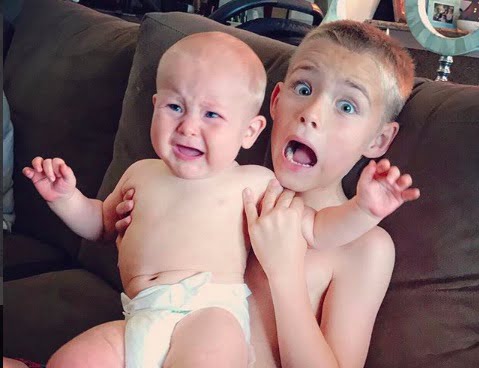 Mrs. Aron Sale was a member of the Florida Gulf Coast Honors Program, Phi Eta Sigma National Honor Society, Shy Wolf Sanctuary, Animal Refuge Center. She received her bachelor of arts in communication from Florida Gulf Coast, in April 2016.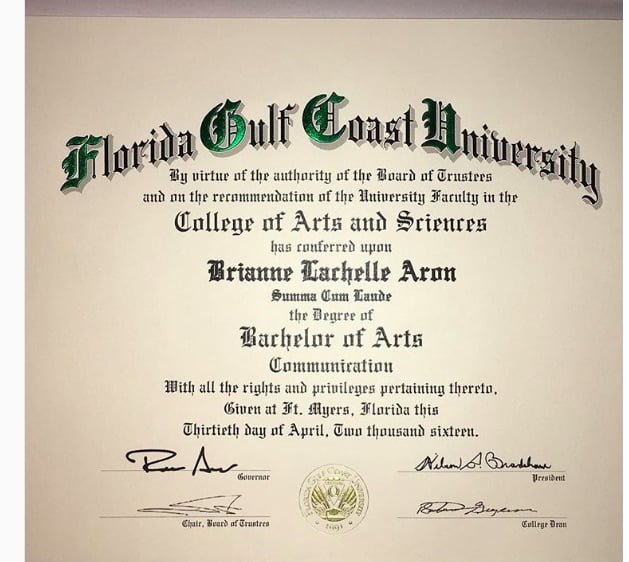 Before getting into college where she studied philosophy and public relations, Brianne was a front desk clerk at Embassy Suites and a character and princess impersonator at Creative adventures. She also has modeling experience.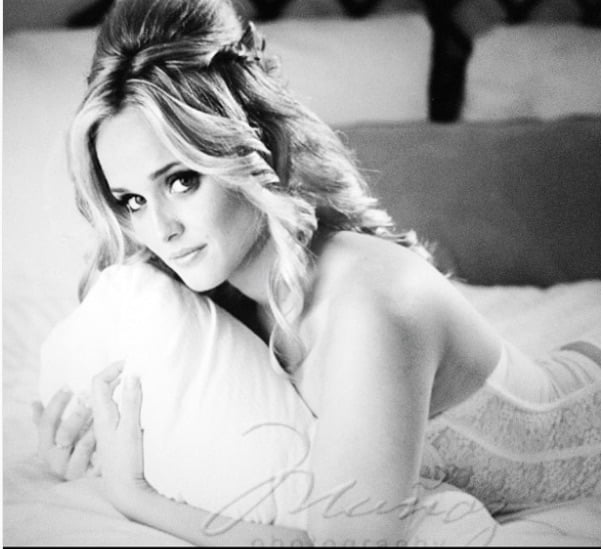 More photos below