Meet Edwige Lawson-Wade, this beautiful gal is the former French basketball player and wife of basketball coach James Wade, current head coach for the WNBA team, Chicago Sky. James a causing of retired NBA player Dwayne Wade is a former basketball player himself, played over ten years with several teams abroad before becoming a coach.
James Wade College
5'10 James Wade was born on August 15, 1975, in Memphis, Tennessee. He played basketball at Middle Tennesse from 1994 to 1995, from 1995 to 1996 at Chattanooga State CC, and at Kennesaw State from 1996 to 1998.
James Wade Playing Career
James wade was not drafted at the 1998 NBA draft
He started his professional career in 2001 playing for the French team Cambrai.
He played two stints with the Russian team, CSK VVS Samara between 2004 and 2006.
In between, Wade played the Spanish team Rosalia de Castro Noyastar.
In 2006 played with Alicante Costablanca.
He joined Ústí nad Labem in 2007.
In 2008, James played with Nivelles, returning to France that same year to play withUnion Carquefou-St. Luce.
He joined Aurore de Vitré in 2009 and GET Vosges in 2010.
James Wade retired in 2013 after playing two seasons with Castelnau Le Lez Montpellier.
James Wade WNBA Career Timeline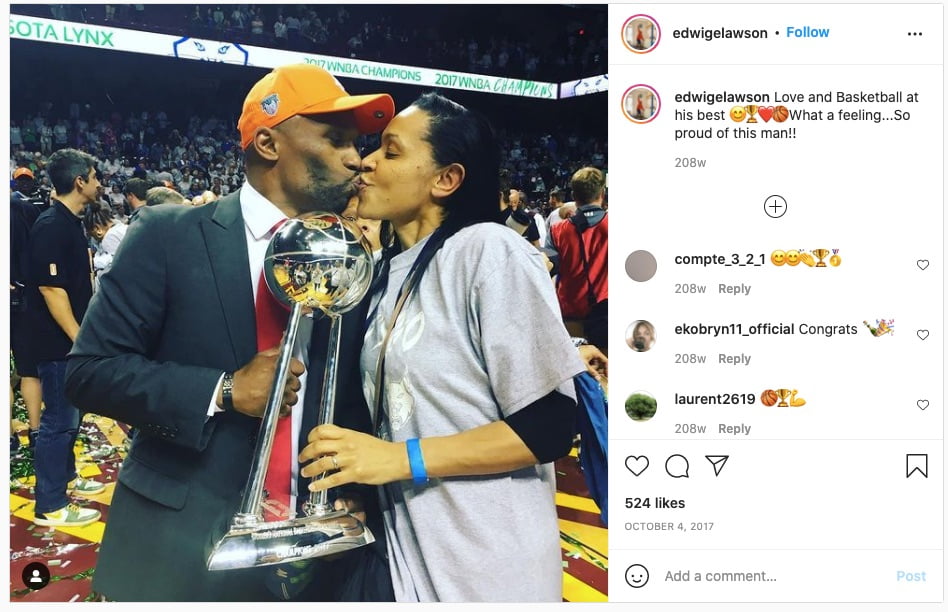 After his retirement, James Wade accepted a basketball coaching intern with the WNBA team the San Antonio Silver Stars.
In 2013, flew to Lattes, France where he joined Basket Lattes Montpellier Agglomération.
In 2017, the Minnesota Lynx announced they hired James Wade as their new assistant coach under Cheryl Reeve.
Around that same time, the Russian team, UMMC Ekaterinburg also names Wade their assistant coach.
The Chicago Sky named Wade their general manager and head coach.
He was named WNBA Coach of the Year in 2019.
James Wade Net Worth
It is believed The Chicago Sky Head coach James Wade has a net worth estimated at $5 million.
James Wade Contract & Salary
James Wade signed a four-year contract extension with the Chicago Sky on January 14, 2021. According to Sport.net, the annual salary of a WNBA coach is around $350,000.
"James has done a remarkable job of establishing a winning environment, culture, and team comradery," said Sky Owner Michael Alter. "He is an excellent teacher and coach, both on and off the court. This well-deserved extension represents stability for our team and we are proud to have James lead us forward."
James Wade Wife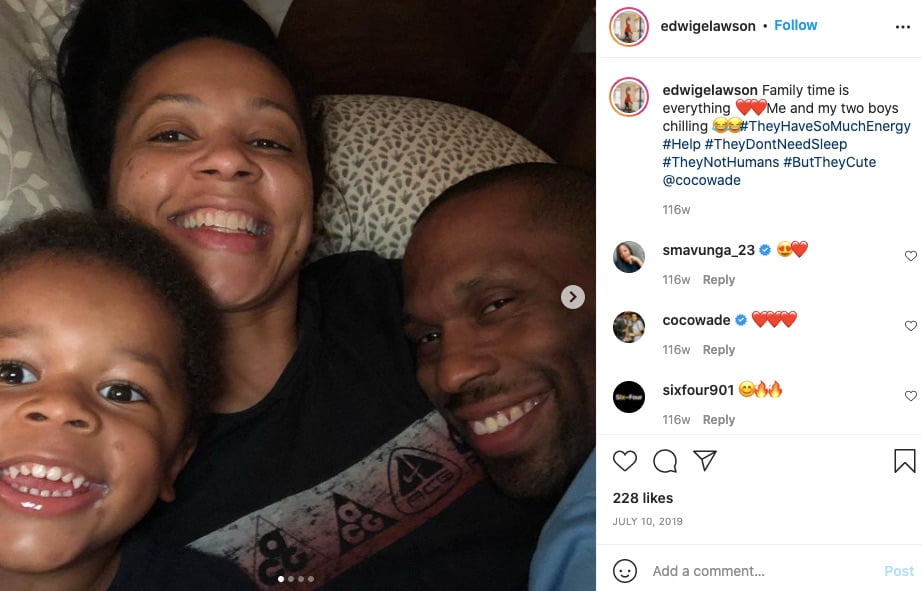 Head Coach James Wade married his talented wife Edwige Lawson-Wade on May 21, 2003; they have since welcomed one beautiful and amazing son together, James "Jet" Wade III born on January 17, 2016.
Edwige Lawson-Wade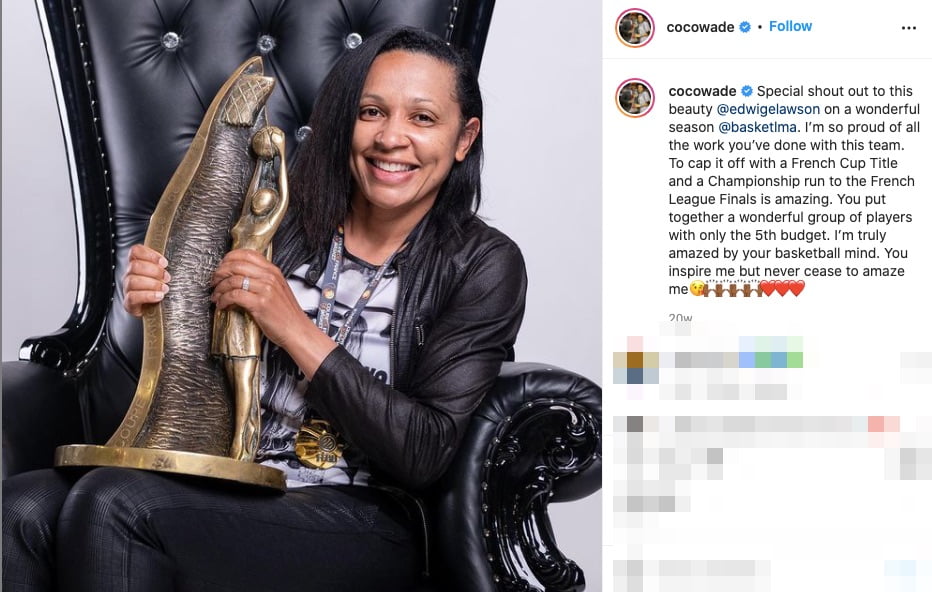 5'6 Beninese descent Edwige Lawson-Wade was born on May 14. 1979, in Rennes, Elle-et-Vilaine, Brittany in France. She started her career playing point guard for Bordeaux, Aix-en-Provence in France at the age of 17.
From 1995 to 1997 played with Waïti Bordeaux and with ASPTT Aix-en-Provence in 1997. Edwige signed with US Valenciennes Olympic in 2001; between 2005 and 2010, she played for the WNBA teams, New York Liberty (2005), Houston Comets (2005), Seattle Storm (2006), and San Antonio Silver Stars (2007-2010).
Later on, Edwige Lawson-Wade played for the Spanish team Ros Casares and retired in 2013 after two seasons playing with the French team Basket Lattes MA. In addition to all of that, Lawson Wade represented France during the 2012 Olympics in London, where the French team took the Silver home.
She was also on the roster at the 1999 Euro Basket Women games in Poland where they won their first silver medal and bronze once again in Poland in 2011; then at 2001 and 2013 Euro Basket in France (gold and silver, respectively).
in February 2018, Edwige was named Sports Director of the Euro League Women Club the BLMA Gazelles.