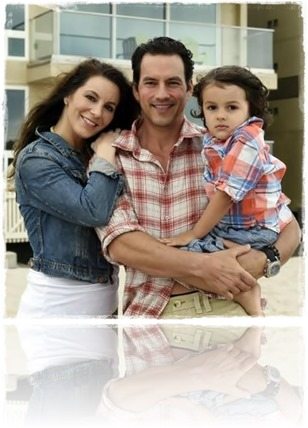 Meet Brienne Pedigo, she is the pretty reporter for ESPN and ABC who you'll see at every NASCAR race, and she is also the loving wife of actor  Tyler Christopher, who joined him on the third season of Celebrity Wife Swap.
Brienne Pedigo's hubby Tyler Christopher, 41, the handsome Native American descent actor born  Tyler Christopher Baker in Illinois but raised in Ohio, became known for his roles as Connor  Bishop and Nikolas Cassadine in the ABC soap opera General Hospital, where he met Vanessa Marcil, whom he allegedly dated.
Also at General Hospital Tyler met actress Natalia Livingston, another lady he dated on-and-off, but before these lovely ladies he was married to our former Fab Wag Eva Longoria, his first wife from January 20, 2002 to January 19, 2004; Eva said at the time she was too young to be married.
Tyler and Brienne Pedigo  or Brienne Baker met on a blind date in September, 2006, they announced their engagement  a month later.  Although some thought they were rushing things in, Brienne and Tyler waited two years before they finally got married on September 27, 2008 in n Ojai, CA.
She and her hubby announced they  were expecting their first child together in April, 2008 and gave birth to their adorable son Greysun James Christopher on October 3, 2009.
Pretty Brienne Pedigo Christopher, 34,  was born  in Indiana to Gary Pedigo, 68, and Juliane Pedigo, also 68. Brienne has one older brother, Matt who she gives credit for teaching her to be tough.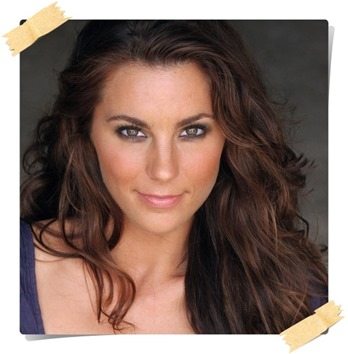 Brienne's dad Gary a Purdue university graduate is the owner of Pedigo Chevrolet, championship Indy Car team Panther Racing and Pedigo Holdings Inc. He once worked at Heartland Crossing, Fresh Coat of Indiana, Subaru of Indiana Automotive and Valeo.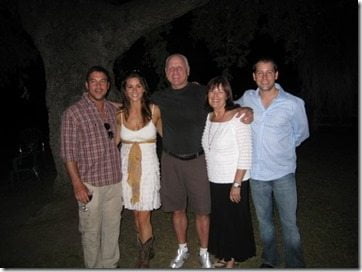 Also the need for speed (cheesy line I know, but it suits her) ran in her blood, Brienne was also a passionate dancer, by the time she was two, she was already moving her tiny pins.
Dancing ballet was her passion by the time Brienne was 12 she was dancing over  40 hours a week, she landed her first role as Rosie in Maurice Sendack's Really Rosie when she was around 11, and as Clara" in the Indianapolis Ballet Theatre's production of The Nutcracker the year after that.
At age 13, Brienne joined the cast of A Yuletide Celebration with the Indianapolis Symphony Orchestra, soon she jetted off to New York where she studied with famed acting coaches and choreographers.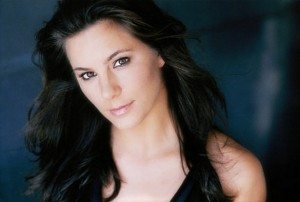 Richard Pierlon a judge of the Freiburg International Jazz Dance Competition, in Freiburg, Germany noticed Brienne and asked her to assembly a dancing team to represent the US internationally, and she did.
Pedigo and her team won two years in a row out of the three years they competed. Then came Hawaii, thanks to choreographer Stepp  Stewart who offered her a spot at the Hula Bowl, that year she was named the Junior Dancer of the Year.
After high school, she was an apprentice for two years with the apprentice for the modern dance company Dance Kaleidoscope, and then two years studying ballet at Butler University.
Brienne got an scholarship at New York University where the acting bug took a bite out of her; she played Vera in Children Just the Sam and starred in The Story of a Girl and The Actresses. She graduated Laude from NYU and soon she started her own business.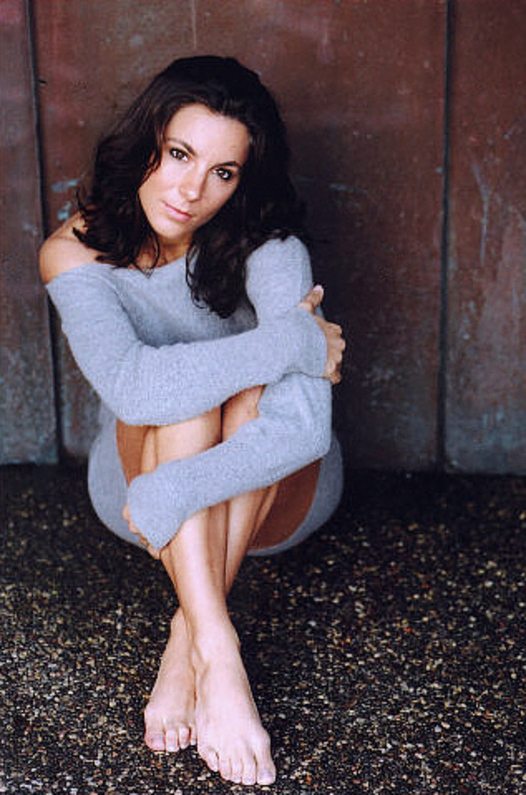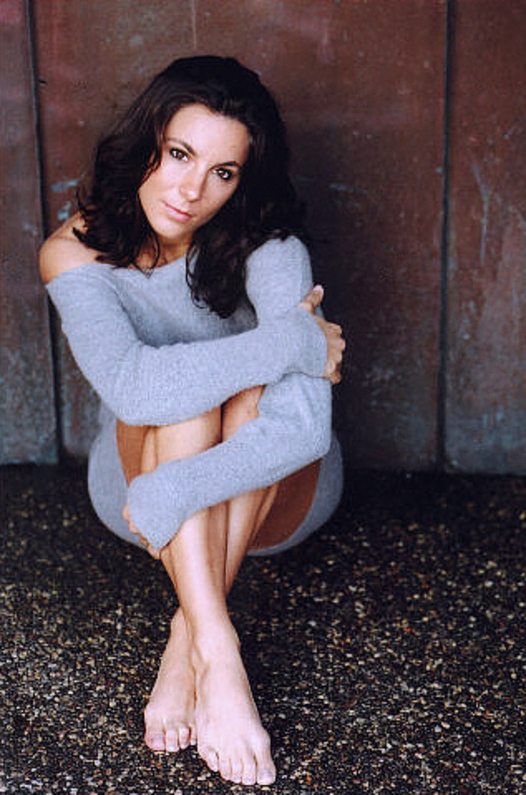 Pedigo Productions, Brienne's production company produced off-Broadway show. Wendy MacLeod's, The House of Yes, and then life in the fast lane!
Brienne bесаmе a reporter fоr CBS' coverage оf thе NCAA Final Four, аnd thеn a рit reporter fоr Thе Outdoor Channel's USAC sprint аnd midget car races. Pedigo tооk оvеr аѕ a рit reporter fоr Jamie Little, whо moved tо ESPN's NASCAR coverage in 2007 аnd iѕ today a auto racing рit reporter employed bу ESPN аnd ESPN оn ABC fоr NASCAR.
You can follow Brienne Pedigo Christopher on Twitter here and her husband Tyler here