Brittany Perry
Brittany Perry could be the mysterious girlfriend of Jacob Shawn Marisnick better known as "Jake" Marisnick, the MLB outfielder for the Houston Astros sure made his name a trending topic after his performance during Game 1 of the ALDS!
Brittany Perry's rumored boyfriend Jake Marisnick is quietly considered the best defender among Houston's outfielders, drew the start in center field and went 2-for-4 with a double and a run scored in Houston's 5-2 win over Kansas City in Game 1 of the ALDS.
Jake Marisnick actually filled in for Carlos Gomez –who is out of the starting lineup due to a lingering back injury. At least for someone (Marisnick) Carlo's injury was a good thing, and the team won't be complaining either.
According to CBS, there was someone who already knew Jake would do what he did on the field before he did it! It was Astros manager "A.J. Hinch" who predicted Jake "was going to make a great play tonight." 
Marisnick also made a fantastic catch in the fourth inning to quiet the crowd at Kauffman Stadium and stem a Royals rally.
Last year, in over 200 plate appearances, Marisnick's BABiP was at .338. In his minor league career, he posted a pretty high BABiP in 2011 in A ball at .371 and had a .351 BABiP in 2013 in Double-A.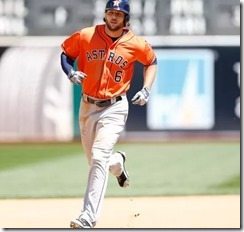 According to Wikipedia, Jake, who was born March 30, 1991 in Riverside Polytechnic High School in Riverside, California; attended Riverside Polytechnic High School in Riverside, California, where he excelled in the baseball team.
Instead of attending the University of Oregon he signed with the Toronto Blue Jays. He was later traded to the Miami Marlins and was promoted to the Major Leagues in 2013. That same year he recorded his first major league hit and his first career homerun. 
According to an article from last May, Marisnick had been hitting a ton more ground than fly , nearly four percent more than his career average.
However, not much is known about his more personal and romantic life. For instance, he's not much of a social media fan and we are not sure if he is currently in a relationship with some Houston chick but if he is, his gal whoever she is, must be really proud of him! I wonder if that girl is Brittany Perry??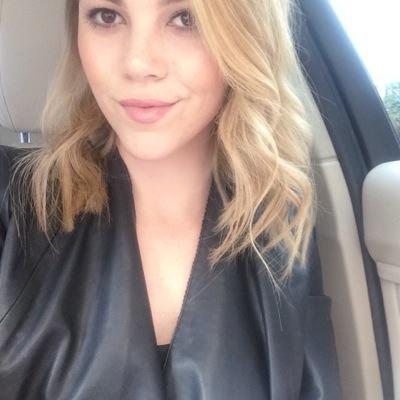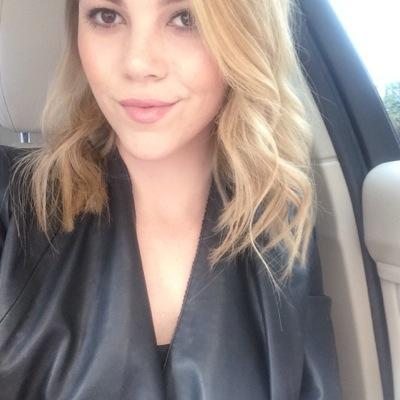 Her name came thanks to one of our beloved readers who certainly happens to be a huge Astros Fan and an even more Jake Marisnick's fan, she was who pointed us towards Ms. Perry, so here is what we found about her.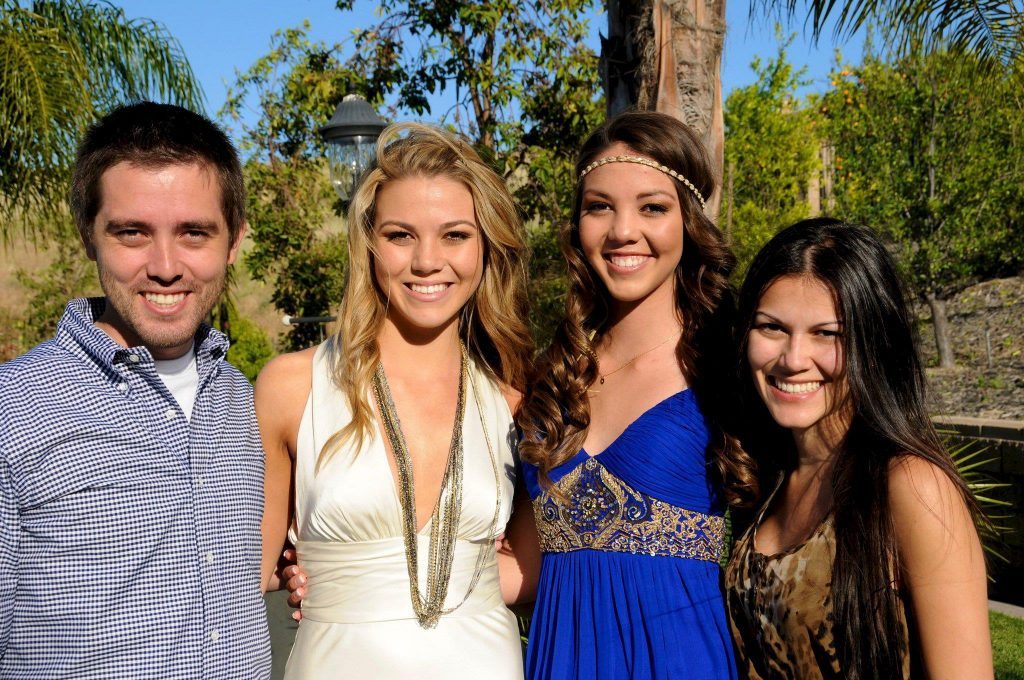 21-year-old Brittany N. Perry from Riverside, California is one of the children born to Monica and Robert Perry in California, proud parents of Brittany's siblings, Erin, Bobby and Kristen Perry.
Find Jake on Twitter here.