Rebecca Herring
Pretty Rebecca Herring is the girlfriend of MLB player Bryse Wilson; her stud is one of the talented pitchers of the Atlanta Braves.
The Durham, North Carolina native is the son of Tracey and Chad Wilson; he attended Orange High School. He skipped college when the Atlanta Braves selected him in the 4th round (109th overall) in the 2016 MLB draft.
The Braves assigned him to the Gulf Coast Braves the year they drafted him and played for the Rome Braves the following year.
In 2018, played for the Florida Fire Frogs, that same year joined the Mississipi Braves and subsequently joined the Gwinnett Stripers.
Finally on August 20, 2018, made his MLB debut with the Atlanta Braves against the Pittsburgh Pirates.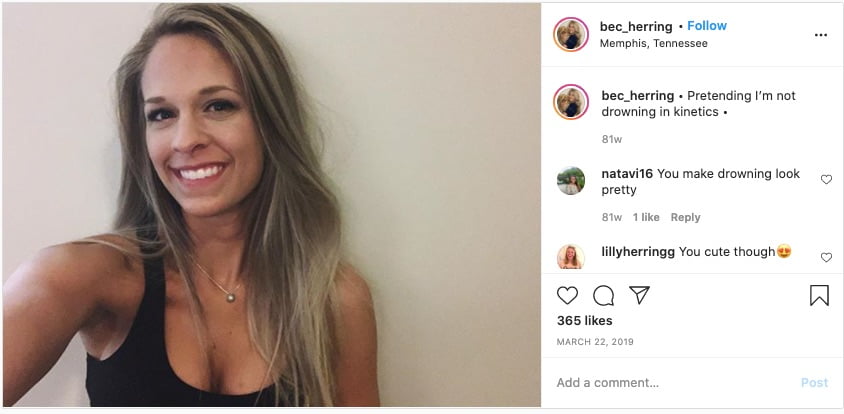 Bryse Wilson started dating his lovely girlfriend Elizabeth on March 7, 2020. Ms. Herring from Bastrop, Texas, graduated in 2013, from Scott Central High School.
Rebecca graduated with a Bachelor's Degree in general studies, biology, chemistry and psychology at Ole Miss in 2017; she is currently pursuing her doctor of at the University of Tennessee Health Science Center, hopefully, she will graduate in 2022.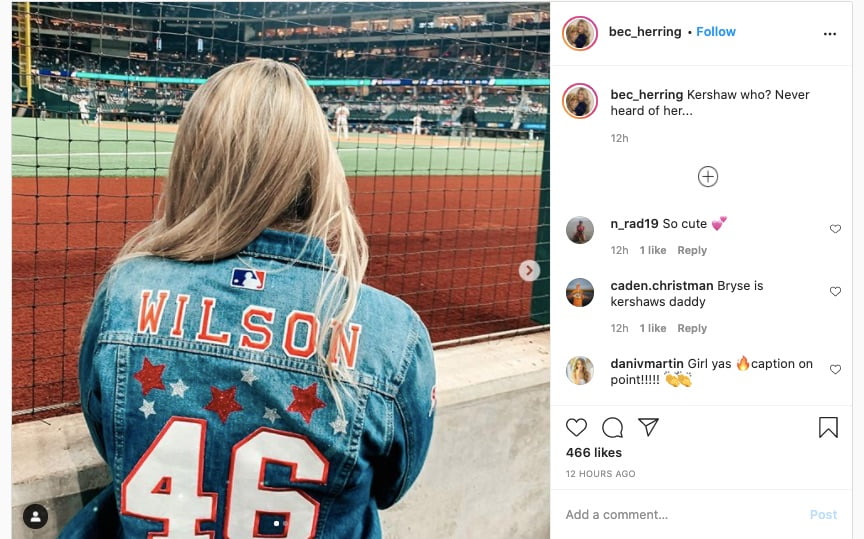 She is currently a intern at Madison in Memphis; prior to that, she was a Highland Square: Community Assistant for the Peak Property Group. She also worked as an office assistant with Cline Tours, Inc.
Find Rebecca on Instagram here.